Coffee Menu
Our coffee is roasted daily in our Roastery for the richest flavour. Every cup is ground fresh in store.
Food Menu
We use fresh, authentic ingredients to create good, uncomplicated food.
Served all day, every day.
Shop
  The Journal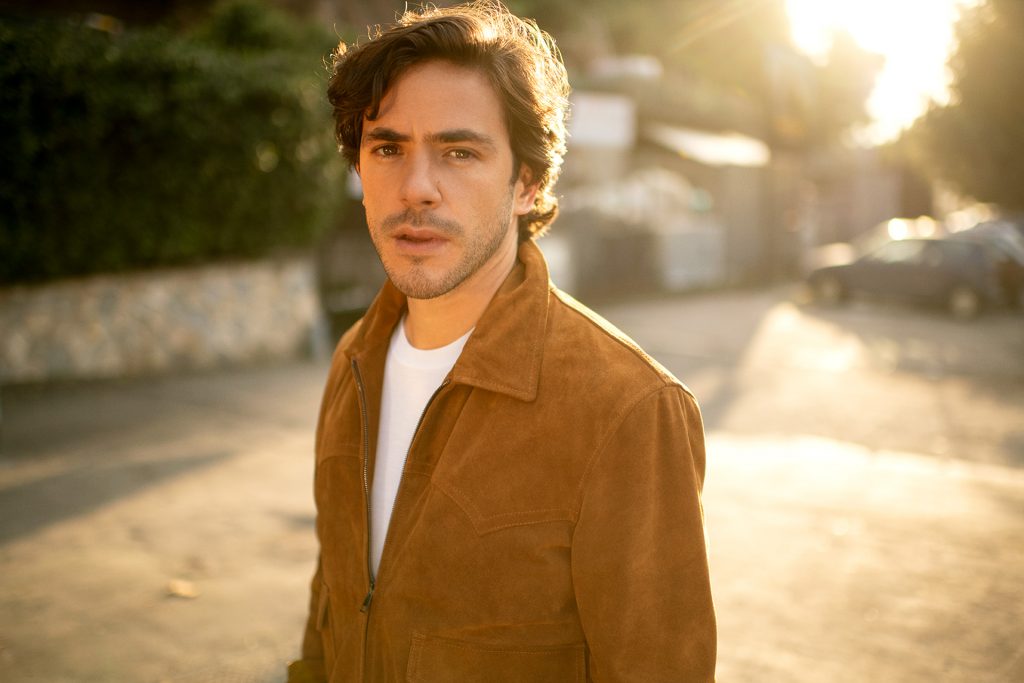 Jack Savoretti | Artist of the Month | March
We're celebrating 10 years with Jack – our first ever musician to play live in our stores. He has now released six albums and his latest - Singing to Strangers - features collaborations with Bob Dylan and Kylie Minogue. We love his brilliant songwriting and unique voice.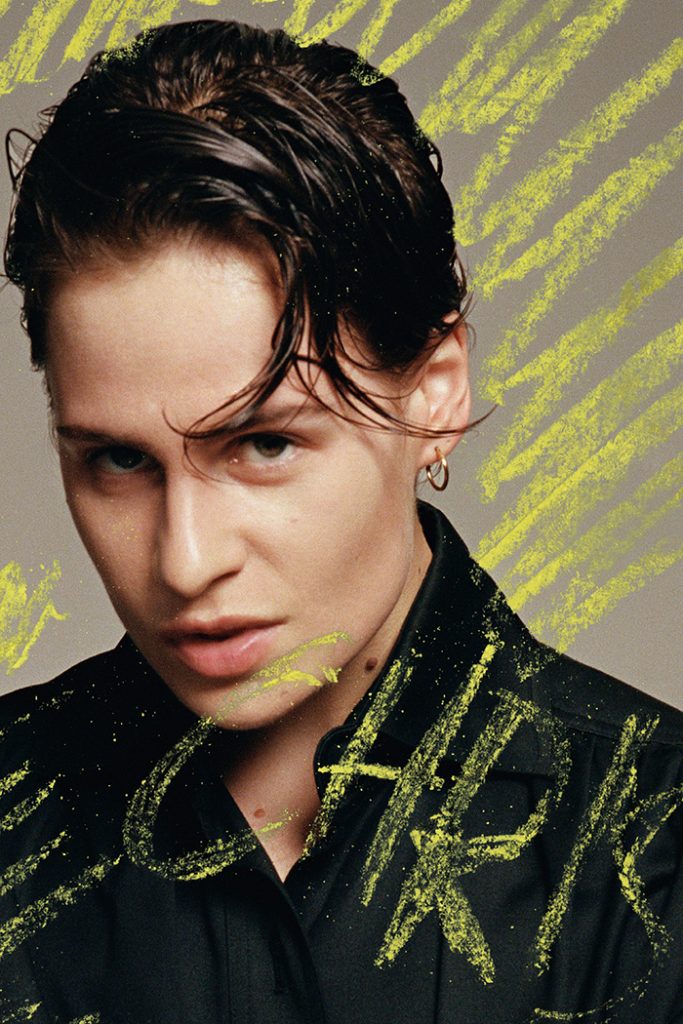 7 things you didn't know about espresso
It might be a familiar part of your life, but how much do you know about your daily espresso? Here are a few little-known facts about this small but mighty drink.