Coffee Menu
Our coffee is roasted daily in our Roastery for the richest flavour. Every cup is ground fresh in store.
Food Menu
We use fresh, authentic ingredients to create good, uncomplicated food.
Served all day, every day.
Shop
  The Journal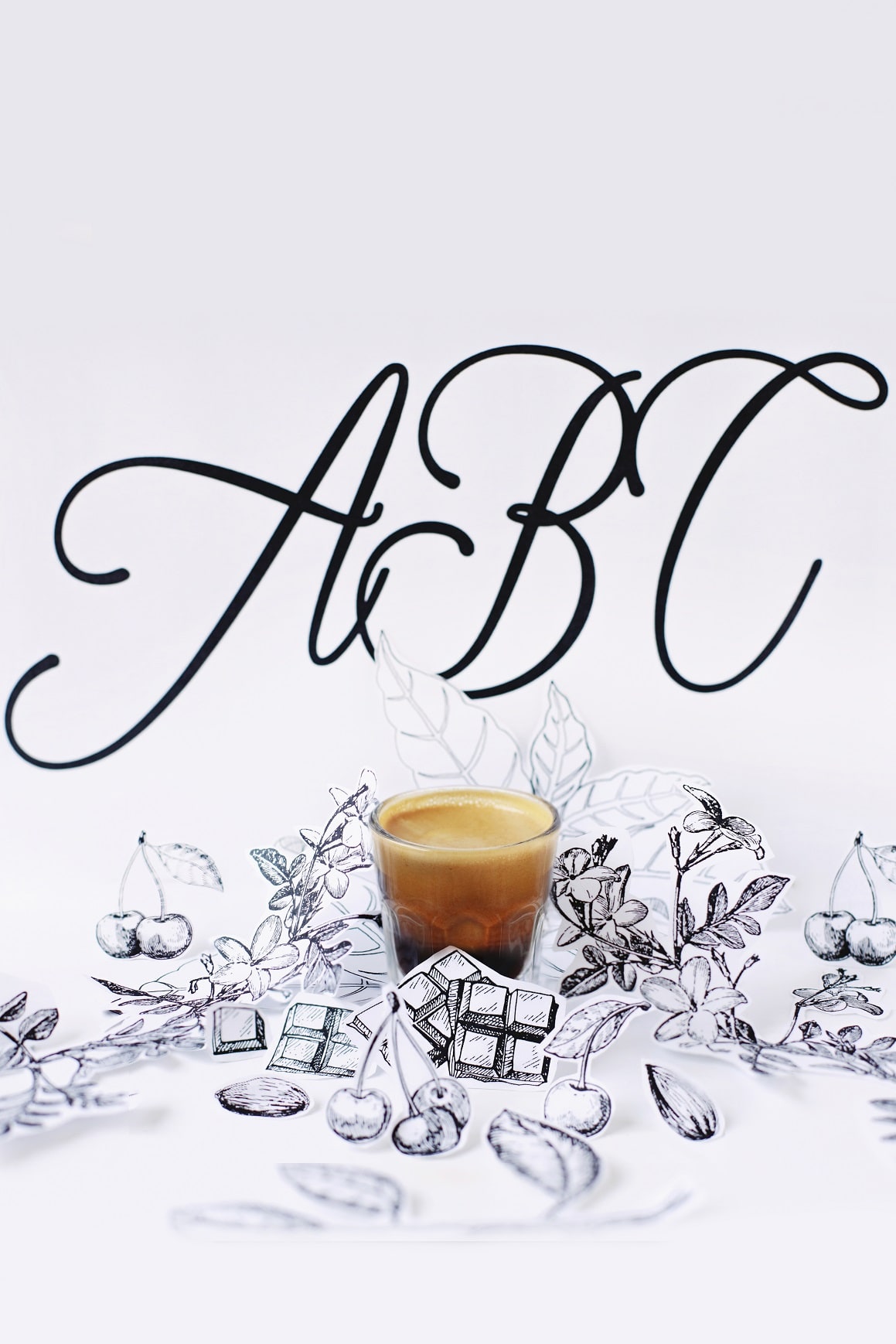 ABC of espresso: what good looks like
There are three key things to look for in an expertly prepared espresso Aroma, body and crema can help you recognise what a good espresso looks like.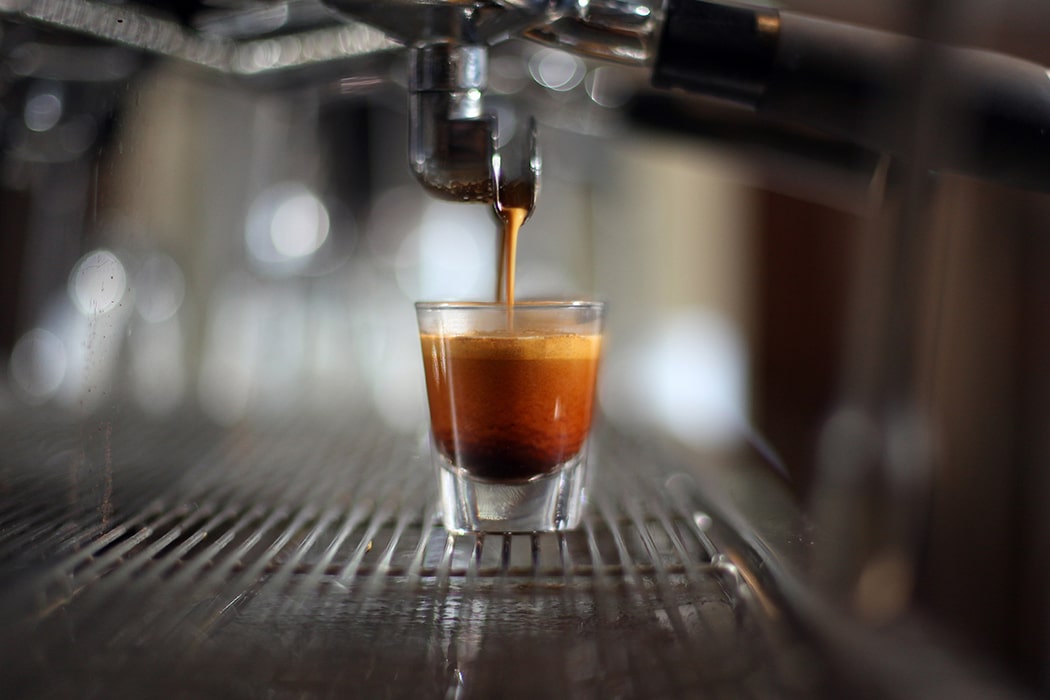 7 things you didn't know about espresso
It might be a familiar part of your life, but how much do you know about your daily espresso? Here are a few little-known facts about this small but mighty drink.