Stay safe.
Be kind.
We'll get through this.
Sorry, We Are Temporarily Closed
Due to the unfolding situation with Coronavirus (COVID-19), it is with a heavy heart that we have decided to close all of our stores to ensure the safety and well-being of our baristas, customers, and communities.
We will keep you updated.
Stay connected with us on social media, and we look forward to serving you again soon.
In the meantime, stay safe.
  The Journal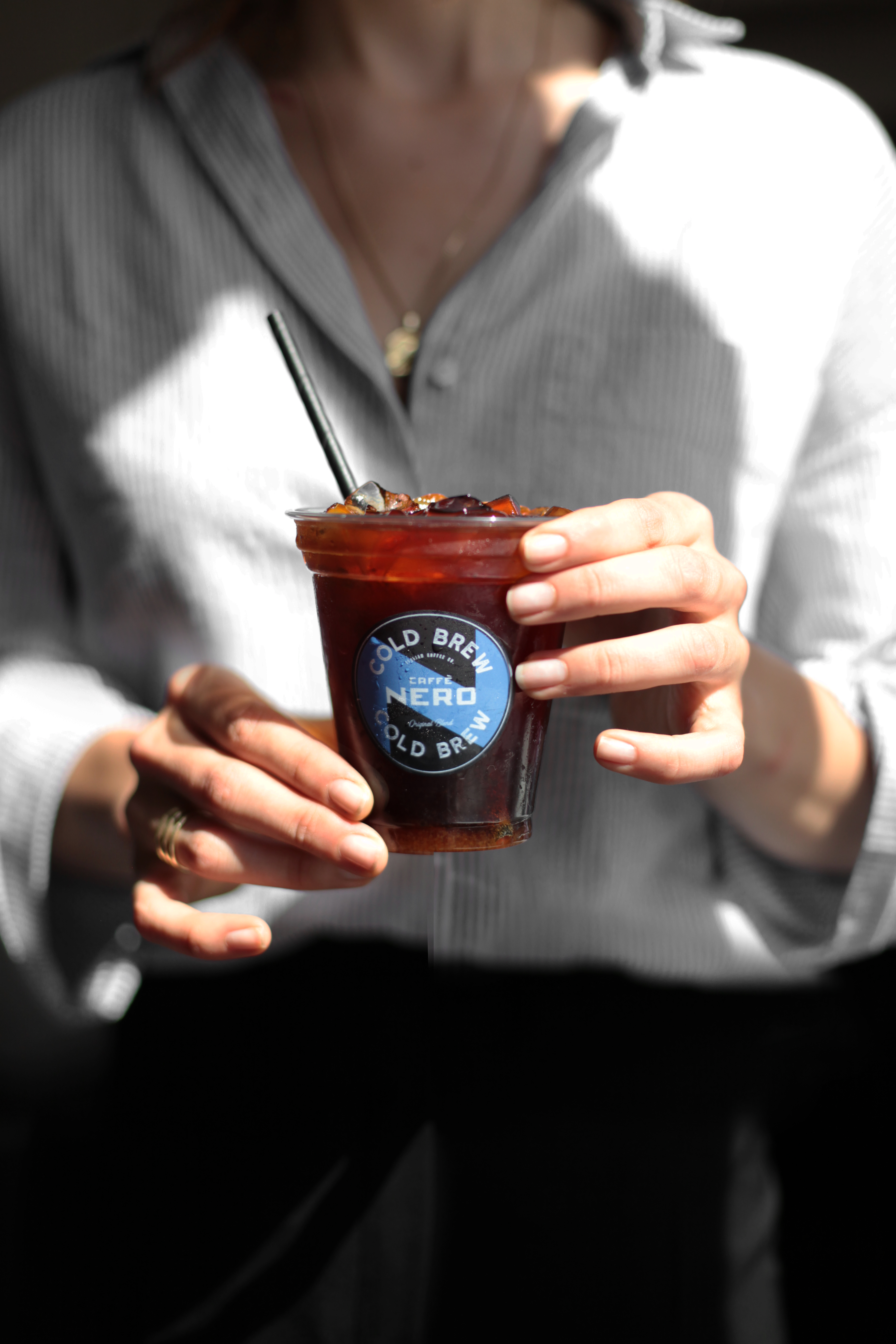 What is Cold Brew?
A unique addition to the cold coffee family, Cold Brew's the only coffee-based beverage made without shots of espresso.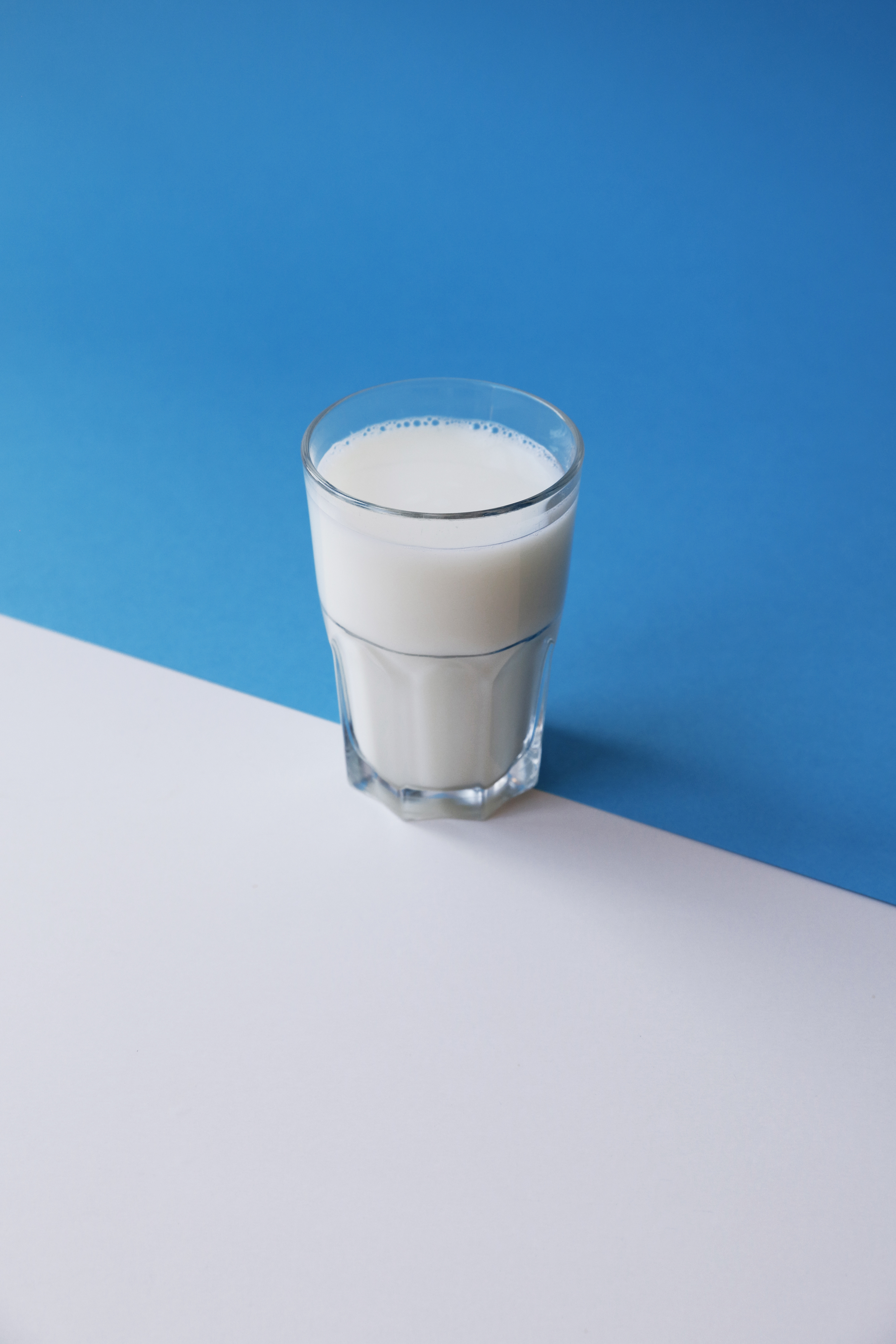 Why milk matters
Adding milk to espresso is a longstanding tradition, but there's more depth to the pairing than meets the eye.