Coffee Menu
Our coffee is roasted daily in our Roastery for the richest flavour. Every cup is ground fresh in store.
Food Menu
We use fresh, authentic ingredients to create good, uncomplicated food.
Served all day, every day.
  The Journal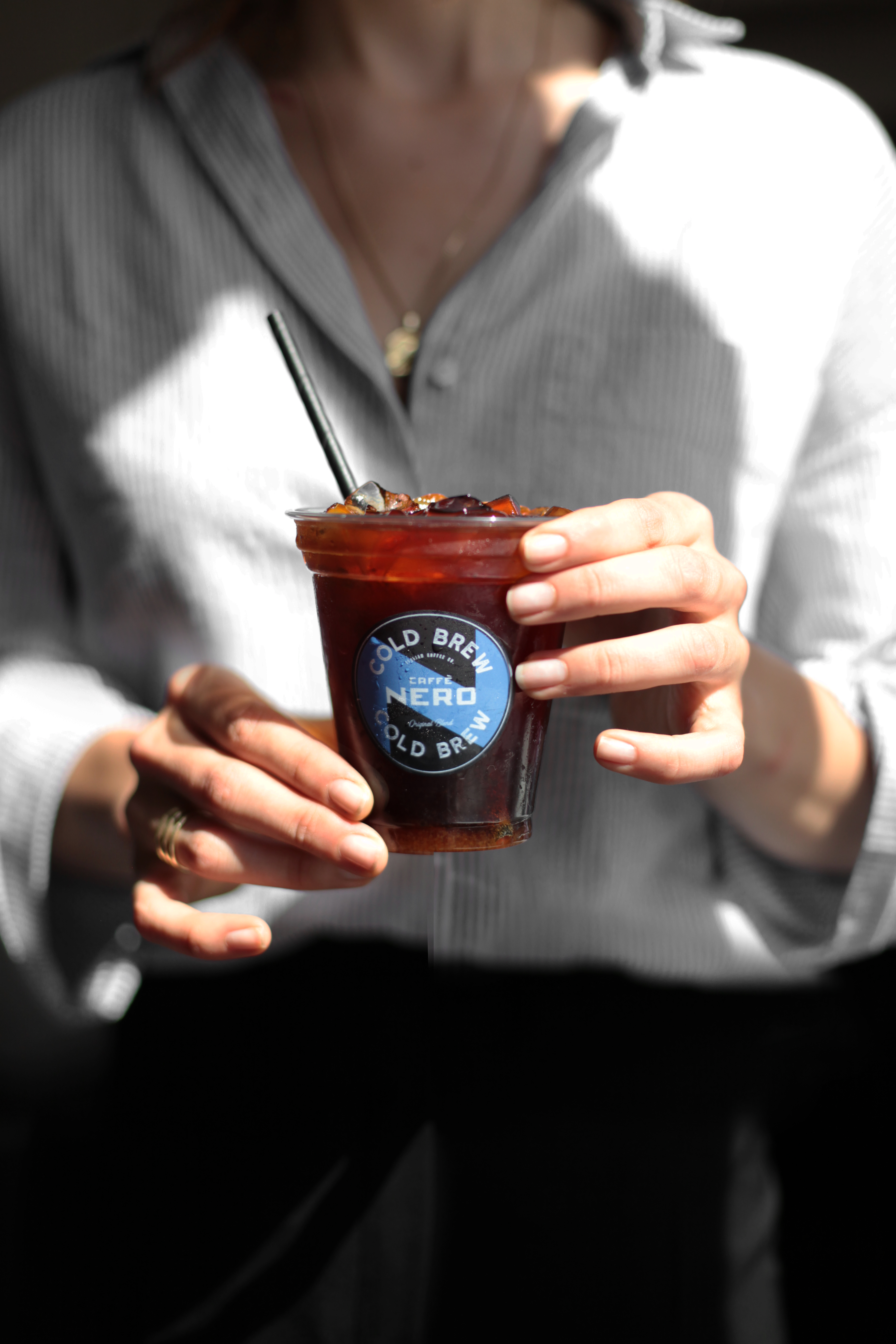 What is Cold Brew?
A unique addition to the cold coffee family, Cold Brew's the only coffee-based beverage made without shots of espresso.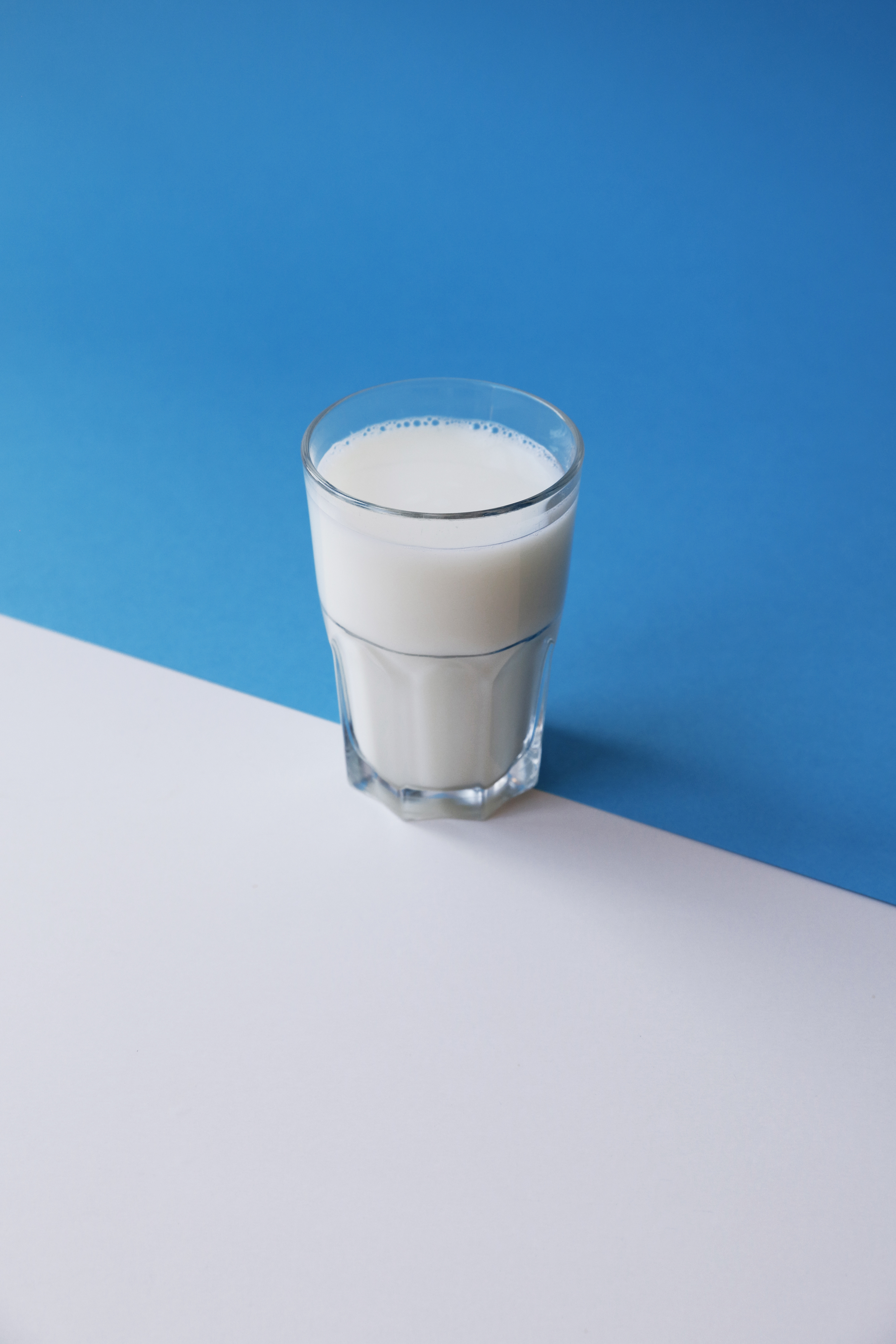 Why milk matters
Adding milk to espresso is a longstanding tradition, but there's more depth to the pairing than meets the eye.