Waiting for Smith | Artist of the Month | September
This month we are presenting a very new band – Waiting for Smith.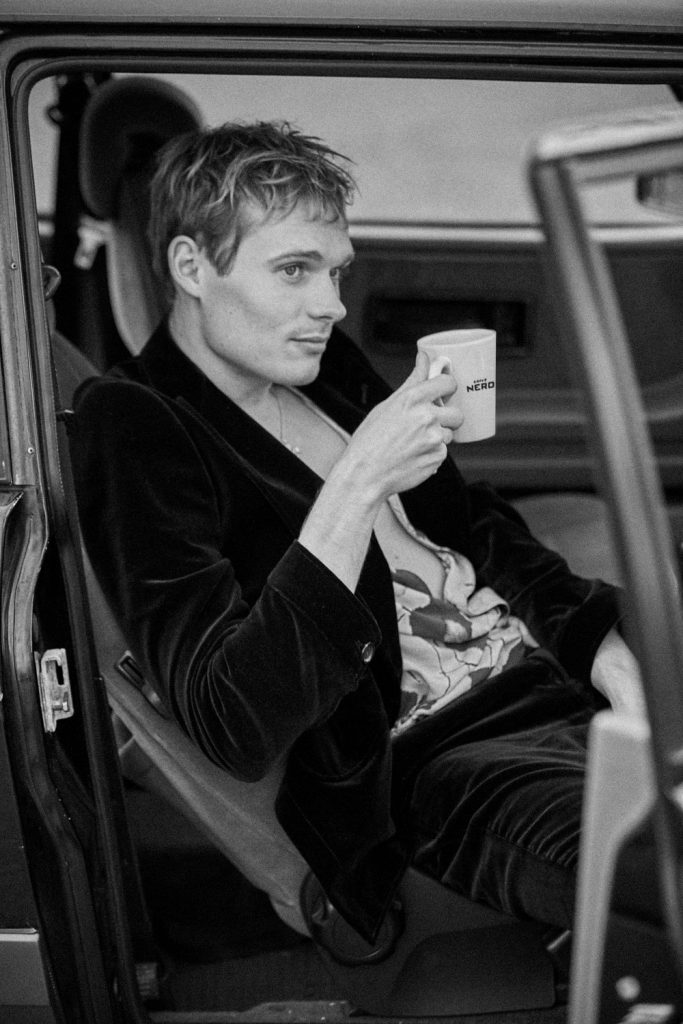 Generally, our Artists of the Month are picked from musicians and bands who have been part of the Caffe Nero music family for many months if not years but this month we are presenting a very new band; Waiting for Smith.
We were first introduced to the band early in July but as soon as we heard their music we knew they were perfect for our playlist. Then by chance, our music programmer saw WFS live at Wilderness Festival. He had never heard of Waiting For Smith before and was instantly hooked.
We added a couple of WFS tracks in August and the reaction has been overwhelming to such an extent that we threw away the rule book and decided to make them our AoM in September, playing 15 minutes every afternoon at around 15.30 in all Caffe Nero's worldwide. Included in the tracks is Waiting For Smith's latest single Peace In Greece which is due for release on all digital platforms on August 30th.
Harry from WFS has been invited to Nashville, TN to record an EP of four of his new songs with producer Lee Horrocks from September 22, after which he will fly to Los Angeles to play a solo set at Madame's Siam's in Hollywood at the invitation of Grant Owens of WFNM (We Found New Music)
Throughout the month of September, five WFS songs will play every afternoon in each of Caffè Nero's 700+ coffee shops.
The release of Waiting For Smith's first EP is imminent – and watch out for their trailblazing debut album in the next few months.
For further information see the WFS website.