Tori Sheard | Artist of the Month | January
Our Artist of the Month, Tori Sheard, is a young and unique singer-songwriter based in Nottingham. You can hear her earthy and ethereal sound in coffee houses throughout January.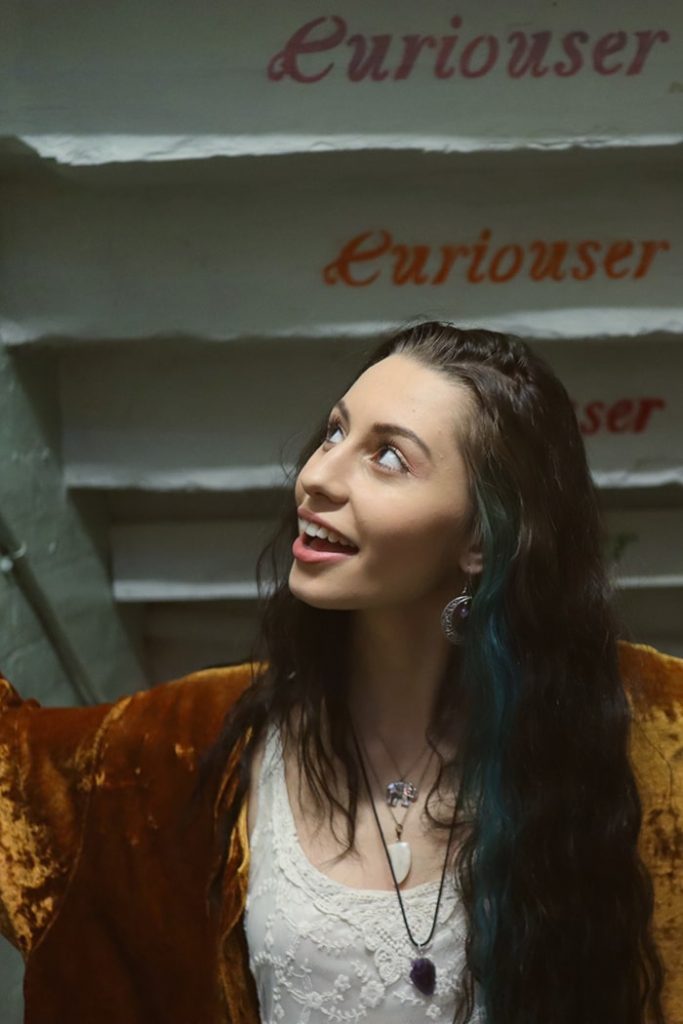 Straight from the chilly streets of Nottingham, 19-year-old Tori Sheard has already been recognised by the coveted BBC Introducing and gained the support of her hometown.
Her earthy, delicate and ethereal sound finds its nuances in the likes of Daughter and Keaton Henson. Entangled with folk and indie undertones, her poetic songwriting has captured the seasoned music scene of Nottingham; and delivered a sold-out EP launch at the city's Rough Trade venue.
The young songstress' debut EP, 'Edge of the Earth' graced the iTunes alternative charts at #27 (Number 20 in Poland!) and continues to gain popularity.
From the upbeat folk of 'Treading Water' to the stripped back emotion of 'Strangers', Tori's EP encapsulates a dreamy, ambient vibe that epitomises the cool yet rustic music roots she has cut her teeth on.
Produced by Chris Bucknall, 'Edge of the Earth' aims to bring the collective musical enjoyment of busking into the traditional venue. Tori plans to continue touring and busking from city to city, connecting with audiences and keeping her feet firmly on the ground.
You can hear Tori's music in our coffee houses across the UK throughout January and read more about our Artist of the Month on her Facebook page.