The Nero Foundation's support to Ukraine
As part of the Nero Foundation's ongoing commitment to support causes close to our hearts, on Saturday 25th June 2022 we donated 10p from every coffee drink to help people affected by the ongoing conflict in Ukraine.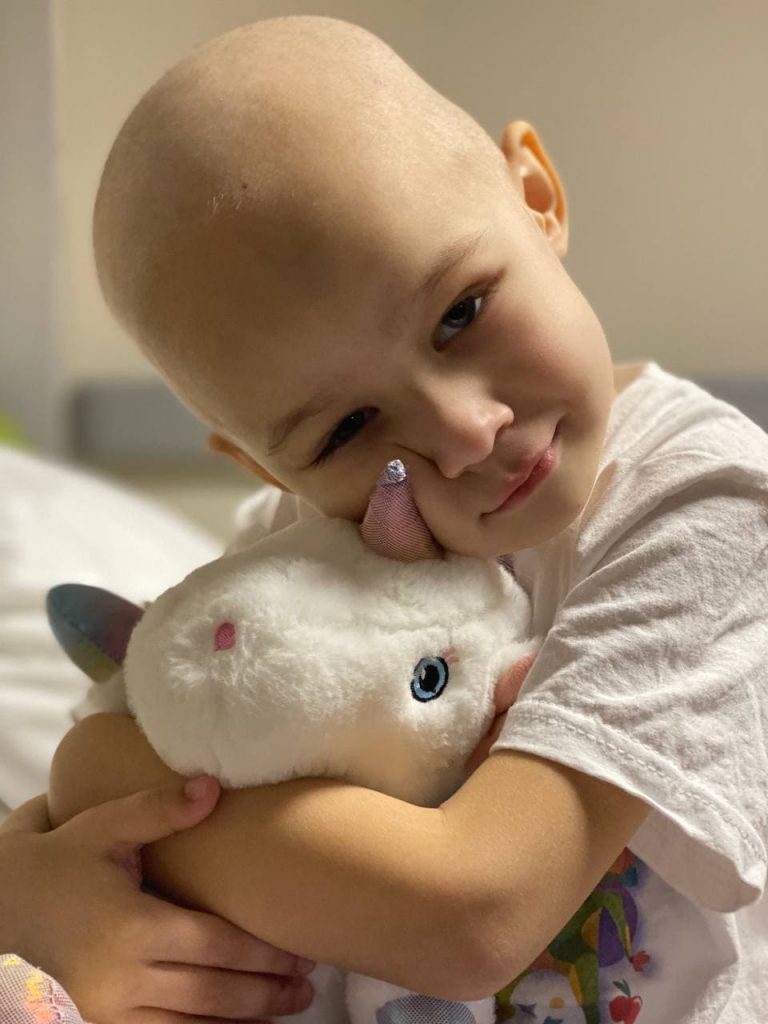 Way back, over a decade ago, we set up The Nero Foundation to help support charities and causes that are close to our hearts and those of our teams and communities. The selection process is run by a dedicated committee led by our CEO. Over the years we have helped to build schools, hospitals, provided healthcare to refugees, sponsored guide dogs, and refurbished a children's ward.
Right now, The Nero Foundation's focus is to help support Ukraine where we can. We've all been shocked by the atrocities; over 5.8 million people have fled the violence, over 6 million have been displaced, millions of children in need of humanitarian assistance. We have chosen charities and causes that will go some way to helping those children by working through the traumas they experience now and preparing them for life after the war. There are 4 causes that we'll be supporting:
Okhmatdyt Children's hospital in Kyiv, which was targeted early in the conflict and is in desperate need of equipment after suffering severe damage.
Ukraine Angel (Ukrainische Engel), an Orphanage in Mariupol where 47 children that have been orphaned during the war have been taken in and cared for.
Voices Of Children which provides psychological support to children impacted and displaced by the war as well as resettling them and their families in safer parts of Ukraine.
Ukrainian national humanitarian fund which will be supporting the population of Ukraine during the crisis and long after the conflict has ended.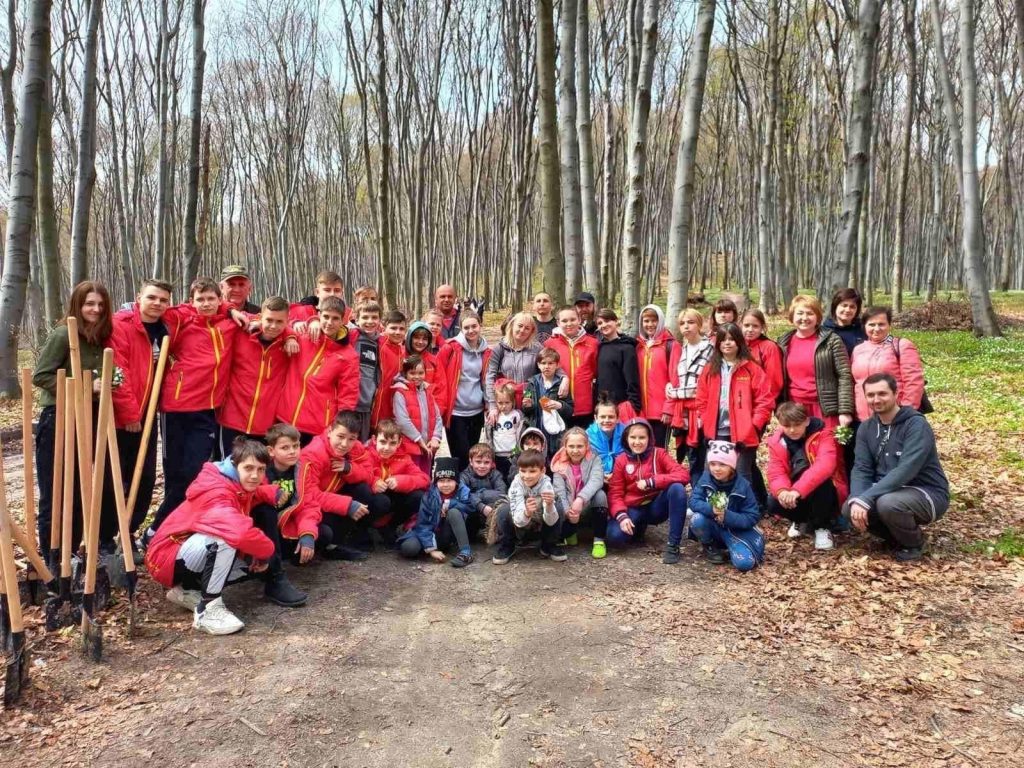 Amongst our ongoing fundraising, on Saturday 25th June 2022 we donated 10p from every coffee drink sold across the UK. We are always thankful for your coffee choice, but most especially on this day.
We're also looking at ways we can help support Ukrainians that have fled their home and find themselves in a new country, not knowing the language and no means to support themselves. Here in the UK, and in Poland where over 4 million Ukrainians have sought refuge, our HR teams have been working on programmes to help refugees find work and supporting them with language skills so that they can live independently until they're able to return home.
We'll keep you updated.