The Dunwells | Artist of the Month | November
Our Artist of the Month in November is The Dunwells who have been performing for Caffè Nero for over 8 years.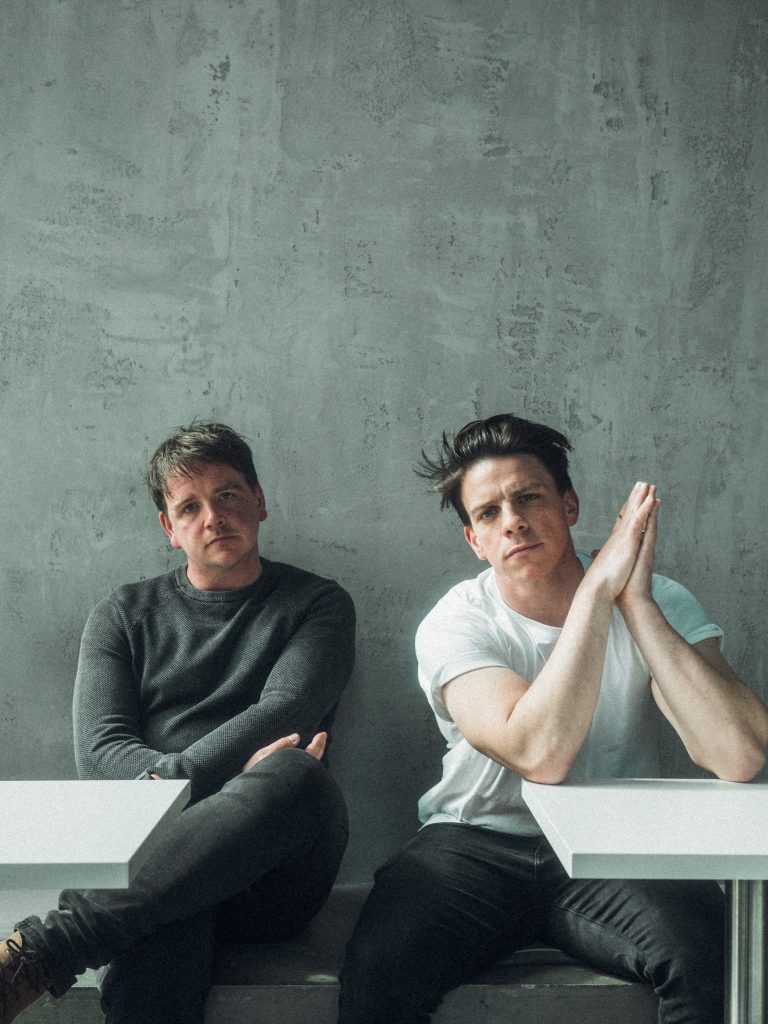 The Dunwells have been associated with Caffe Nero for over 8 years and were one of the first full bands to play a major tour of 30 Caffè Nero shops, including one infamous one in Durham where the limited size of the store meant they had to perform on the stairs! They have also played our stage at The Cornbury Festival on a number of occasions and their unique and brilliant music has been an essential part of our in-store experience. In November we will be playing their music every afternoon for 15 minutes from 15.30 including tracks from their new album 'Something in the water'.
The Dunwells may only have two members with the same surname, but The Dunwells are very much a band of brothers. Their tenacity and spirit have brought the band members a long way since their school days. Joe Dunwell and his elder brother Dave grew up in a musical household and fondly recall flipping through their dad's Bob Dylan and Beatles records, as well as hearing their mum singing along to Motown. Bassist Rob Clayton has been Dave's best friend since childhood—in fact it was the Dunwell brothers' dad who taught Rob how to play bass.
The Dunwells' songwriting has grown over the years since school, enriched by extensive US and UK touring in support of the band's 2013 debut album, Blind Sighted Faith. "There were so many euphoric moments on tour, and we've tried to capture those feelings in the new songs," says Dave. Those memorable moments included an appearance on Late Night With Jay Leno and performances at Lollapalooza, Austin City Limits Fest and the Bonnaroo Festival, as well as sold out shows across the UK.
2019/20 is set to be the year when the Dunwells become a household name and next summer is already looking full of festivals and they are set to make big moves. The Dunwells started a National tour in October 2019, which sees them take in 15 shows as well as a special Caffè Nero showcase in London at the Iconic Bedford Music Pub.
Catch them on tour – full details here.