Steve Young | Artist of the Month | January
Steve Young's magnetic fusion of acoustic pop and alternative country have been drawing attention and acclaim across the globe.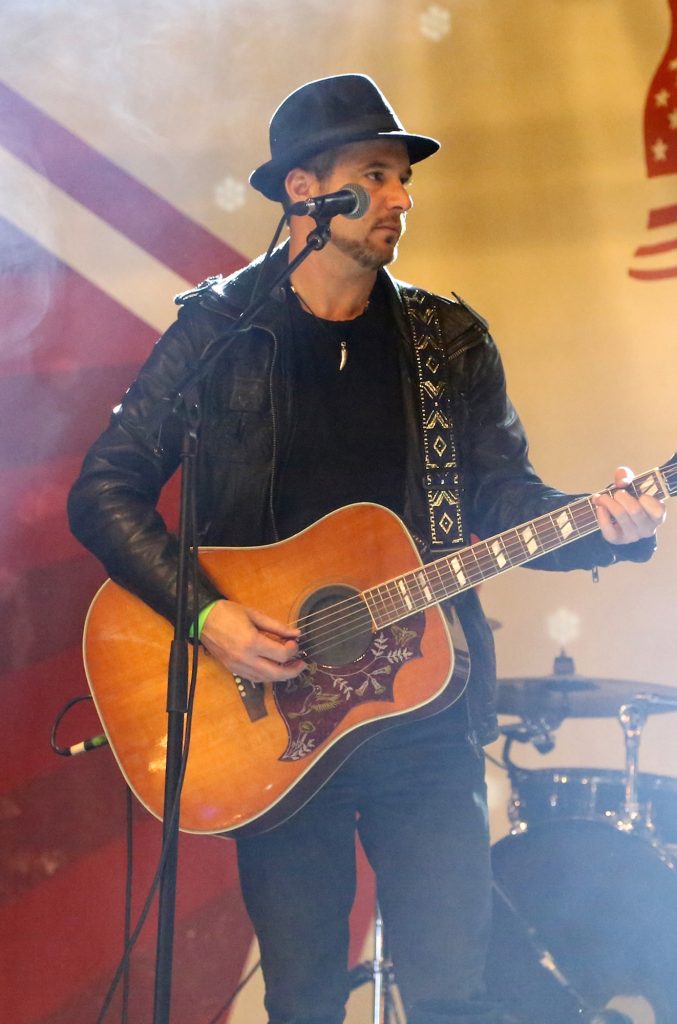 When we first heard Steve Young's debut CD 'Troubadour', it seemed impossible that this was a first album. The well-crafted songs, brilliant lyrics and infectious melodies seemed to belong to someone who'd spent years honing their skills. Steve Young is a globe-trotting session guitarist, teacher and entertainer turned singer/songwriter.
Tour of a lifetime
His early career included TV appearances with Lionel Richie and Peter Andre which soon led to full-time touring duties with world-famous artists, including ex-Savage Garden frontman Darren Hayes. This collaboration took Steve on trips around the world performing at the Royal Albert Hall, Wembley Arena, Brisbane QPAC, LA Roxy and many more and culminated with Steve co-writing on Hayes' 2012 album.
Since writing and releasing an EP in 2014 and recording a crowdfunded album in 2016, Steve has performed at high-profile events, including the Country 2 Country Festival at the O2 and Time Out London's 'Rising Stars of UK Country' shows at the Edinburgh Free Fringe.
He's also recorded live for Bob Harris' Under The Apple Tree Sessions, opened for Carlene Carter (daughter of Johnny Cash's wife June Carter) as performed opening sets for Broadway star Ramin Karimloo, UK blues artist Jo Harman and Brit Award winner Tom O?Dell in addition to performing solo gigs around the UK.
In My Dreams
This month he'll be releasing his third single from the Troubadour album – a remixed and remastered version of the track 'In My Dreams', which has enjoyed radio play around the world, including on BBC Radio 2, Radio Caroline, Chris Country Radio and many more.
You can read more about Steve on his website or check out our other Artists of the Month.