Rebekah Fitch | Artist of the Month | October
Rebekah Fitch is our Artist of the Month for October and can be heard playing in all Caffe Nero's at 15.30 for 15 minutes. She is unique in that it usually takes a year for an artist to become an AoM as we build up their tracks in our database, see them play a few live shows in Caffe Nero and get to know them. However Rebekah so impressed our playlist curators that we decided to let the UK hear her every day immediately!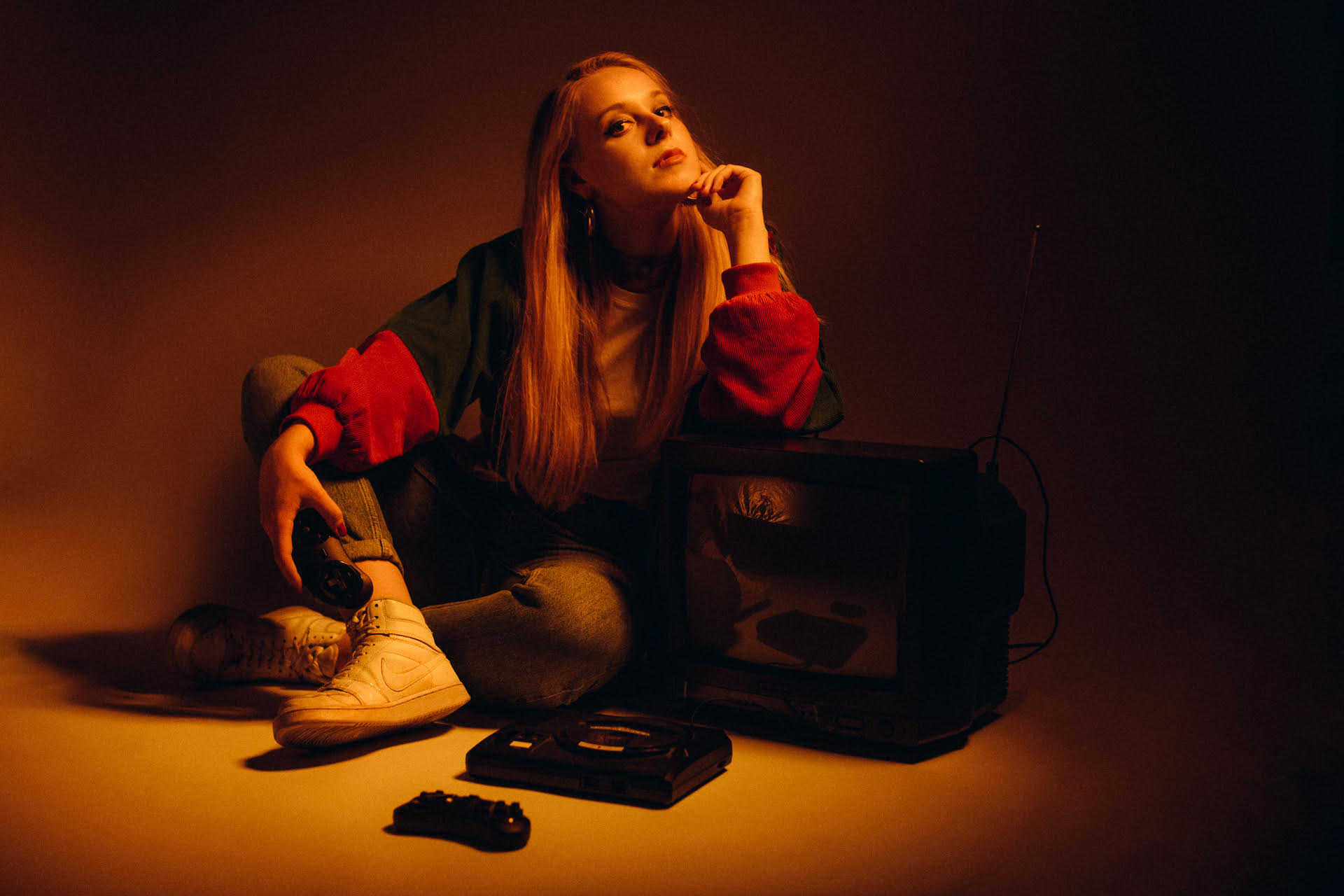 Rebekah is new alternative-pop artist from Ireland. Combining powerful vocals with vulnerability, and strong melodies with thought-provoking poetry, she create music that leaves a lasting impact. The power of music is in its ability to carry a message, and this is exactly what Rebekah does.
With two EPs under her belt, she has been hotly tipped by the likes of Clash, Hot Press and Snow Patrol's Gary Lightbody, has performed for the Duke and Duchess of Cambridge, and has sold out Belfast's The MAC Theatre with a 350-seat headline show.
Her recent single, Game Over (RTE 2FM Track of the Week), was ingeniously released alongside its very own video game, which has been praised by fans and press alike, with follow-up single, Loose Ends, incorporating stunning dance sequences from the Dutch National Ballet.
She has already amassed over 150,000 Spotify streams, performed in the SSE Arena, and was one of five nominees for Best Emerging Act in the Northern Irish Music Prize. She has performed live sessions for Sky One, BBC Two and UTV, and gained early commercial success with playlisting on Cool FM, U105 and Dublin's FM104 (as their Select Irish Artist).
2021 brought the announcement of a UK and Ireland tour in October/November, including cities such as Birmingham, Manchester, Newcastle, London, Belfast and Dublin.
For more information see her website and hear her on the Caffe Nero afternoon music Spotify playlist