OLA GJEILO | ARTIST OF THE MONTH | DECEMBER
Combining choir, piano and strings, our Artist of the Month, Ola Gjeilo, re-imagines beloved carols, alongside new compositions evoking the spirit of winter.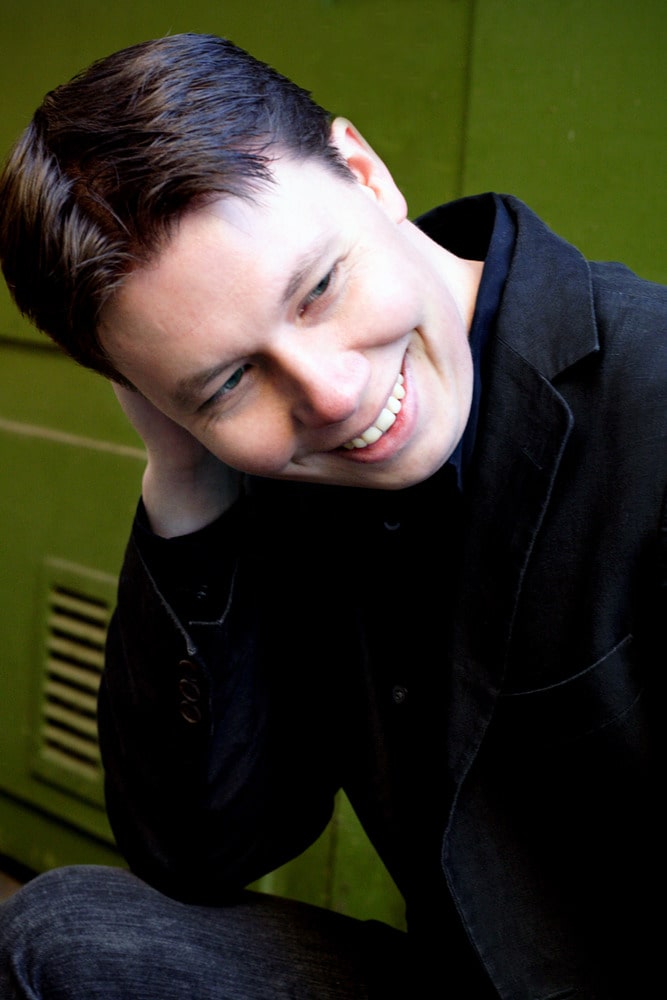 To help us get in the festive spirit, our Artist of the Month, Norwegian composer Ola Gjeilo, has released his new Christmas album recorded to emulate the feeling of Hygge.
Described as cinematic, evocative and harmonious, Ola's newly released album, Winter Songs, includes arrangements of Christmas music and winter-like sounds, which can be heard in stores throughout December.
You'll hear Christmas favourites such as 'The First Nowell', 'The Holly and the Ivy' and 'Silent Night' alternating with beautiful Gjeilo works such as 'The Rose' and 'Ecce Novum' – balancing the new and the familiar in perfect harmony.
The new recording features Ola Gjeilo on piano, the Choir of Royal Holloway, and 12 Ensemble – a collection of London's finest and most exciting chamber musicians.
Ola's passion for music was cultivated at a young age. He began playing piano and composing when he was five years old and learned to read music when he was seven.
Originally from Norway, Ola later moved to the United States to begin his composition studies at the Juilliard School in New York City, where he currently resides and works as a full-time composer. Gjeilo (pronounced -Yay-lo) is one of the most frequently performed composers in the choral world.