Mica Miller | Artist of the Month | January
Our first artist for 2023 is a newcomer to Caffè Nero and was discovered by Pablo, our wandering music scout, when he was invited to the opening gala concert at this years EFG London Jazz Festival. There she performed with backing from a 42-piece orchestra alongside such jazz greats as Kurt Elling.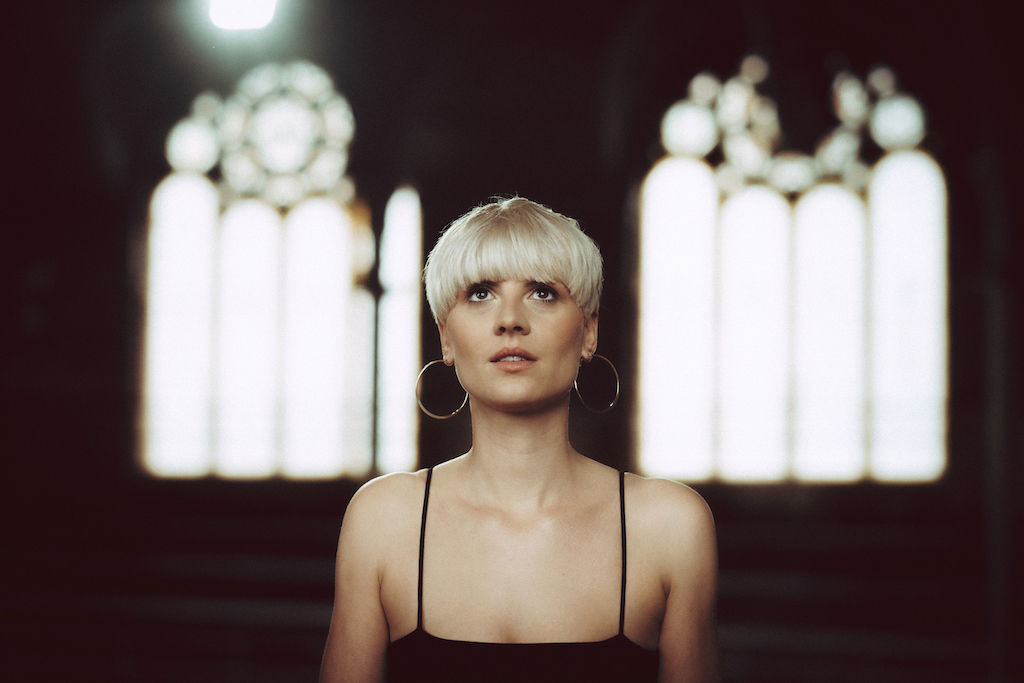 Her great soulful voice, singing her own compositions, was a stand-out performance among world-class talent and we rapidly chose a few tracks to put onto the Caffè Nero playlist. A few weeks further on and we have discovered some more outstanding Mica Millar tracks and have made her Artist of the Month for January, so all of our customers can share this great talent.
Of course we are not the only people to recognise her talent as she won the 'Soul Act of the Year Award' at this year's JazzFM awards and her album 'Heaven Knows', released in June 2022, has been given many accolades and awards as one of the finest soul albums of the year. The album was self-written, arranged and produced by Mica on her own record label and features vintage soul brought up to date and enhanced by her remarkable voice.
In January she can be heard playing in all our stores at approximately 3.30pm for 15 minutes and we hope to be working with her for many years, including doing our best to get her along to one of the festivals we support.
For further information about Mica Millar please go here!