Memorial | Artist of the Month | May
We are pleased to welcome 'Memorial' as our AoM in May. They are new to Caffe Nero and you can hear them every afternoon in all Caffe Nero's at approximately 15.30 for 15 minutes. We are showcasing their new album 'Moth to a flame' which has just been released.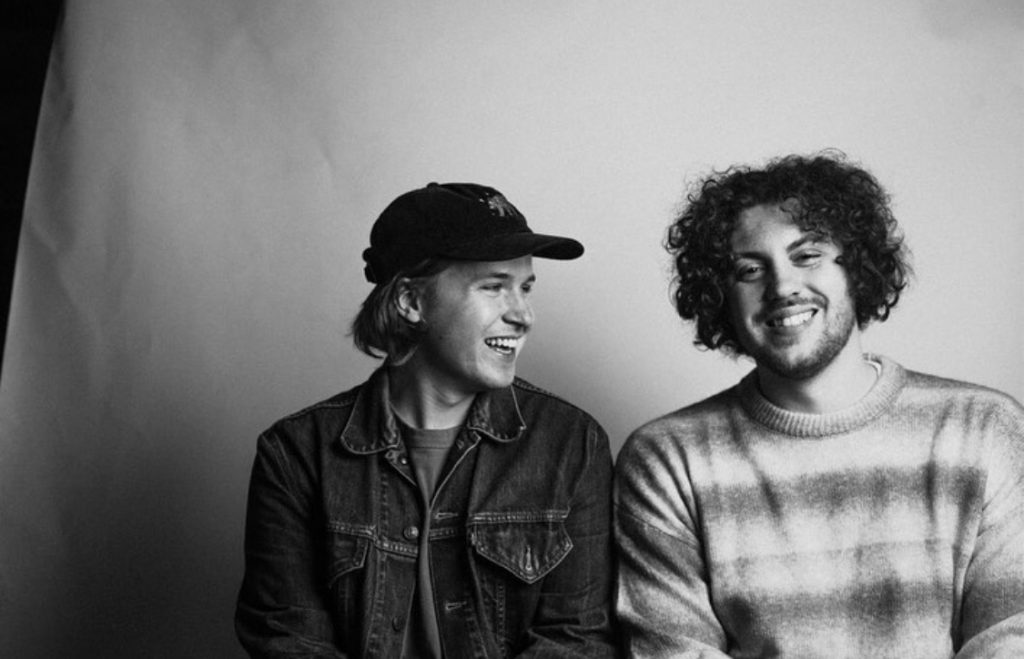 Peel back the delicate layers of Memorial's self-titled debut album and it reveals a record of remarkable vulnerability and honesty. Through songs such as Moth To A Flame's elegiac sigh or Latchkey's spell-like interplay of voices and acoustic guitars, it's an album that speaks of love, longing and loneliness with a whispered intimacy. Like only the very best and most affecting music can, it talks to you like your closest and dearest friend.
If you unpick the story behind the record's creation, at the heart of it – and at the heart of Memorial – is exactly that kind of close, cherished friendship you feel when you press play at let these songs wash over you.
Ollie Spalding and Jack Watts Like were friends long before creating music together. That long held friendship and the trust that came with it meant that they could be completely open and honest with one another when it came to writing songs together.
Written prior to the pandemic and released in January 2021, Moth To The Flame, is a prime example of that unique viewpoint at work. Through swells of brass and guitar swells, Watts and Spalding's voices blend together to take an emotionally raw, but self-aware look at a complicated, confusing long distance relationship Spalding was struggling with. It's the song that pricked up the ear of Lucy Rose who signed the pair to her own Real Kind Records and revealed the path the pair would take for the rest of the album.
Via the perfect combination of their two voices and the graceful patchwork of sounds they've spun around themselves – there are echoes of Sufjan Stevens, Big Thief and Leonard Cohen blowing through some of these arrangements, but the sound the pair have minted is entirely their own – the songs that make up the album are a series of confessions and conversations that land with a rare emotional impact.
Though the impetus of many of these songs was one of pain, of love lost and of struggling to find yourself in the world, thanks to the unique emotional and musical lexicon the pair have forged together, at the end of the day, Memorial's debut is really an album about friendship and the hope it brings.
Hear them every afternoon in Caffe Nero and for further information see here.