Megan O'Neill | Artist of the Month | June
Complex, with an old-school country voice. Meet our June Artist of the Month, one of the UK's most exciting Americana artists, Megan O'Neill.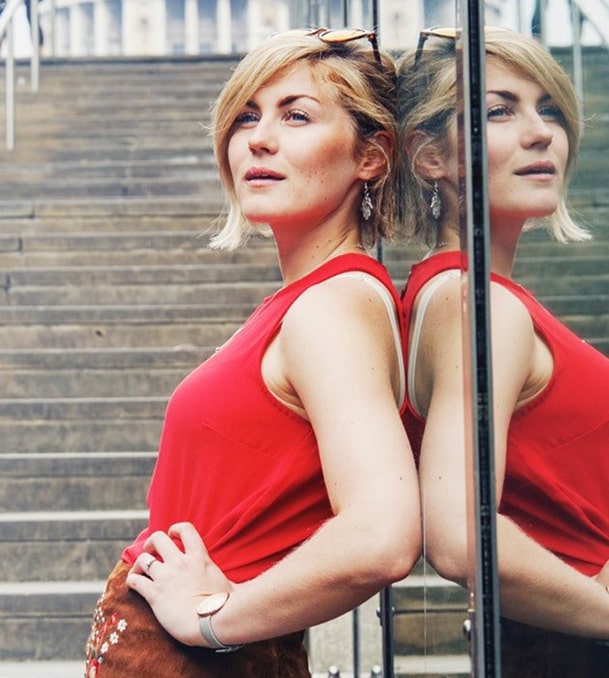 Our Artist of the Month for June, Megan O'Neill, is one of the UK's most exciting Americana artists.
Her debut EP 'Coming Home' was released in May 2015, reaching #1 in the Irish country charts and receiving critical acclaim across the UK.
A long-time musician and song-writer, Megan has previously lived in Nashville but now resides between Ireland and London. She's had a song featured on the hit TV Show Nashville, appeared multiple times at C2C Festival at London's O2 Arena and even performed in LA at JJ Abrams' private A-list Oscar Wilde party.
In September 2017 Megan set out to write and record her debut solo album with producer/songwriter Zak Lloyd in Nashville. The first single 'Why I Need You' was released in October 2017 and the video hit over 100,000 views in less than one month.
The second single 'Ghost of You' was released January 2018 and has been described as 'stunning', and a 'reminiscent, reflective, country-pop fusion'.
Now the wait for the full album release is over. You can hear Megan's voice projected over our sound systems in store this month to mark the occasion.
Read more about Megan on her website listen to her music or read more about our other Artists of the Month.