Lauren Ray | Artist of the Month | November
A return favourite of ours, Lauren Ray has just announced a new UK tour supporting Paul Carrack. For a taste of what's to come, hear her music played in stores across the UK throughout November.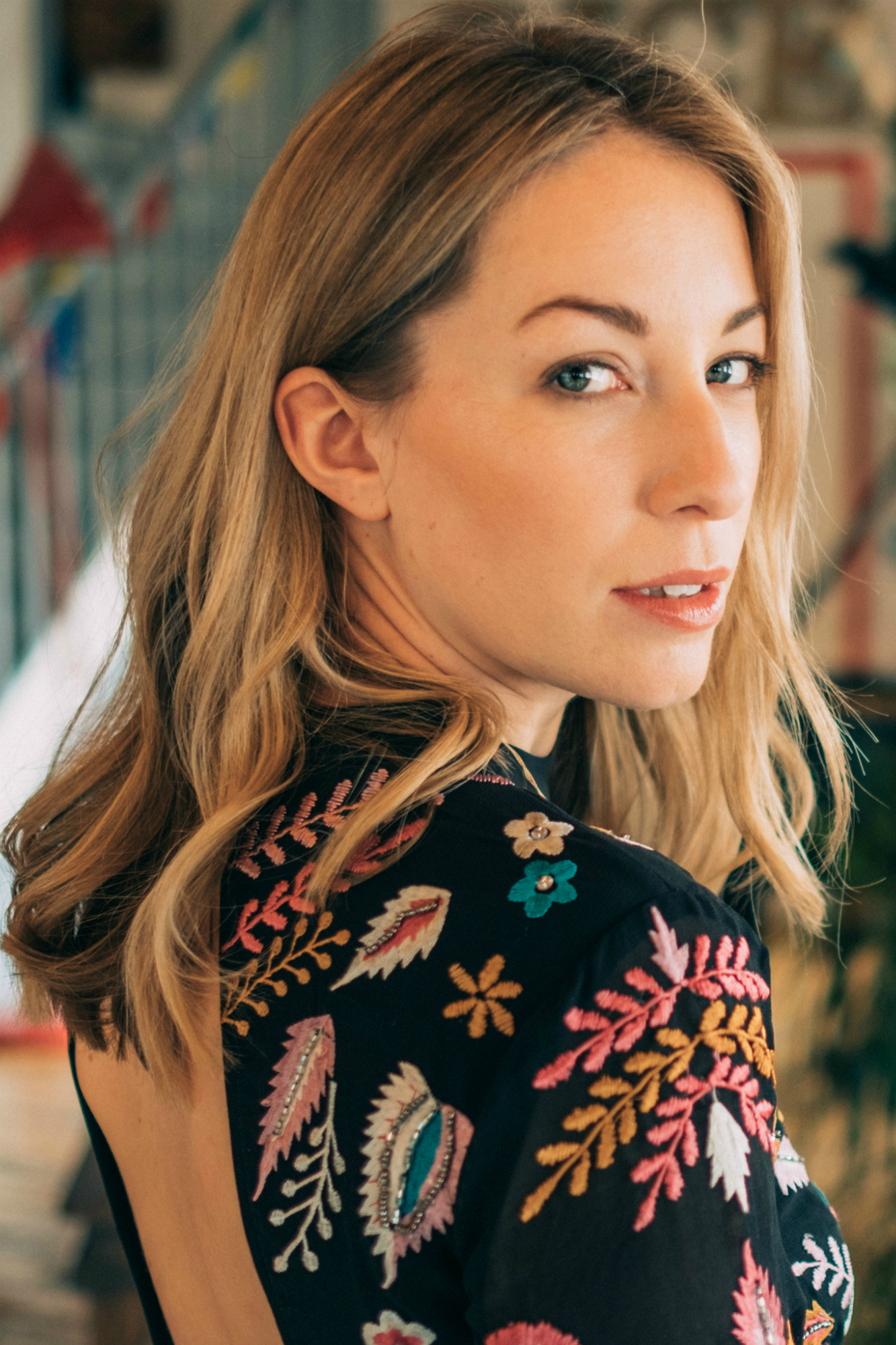 We last featured Lauren Ray as our Artist of the Month just as she was releasing her critically acclaimed debut album, We Will Need Courage.
Since then, Lauren's completed 3 big UK and European tours supporting Lucy Spraggon, Rebecca Ferguson and Anastacia. She's just announced another big UK tour supporting Paul Carrack in January, February and March 2019.
Showing no signs of slowing down, she's just released a stunning 4 track EP titled, Inside This Silence, which has been heavily supported by BBC Introducing as it once again showcases mature songwriting and sultry-smooth vocals.
When her busy schedule permits, Lauren writes for other up-and-coming artists and lends her vocals to producers and DJ's which has scored her a #1 and #2 on the trance charts.
She's currently back in the studio writing and recording her second full-length album with producer Julian Emery (Lissie, Nothing But Thieves) which is reportedly due for release Spring 2019.
You can read more about Lauren on her website, or hear her in stores across the UK throughout November.
Read about previous Artists of the Month.