Kylie Price | Artist of the Month | November
Our Artist of the month for November is not only a newcomer to Caffe Nero, but also to the UK!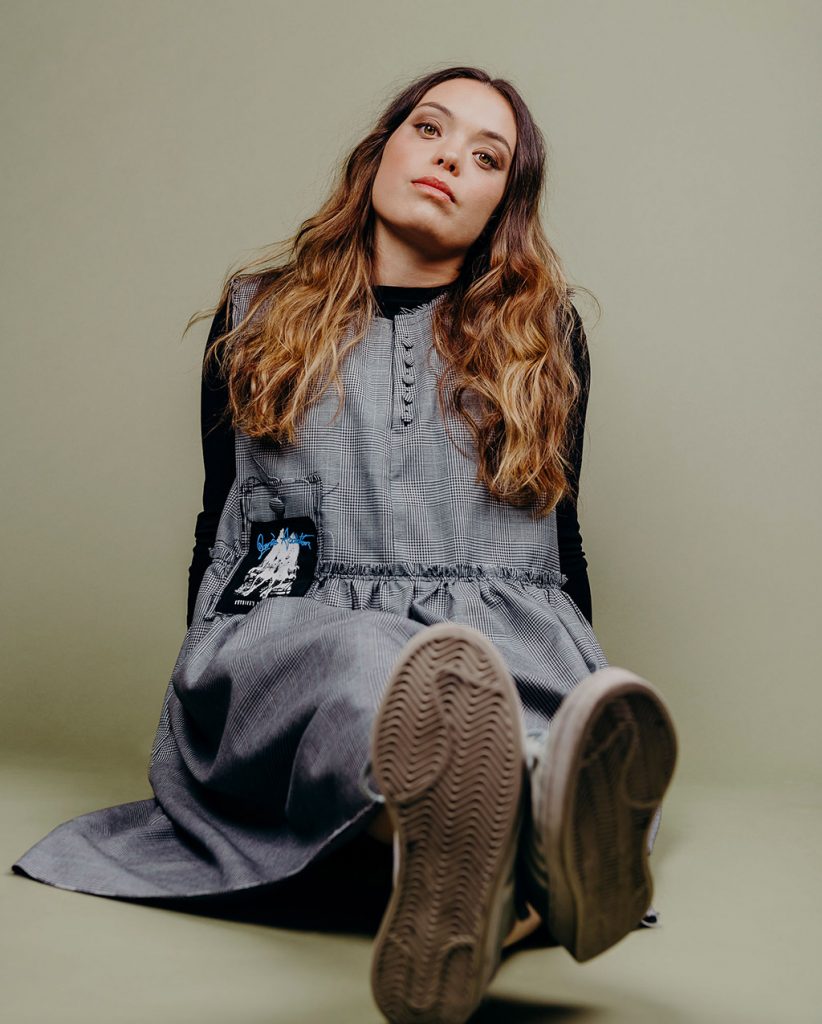 Kylie Price arrived in London a few months ago from her home back in New Zealand. It took just a few months for her to stop couch surfing and be discovered by the London Music network and TALENTBANQ after she supported an artist playing at the Camden Chapel. Her gig diary is now rapidly filling up and we are proud to feature her music in all UK Caffe Nero's.
Whilst still in NZ Kylie developed her musical style from Singer-Songwriter Country to the Pop world, a successful move for Kylie with the release of her single Perfect reaching #6 on the Official NZ Music Charts. This was followed with another single Stay being marked as "one to watch" by the same charts and reaching #5. She is also a winner in the Unsigned Only Song writing Competition USA for her single Stay 2022
Her music falls somewhere in between deeply emotional lyricism and appealing hooks, making for a sound that feels introspective, yet easy to relate to. Currently working on her music in London, Kylie is continuing to push boundaries as both as Artist and Songwriter.
Caffe Nero will continue to support her through our in-store playlist and our occasional live music showcases and festivals. You can hear Kylie's music every afternoon at 15.30 for 15 minutes.