Kat Eaton | Artist of the Month | February
Kat is a new artist for Caffe Nero having only recently been introduced to us, but her music immediately struck a chord with our music curation team and you can now hear her music playing every afternoon at 15.30 for 15 minutes.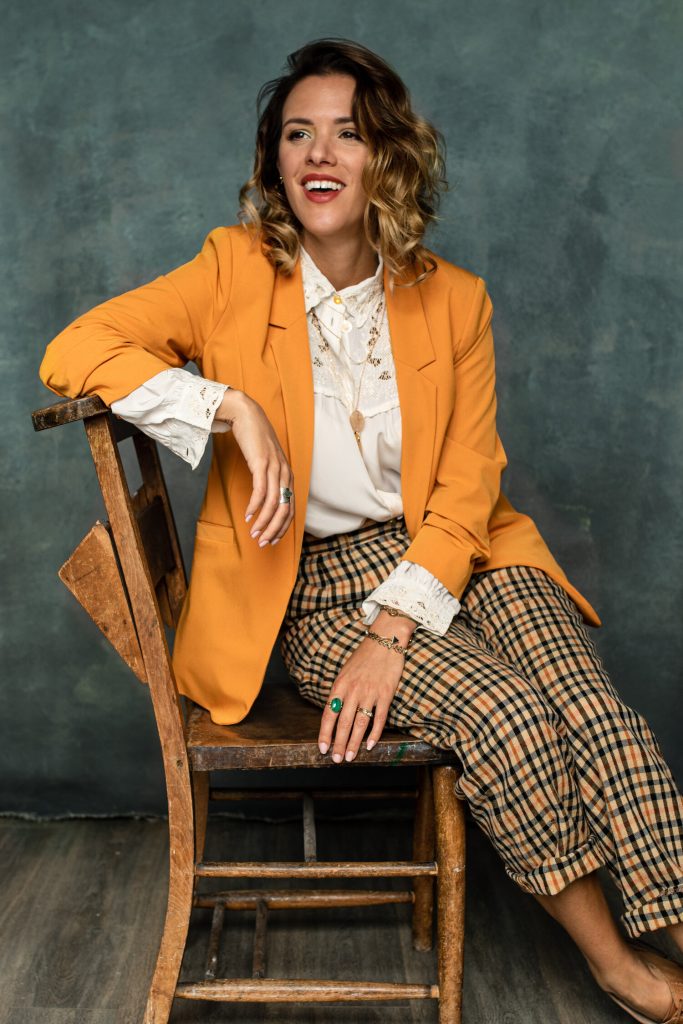 Cardiff-born, London-based blues/soul artist Kat Eaton has a new single "Barricade"- taken from her debut album Talk To Me out now on Reason & Rhyme Records. We have included the title track 'Talk to me' on our selection which features her powerhouse vocals but also highlights Kat's songwriting skill which is adept at tackling delicate and topical issue such as mental health on this track.
Whereas some debut albums show artists still finding their feet and sonic direction, Kat is unashamedly bold & confident in her abilities as a vocalist and songwriter, effortlessly merging Soul, and classic R&B throughout a mature and well rounded 10 tracks. Utilising completely live instrumentation (a must for Kat), 'Talk To Me' takes the classic vintage sound of inspirations such as Barbara Lynn and Lesley Gore and updates it with contemporary embellishments and relatable lyrics for the 21st century.
Kat Eaton has steadily been making a name for herself over the last few years in the UK, as well as overseas. Originally discovered through BBC Introducing, Kat's singles 'Giving It Up' and 'The Joker' earned her strong support from BBC Radio 2, Robert Elms and Gaby Roslin on BBC Radio London, as well as BBC Introducing in Sheffield. 'The Joker' was also play-listed at BBC Radio London and NPO Radio 2 in Holland.
Having already toured the UK/EU supporting various artists (Jools Holland, Marc Broussard, The Teskey Brothers, Mama's Gun), selling out multiple headlines shows in London, co-writing with the likes of Ruby Turner, Caro Emerald and Andy Platts (Mama's Gun/Young Gun Silver Fox) and breaking through to new territories via the national radio airwaves of Holland and Belgium, Kat has established herself as one of the hardest working and talented performers in her field.
Hear Kat every afternoon in Caffe Nero or find out more about her at https://www.kateaton.com/