Joe Slater | Artist of the Month | December
Boasting an impressive musical repertoire of 6 instruments, self-taught, our Artist of the Month, Joe Slater's just getting warmed up.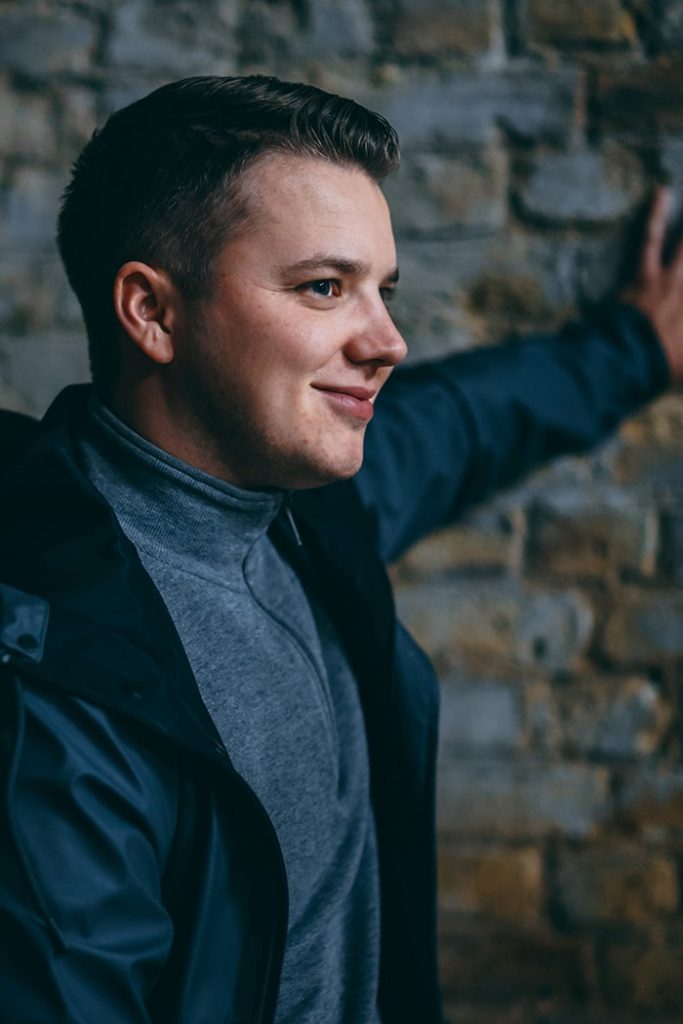 Hailing from Croxteth, Liverpool and at just 22, Joe Slater delivers a smooth, saturating blend of rock, blues and soul that is beyond his years.
Drawing inspiration from The Beatles, The Boss and Oasis, Joe's songwriting and unique vocals take listeners on a journey comprised of energetic sing-alongs and anthemic ballads, full of interior and reflective moments, that only the greats could inspire.
A young head on wise shoulders, Joe boasts an impressive musical repertoire with 6 instruments – self-taught.
It's been an eventful year for the singer-songwriter and it looks like he's just getting warmed up. Throughout 2018, Joe performed at a string of prestigious events like the first anniversary of The Ned, the opening of Soho House White City, the Hard Rock Cafe stage at the Isle of Wight Festival, Cornbury Festival and The View from The Shard.
Going from strength-to-strength, Joe entered the studio with Grammy Award-winning producer Kipper at the world famous 'State of the Ark' studios in July to record arguably one of the most anticipated independent releases of 2018.
Entitled 'Floatin' with the prominent lead single Lonely, you can hear Joe's music playing in stores across the UK throughout December. Get yourself a copy of 'Floatin' here itun.es/gb/0P4mdb