Jack Savoretti | Artist of the Month | March
We're celebrating 10 years with Jack – our first ever musician to play live in our stores. He has now released six albums and his latest – Singing to Strangers – features collaborations with Bob Dylan and Kylie Minogue. We love his brilliant songwriting and unique voice.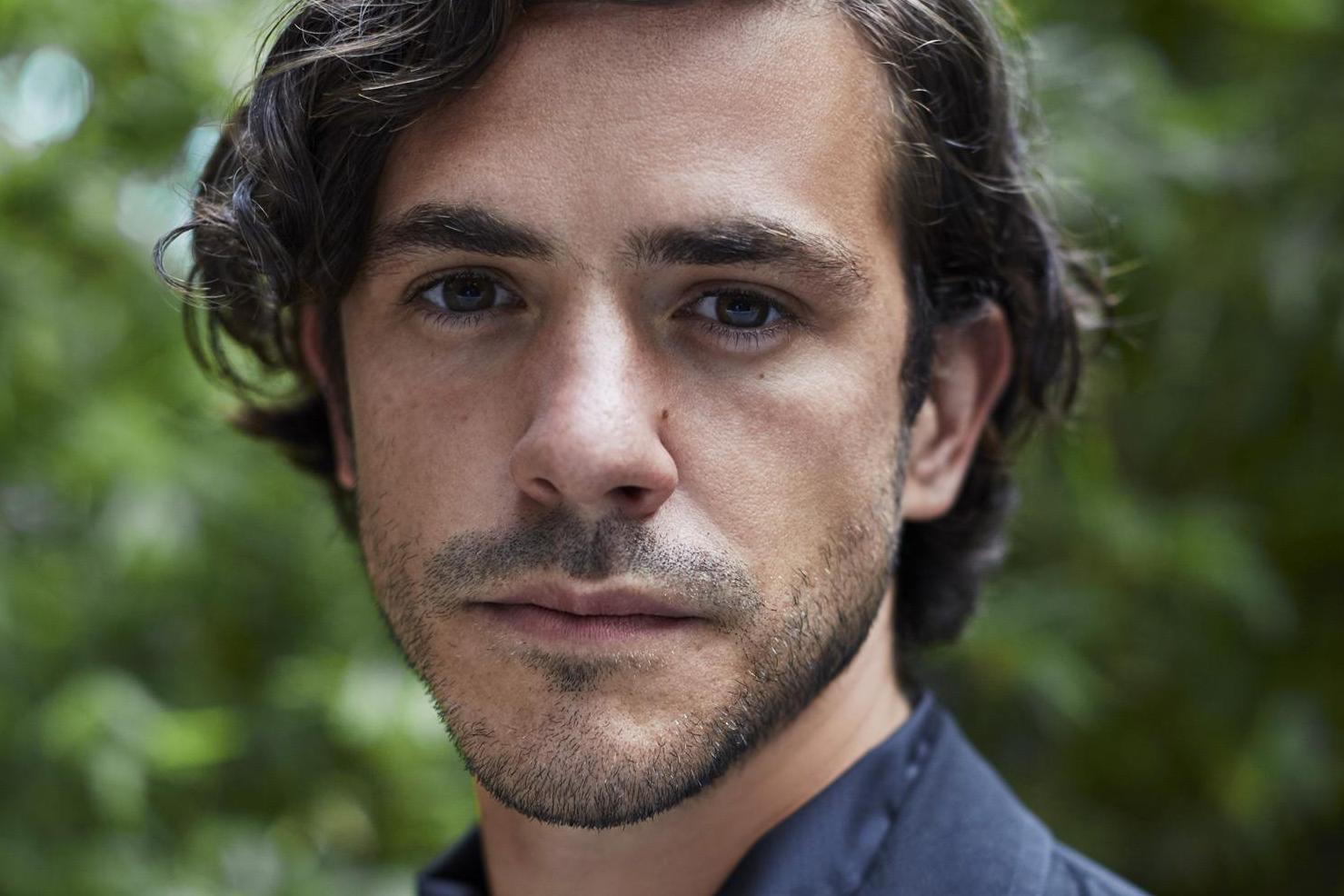 The Caffe Nero relationship with Jack goes back exactly 10 years when we first heard his music, sent to us by his then manager.  We were immediately taken by his brilliant song writing and unique voice, so off we went to meet him in a rather strange industrial estate in Chiswick. Jack was super enthusiastic about the idea of having his music played in a coffee bar, knowing many artists had started their careers in that exact way, so very soon we were playing a couple of his tracks in every Caffe Nero and soon again, we agreed to take the step of playing live. Jack was our first ever musician to tour Caffe Nero and he played in around 20 stores across the country – a wonderful success! From then on, we have been inundated with talented musicians wishing to play live in Caffe Nero and we now put on about 300 gigs a year.
Since those early days Jack has played many more gigs including twice on our stage at the Cornbury Music Festival. The second time he played, the PA system crashed leaving Jack to play acoustically to an ecstatic crowd!
With fame upon him, he might not be able to play live in Caffe Nero these days but we still feature his music every day as part of our playlist in every Caffe Nero across the world.