HOLNE | ARTIST OF THE MONTH | FEBRUARY
HOLNE is an alternative indie/pop artist from Devon, UK. Drawing on influences from the likes of Lauv, The 1975 and John Mayer. Add a little 80s pop with singer-songwriter roots and you get HOLNE which is fronted up by Singer/Songwriter Richard James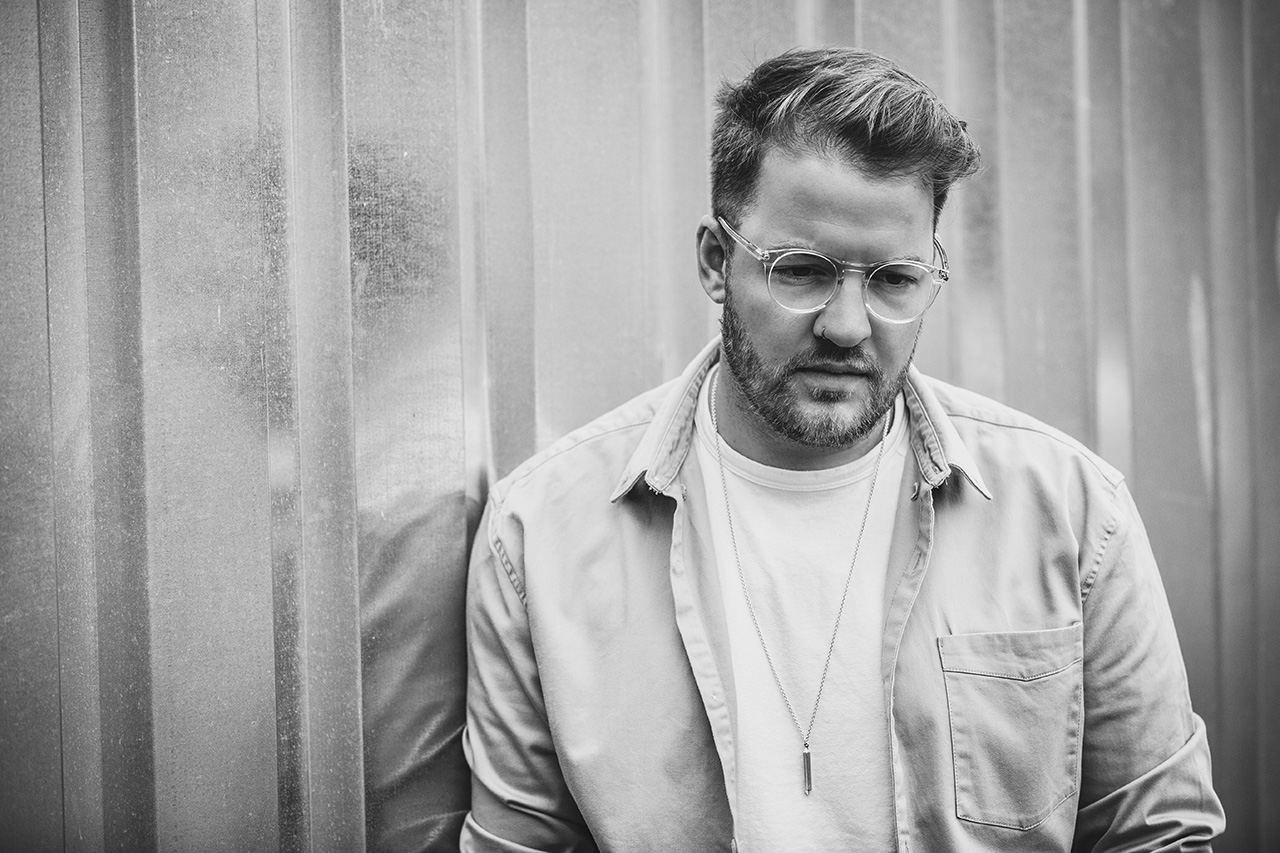 Richard is a master song writer and creates lyrically honest and undeniably catchy music, setting him apart from the rest.
We have been working with Richard since hearing his music in 2019 and after inviting him to play on the Caffè Nero stage at Cornbury 2019, we became real fans and have been supporting him ever since and you will hear his music played in all Caffè Neros around the UK.
In February we are making him our Artist of the Month and you will be able to hear his music playing in our stores at approximately 15.30 for 15 minutes.
His debut single "November Sky" is available to stream now! Follow him at @iamholne on all the socials!