Hollie Rogers | Artist of the Month | February
Pink Floyd's Nick Mason has said she's a songwriter reminiscent of Carole King and Joni Mitchell; meet our Artist of the Month, Hollie Rogers.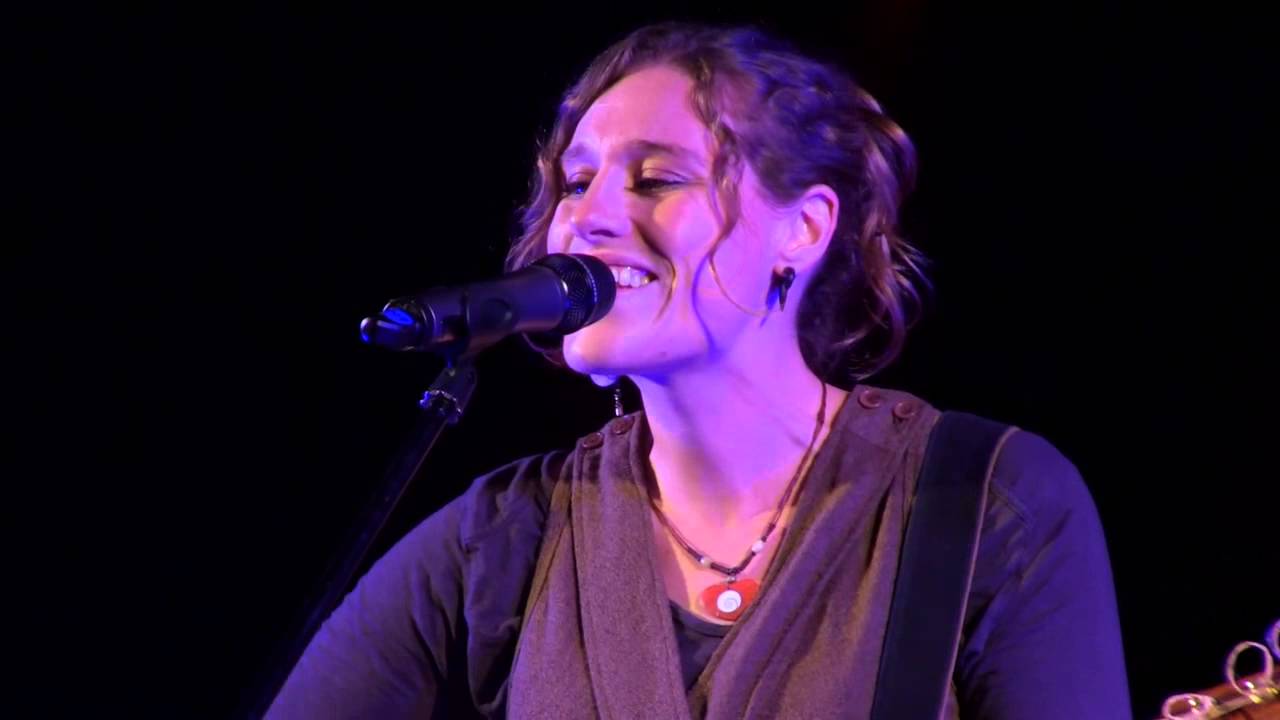 Hollie Rogers is a London-based singer, songwriter and guitarist with an incredibly powerful voice. Her live performances consistently receive outstanding reviews, with regular reference to the level of honesty in her lyrics and songs.
Influenced by classic guitar-based songwriters like Bob Dylan, Johnny Cash, Joni Mitchell and Laura Marling, Hollie describes herself as someone who probably sits around the 'Alternative Folk' category, with undeniable influence from more commercial, pop artists as well like Adele and Ed Sheeran.
With the backing of BBC Introducing – who recently made her single 'Sinner' their Track Of The Day in The South – and two stunning studio albums under her belt, Hollie has supported acts like Suzanne Vega, Midge Ure, Paolo Nutini and Ralph McTell. Often playing with a full backing band or as a duo with double bass, and performing with notable candour, her live shows are not to be missed.
Last year, Hollie's fan base came together to crowdfund a new release through Kickstarter. 'The Body To Ground EP', produced by 4-time Grammy-nominated James McMillan, features Thomas Holder on double bass, with Mark Edwards (Katie Melua) on piano, and is available to stream now on iTunes and Spotify.
With an outstanding review from Pink Floyd's Nick Mason, who said Hollie's a songwriter reminiscent of Carole King and Joni Mitchell, we're proud to announce her as our February Artist of the Month.
You can hear Hollie playing over the sound system in Caffè Nero coffee houses until the end of the month.
Read more about Hollie Rogers or about our other Artists of the Month.