Gizmo Varillas | Artist of the Month | October
A unique sound showcasing a vast armoury of exotic instruments, Gizmo Varillas' second album overlays colourful rhythms with wistful melodies. Intrigued?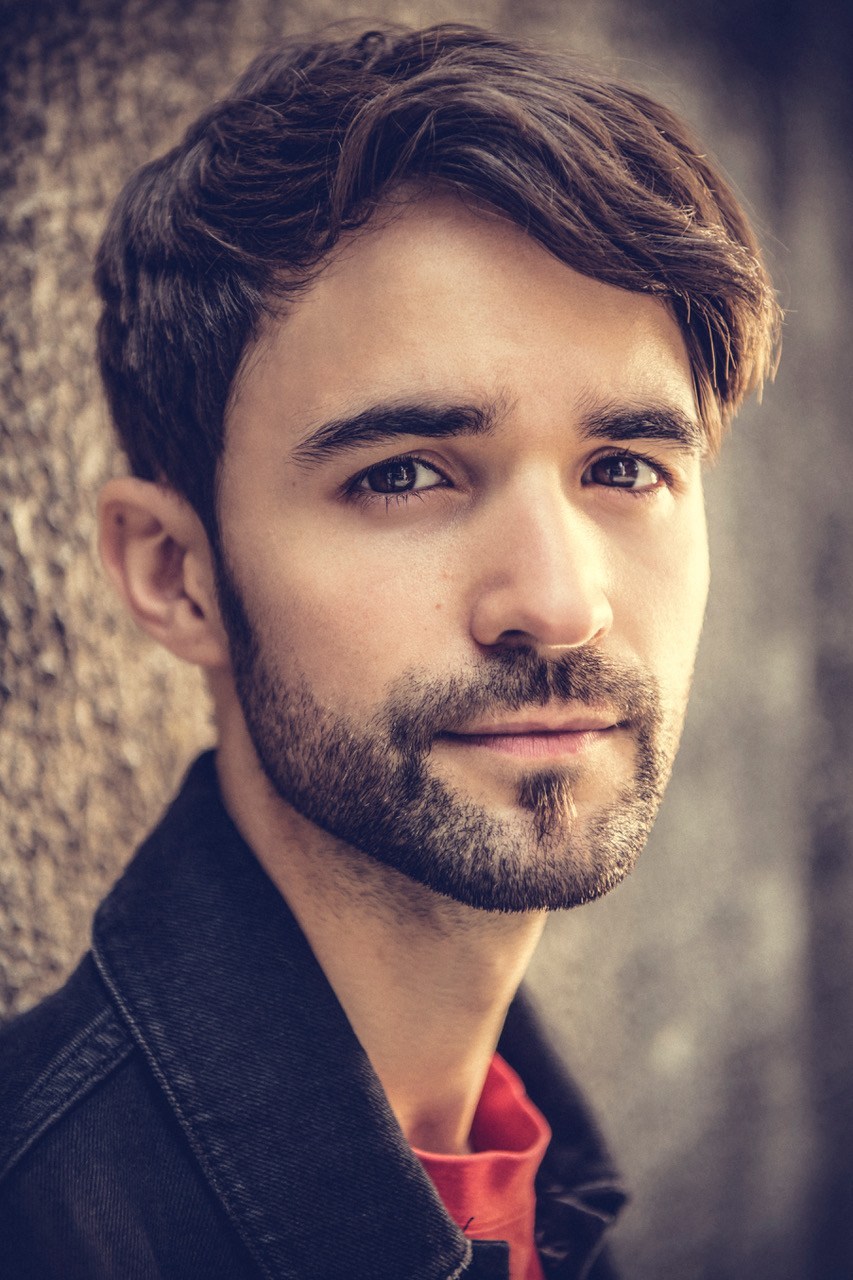 Gizmo Varillas' offers a powerful remedy for the distressing headlines piling up in newsfeeds, and in his latest album, Dreaming of Better Days, it's deliberate.
It's an album distinguished by its cheerful air of enthusiastic idealism but nonetheless penetrated by realism.
Dreaming of Better Days acknowledges mankind's darker side, and seeks to find the light therein.
A self-proclaimed hopeless romantic, Gizmo has a sanguine approach to life which is charmingly reflected in the title and permeates many of its songs.
Listen out for the vast armoury of exotic instruments and warm sounds of piano, harp, didgeridoo, steel pans, marimbas, a xylophone and Taiko drums. It's no surprise the album took a year to record.
Though the dominant mood of Gizmo's music could be described as 'feel-good', this belies the depth of sentiment contained within.
Gizmo leans heavily on an encyclopaedic knowledge of colourful rhythms drawn from across the globe, but these joyful tempos are often undercut by wistful melodies or recognition of life's grimmer elements.
If you're intrigued and want to hear more, head into a store near you or learn more about our Artist of the Month on his website.
We'll be playing Gizmo's music in stores across the UK throughout the month to celebrate the launch of his second album.