Daisy Chute | Artist of the Month | December / January
Daisy is our Artist of the Month for December and January. You will be able to hear her brilliant music every afternoon in all our stores at 15.30 for fifteen minutes.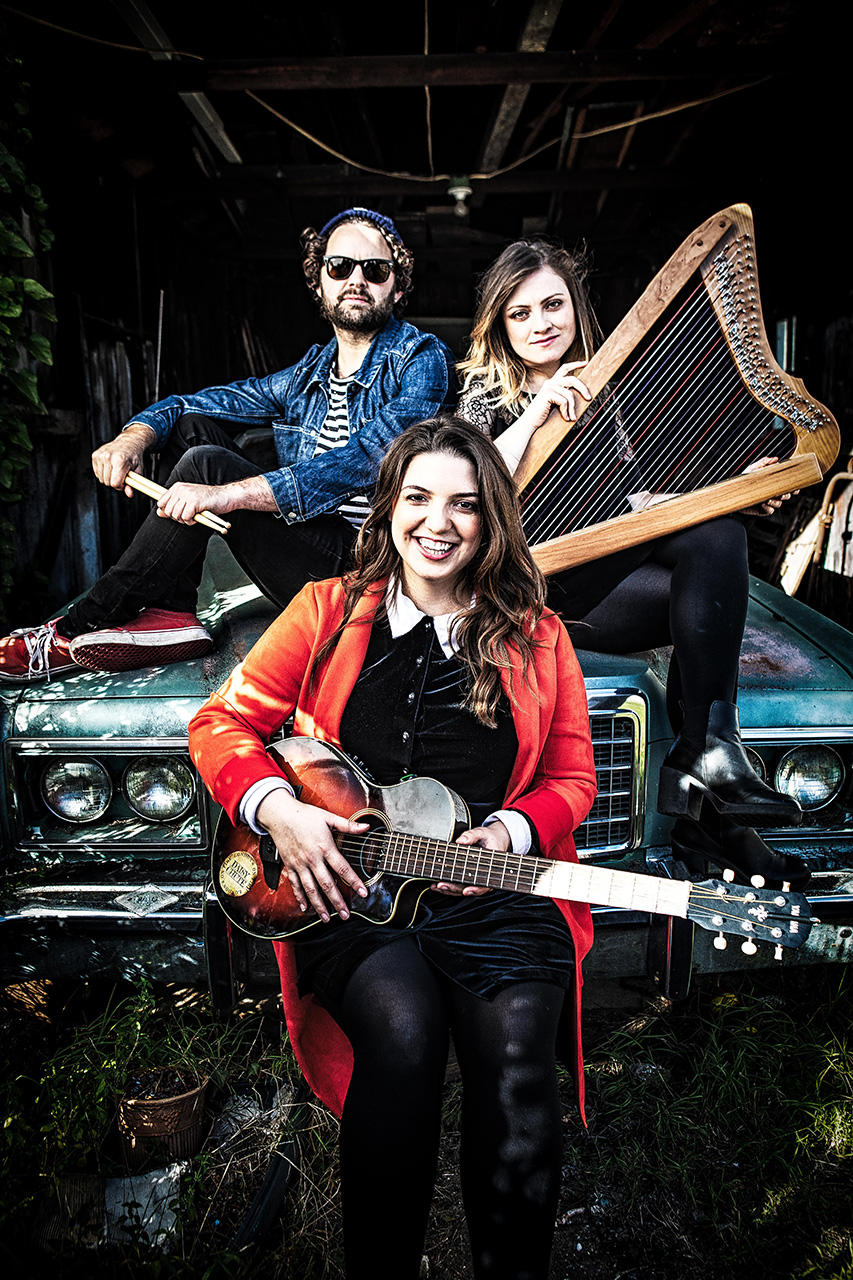 Daisy Chute is a folk songstress and multi-instrumentalist and regular on the London music scene. Formerly of Decca's platinum-selling classical group All Angels, she is excited to be working on her début album of original songs with producer and songwriter Tim Baxter (Andy Burrows, Editors, Nick Mulvey).
Represented by Talentbanq and an award-winning artist, Daisy came first in the Coffee Music Project singer-songwriter competition with her song 'London's on Fire' which took her to America for a tour across New York, Nashville and Los Angeles. This prize-winning song is joining Daisy's other singles 'I Left My Heart in Rio', 'Troubadour Boy' and her latest 'Give Thanks' and being played in Caffè Nero stores worldwide.
Daisy has been busy performing both in the UK and abroad with festival appearances including Glastonbury and Cornbury and even featured in the Danny Boyle/Richard Curtis feature film Yesterday as an onstage ukulele player and vocalist on the soundtrack. One of Paul Sexton's 'top music tips', Daisy's music has been compared to Simon and Garfunkel and Joni Mitchell by BBC Radio Kent.
Daisy will be playing some live gigs in Caffe Nero and a Caffe Nero showcase in 2020 so please keep an eye on her website if you would like to see her live.
"Beautiful, exquisite melodies, insightful lyrics and a wealth of wonderful musicality makes Daisy an artist that is destined for great things.."
Soho Radio
"That really was fantastic. Just wonderful"
BBC Radio London Sunny and Shay
"Beautiful voice"
Guy Garvey, Elbow