Cornbury Festival 2020
Caffè Nero will of course be back at The Cornbury Festival 2020 for our 11th year!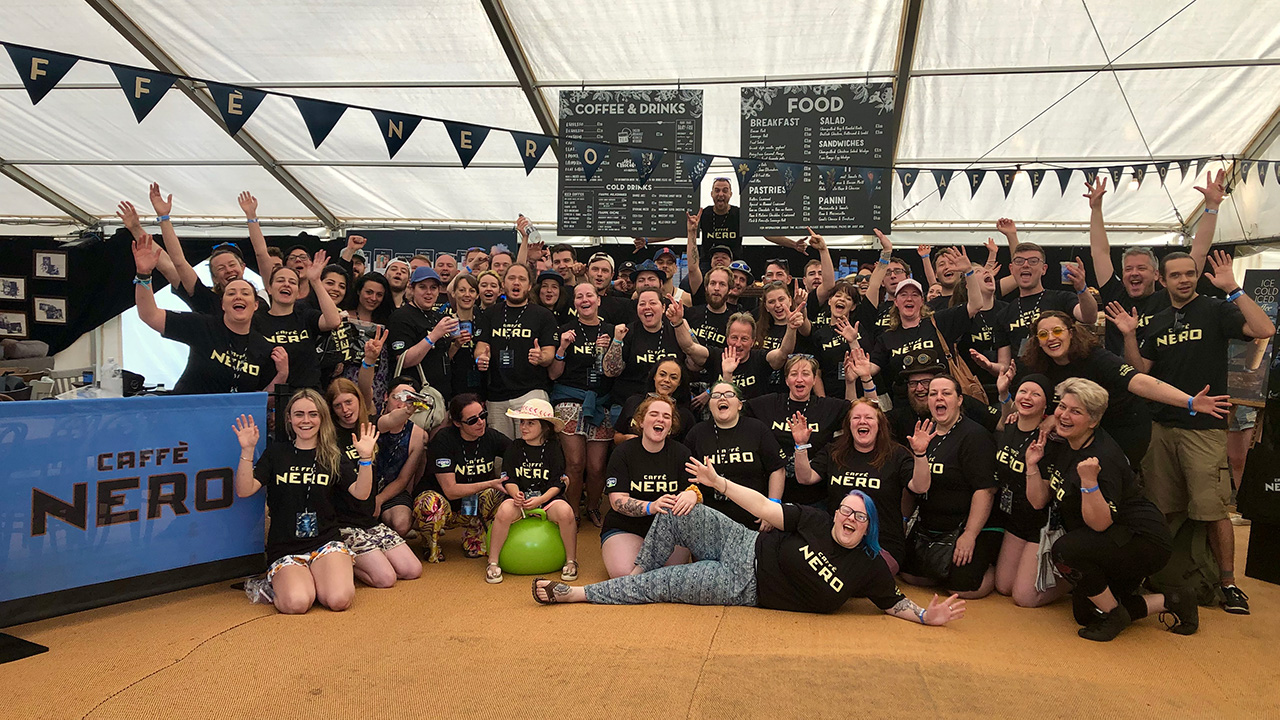 We will be building our usual three coffee bars in a field, including quiet camping, the VIP tent and our main marquee with the famous Caffe Nero imagesound Stage. Pablo is hard at work searching out the best of the emerging musical talent to be found in the UK and as usual the stage will open at 9am for our famous musical breakfasts starring Ivory Pablo and the Blue Notes. No doubt a few guests will appear on stage as usual and there might even be a rendition of the Caffè Nero blues.
The full line up will be released over the coming weeks in parallel with the main stages which this year will feature Dido and Van Morrison on the Friday and a Caffè Nero artist headlining on the Saturday; the brilliant Jack Savoretti!
We can already announce that our stage will feature a brilliant up and coming artist on Friday at 13.00; Nyah will probably not be known to you but don't miss her first festival appearance at The Cornbury Festival and remember that name! And on Saturday we have Hope Winter appearing at 10.45 with a full band which will be a real treat!
Keep an eye out for our full line up over the coming weeks. And don't forget to get your tickets here!