Christine and The Queens | Artist of the Month | February
Christine and The Queens latest album, Chris, makes no apology for its themes, embracing complexity and blurred lines. A highly acclaimed album that can be heard in coffee houses across the UK throughout February.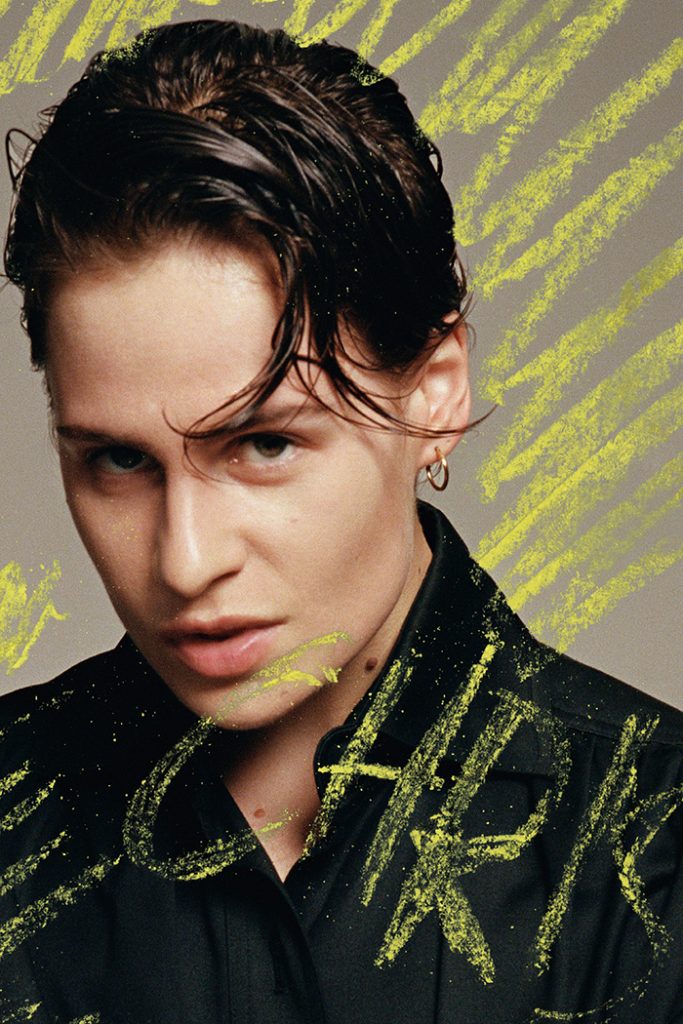 Following the breakthrough global success of her 2016 debut album Chaleur Humaine, which marked the arrival of a new pop icon, Christine and the Queens, AKA Héloïse Letissier, is back with – and as – Chris.
Chris, the album, arrived in September 2018 to immediate critical acclaim and went on to become a mainstay of year-end lists, including being named Best Album of 2018  by The Guardian, The Independent, iPaper, Evening Standard and Clash Magazine.
The record's lead single Girlfriend was Best Track Of 2018 in Time Magazine, Dazed and MOJO. It also featured in lists by, amongst others, The Sunday Times, Daily Telegraph, The Observer, Q, Uncut, Pitchfork, Noisey, The FADER, Crack & The Line of Best Fit.
The acclaim led to her second BRIT Award nomination and she sealed 2018 with a world tour that included two nights at London's Eventim Apollo – shows that delivered a whirlwind of 5 star reviews and ended with two sold-out nights at the 18,000-capacity AccorHotels Arena in Paris.
The Guardian called her "an undeniable force" and the Telegraph "the smartest, most innovative and inspirational artist in popular music right now".
By striking out part of her name, Letissier has unveiled not just a new moniker, but the next chapter in her incredible story.
We'll be playing songs from Chris' latest album in coffee houses across the UK throughout February as our Artist of the Month. You can also listen to her music on her website.