Café Covers | Album of the Month
For once we are having an Album of the Month rather than our usual artist of the month! We first heard Café Covers prior to its release and loved the Caffè Nero afternoon vibe. Not only that but it features two Caffè Nero past Artists of the Month whom we have been working with for many years; Jack Savoretti and Joe Slater.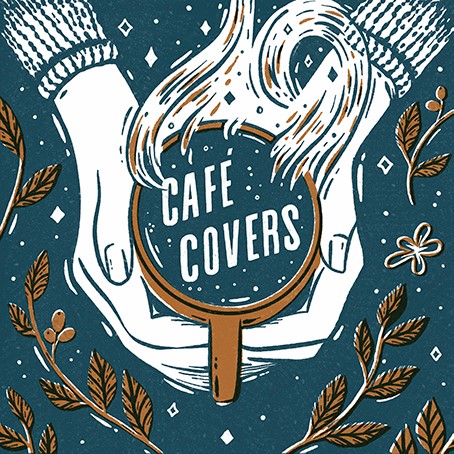 The album covers a carefully curated selection of warming acoustic renditions from international hit artists and breaking viral acts. The compilation features the very best stripped-back covers of modern-day hits and timeless classics, with contributions from platinum selling artists including Jack, Emma Bunton and Gavin James, plus viral covers from some of the most exciting emerging talents.
Among the highlights are Astraea's haunting twist on Olive's "You're Not Alone" (recently featured on Lloyds TSB's TV ads), McFly star and The Voice judge Danny Jones' take on Halsey's "Without Me", and X Factor winner Ben Haenow's touching version of Blondie's "Heart of Glass", which was recorded exclusively for the collection.
Tracks from the album will play in all stores for 15 minutes every day at 15.30 and it can be found on CD, vinyl and digital.
Tracklist:
Jack Savoretti – Human
Gavin James – Sorry (Live)
Astraea – You're Not Alone (Acoustic)
Danny Jones – Without Me
Emma Bunton – Come Away With Me (feat. Josh Kumra)
Ben Haenow – Heart Of Glass
ØZMA – So Sick
Jasmine Thompson – Everybody Hurts
Cascada – Golden Train
Joe Slater – Once
Anna Elizabeth Laube – I Don't Care
Grace Grundy – Go Your Own Way
Matt Alber – Stay Alive
Dario G – Dream To Me (Acoustic)
Cyrene – Basket Case
Matt Cardle – I Can't Make You Love Me (Live)
Daniel Robinson – Don't Look Back In Anger