Caffè Nero careers: meet Area Manager Danka
?One of the things I enjoy the most is seeing my people growing and progressing in the company in the same way I did?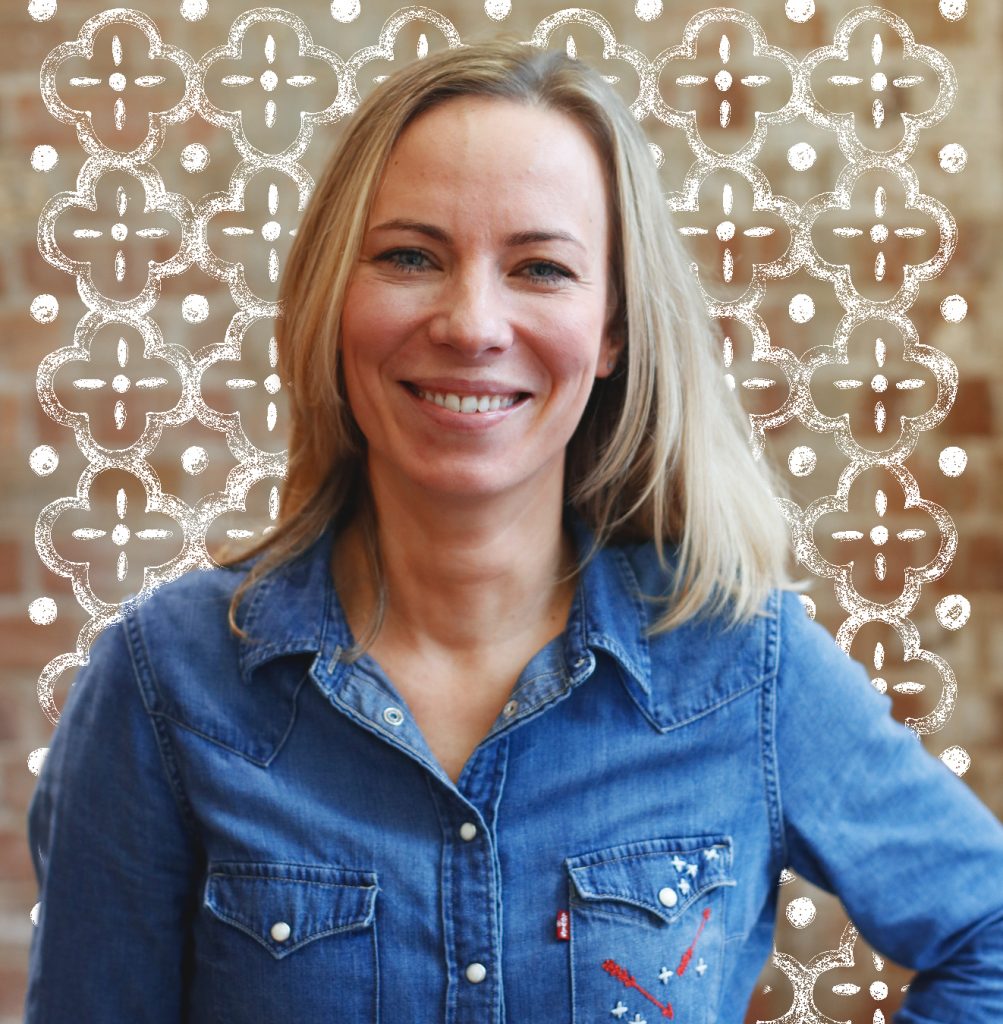 Hi, my name is Danuta but everybody at Nero calls me Danka. I'm Polish and I first came to the UK in November 2004.
A friend of mine who was working for Nero suggested that I should apply there. She said, "You work hard but you also have a good time and you meet fantastic people".  That's how I ended up learning how to make perfect espressos, lattes and cappuccinos in Caffè Nero, Long Acre – a busy store situated between Holborn and Covent Garden.
Training to be Assistant Manager
I was enjoying my job and started to feel passionate about it, so I was thrilled when I progressed to Shift Leader and then to Maestro (in-store trainer). With the support of my Manager and Area Manager, I became an Assistant Manager. Shortly after, I was selected to participate in the Manager In Training programme…all of this after being in the company for just a little bit more than a year!
After a few months, I had my first store in the heart of busy Covent Garden. I was so proud.
An opportunity arises
I spent 14 months in that store and took great pride in running a busy, successful store – achieving targets and managing a fantastic team. From there, I was given the opportunity to manage other busy stores like High Holborn, St Pancras and Eurostar. By then, I was a Centre of Excellence manager and ready for the next step in my career – to become an Area Manager.
I applied for the development programme and thanks to the training team, my boss and my colleagues I was successful.
I now look after 10 busy stores in Central London and my role is to support and develop my people and make sure each one of them achieves their targets while offering a fantastic experience to our customers. One of the things that makes me happy the most is seeing my people growing and progressing in the company in the same way I did.
That's Caffè Nero for me!