Lauren Ray | Artist of the Month | August
With hints of artists like Norah Jones, Alison Krauss and Sarah McLachlan, our Artist of the Month Lauren Ray's debut album ?We Will Need Courage,? ticks all the right boxes for fans of classic singer songwriters.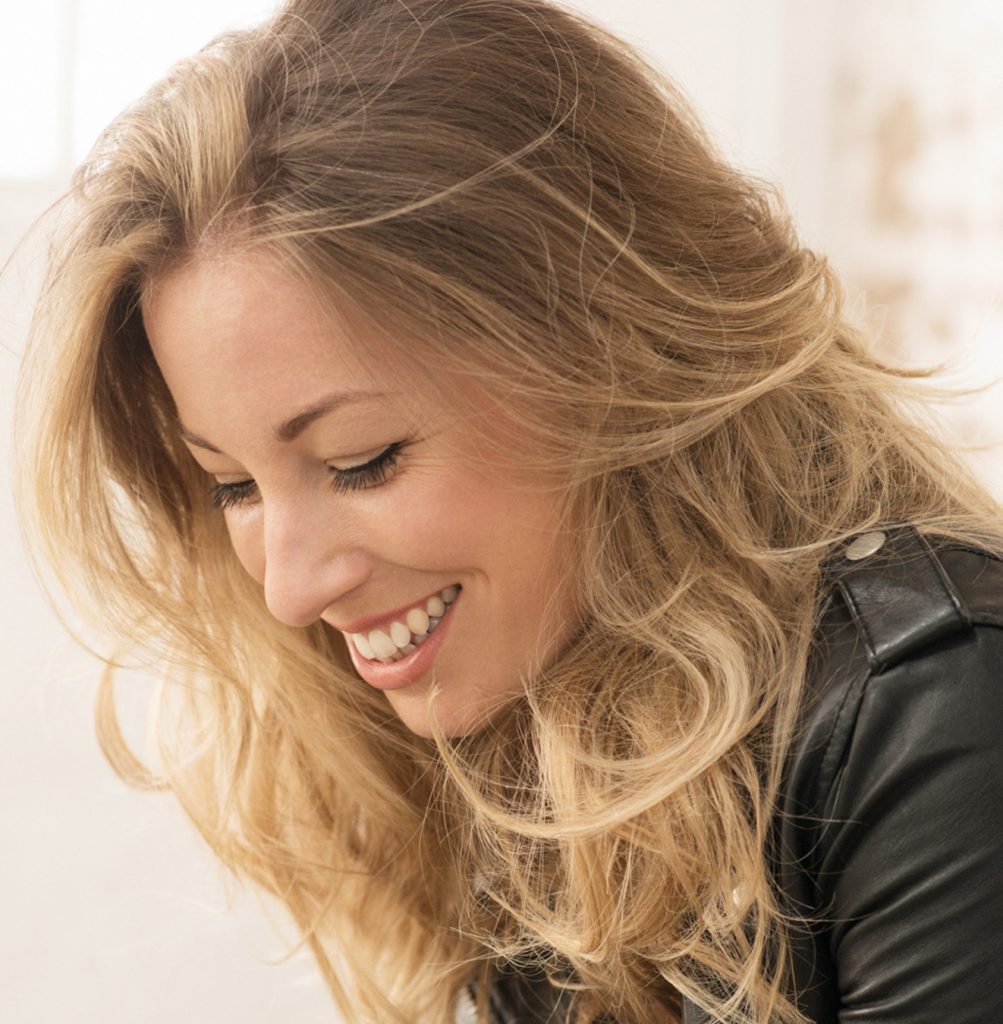 Our Artist of the Month for August 2016 was Lauren Ray. Lauren has spent the last few years writing and gigging in the UK and USA, writing with a host of hit songwriters including Martin Sutton (Leann Rimes), Ian Dench (Beyoncé) and Michael Garvin (Jennifer Lopez) and in April of last year was invited back to Nashville to record her debut album with producer Neilson Hubbard (Matthew Perryman Jones).
Lauren released her first single titled 'Come To Me' in October on her label TAMLAN Records. It came as part of an EP, 'Paying For Love' which won her critical acclaim and big UK regional radio support.
All eyes are now on Lauren'sfull-lengthh debut album 'We Will Need Courage' which was released on 1st July.  Featuring the singles, 'Come To Me', 'Drive' and the most recent 'Man', 'We Will Need Courage' is a stunning collection of summery soulful pop, showcasing Lauren's rich vocals with honest, intelligent songwriting and radio-friendly melodies.
With a Polish/South African father and English/Irish mother, Lauren and her siblings grew up in South Africa, Poland, Austria and eventually the UK. This migratory life seeps into Lauren's songwriting, with the kind of complicated love songs that are born of spending life losing and making new friends.