Gizmo Varillas | Artist of the Month | February
Working from his bedroom, piecing together a series of sunshine hymns, bizarrely contagious and wholly unique nuggets of summertime joy, meet Gizmo Varillas.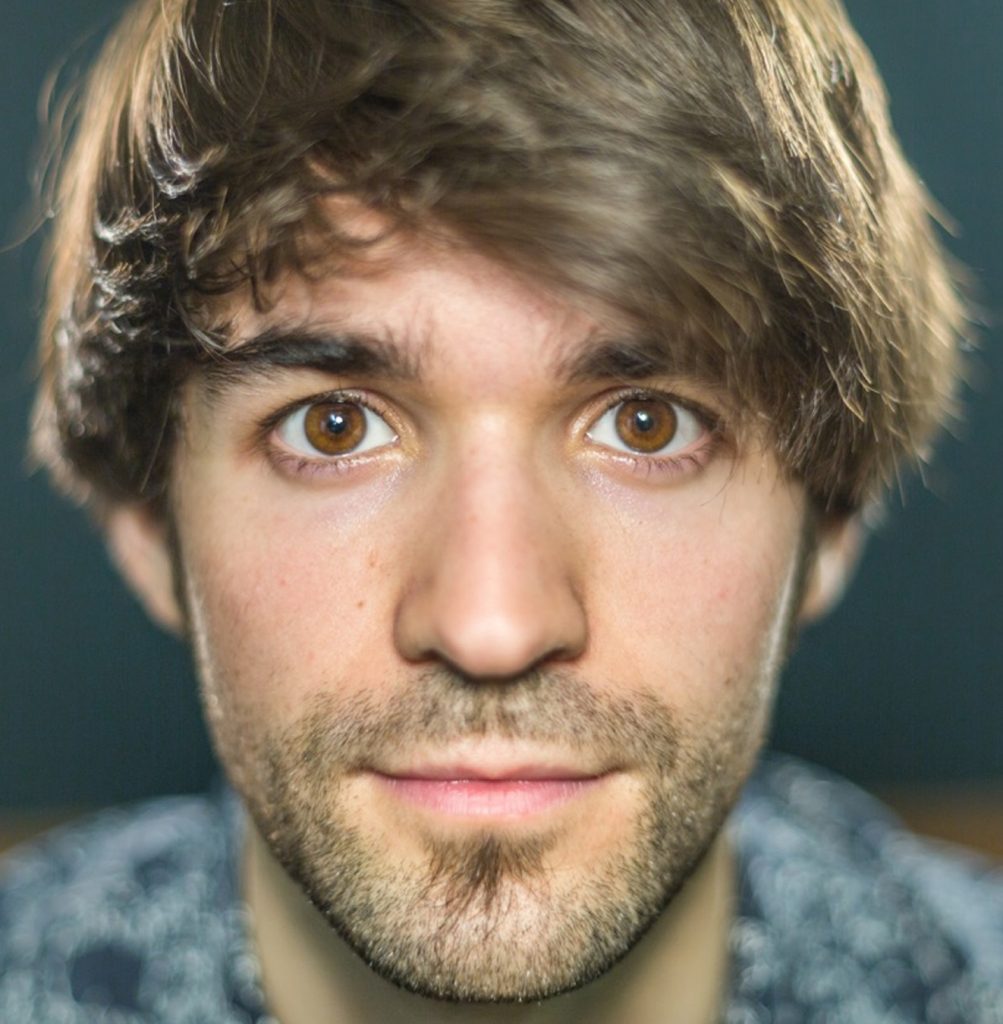 We only recently discovered Gizmo Varillas music, but already 10 of his tracks are being played in our coffeehouses. Meanwhile, Gizmo Varillas' name continues to grow, with UK and US tastemakers at BBC 6 Music and KRCW championing the artist they see as an emerging major talent.
Racking up critical acclaim across Daytrotter, CLASH Magazine, Indie Shuffle and Uncut amongst others, Gizmo is supporting Jack Savoretti on his European tour in addition to his own sold-out show at the legendary Ronnie Scott's Jazz Club.
Approval from Yoko-Ono
Gizmo consolidates one of the breakthroughs of the year with an official Yoko Ono-approved new track, No War. This, the fourth release from Gizmo, follows on from his debut EP, El Dorado and contains one of a select number of samples ever cleared by the estate of John Lennon.
Specifically identifying the American president Donald Trump's alleged wall building and the general sense of isolationism growing across both sides of the Atlantic. Gizmo softly calls for reason and peace, echoing the sentiments of the legendary Beatle.
Breakthrough with No War
Continuing Gizmo's unique combination of folk-tinged with south American tropicalia, No War conjures the ethereal harmonies and melodies of the likes of Fleet Foxes and Grizzly Bear, while stamping his subtle Latin influence across it.
It's an intoxicating sound that is genuinely exciting. Gizmo has played every instrument, arranged and produced every record he's released. Urgent, bold and inventive, No War continues to mark Gizmo as a gem of a star in waiting.
We're hoping to persuade Gizmo Varillas to do some Caffè Nero live gigs, including the Cornbury Festival, but in the meantime, you will hear his music every afternoon in all Caffè Nero stores at around 15.30. Enjoy!
Read more about Gizmo or check out our other Artists of the Month.