Dave Hanson | Artist of the Month | June
With a laid back, rootsy vibe, our Artist of the Month Dave Hanson's seemingly effortless approach delivers sounds that are warm and familiar, but with a modern production value.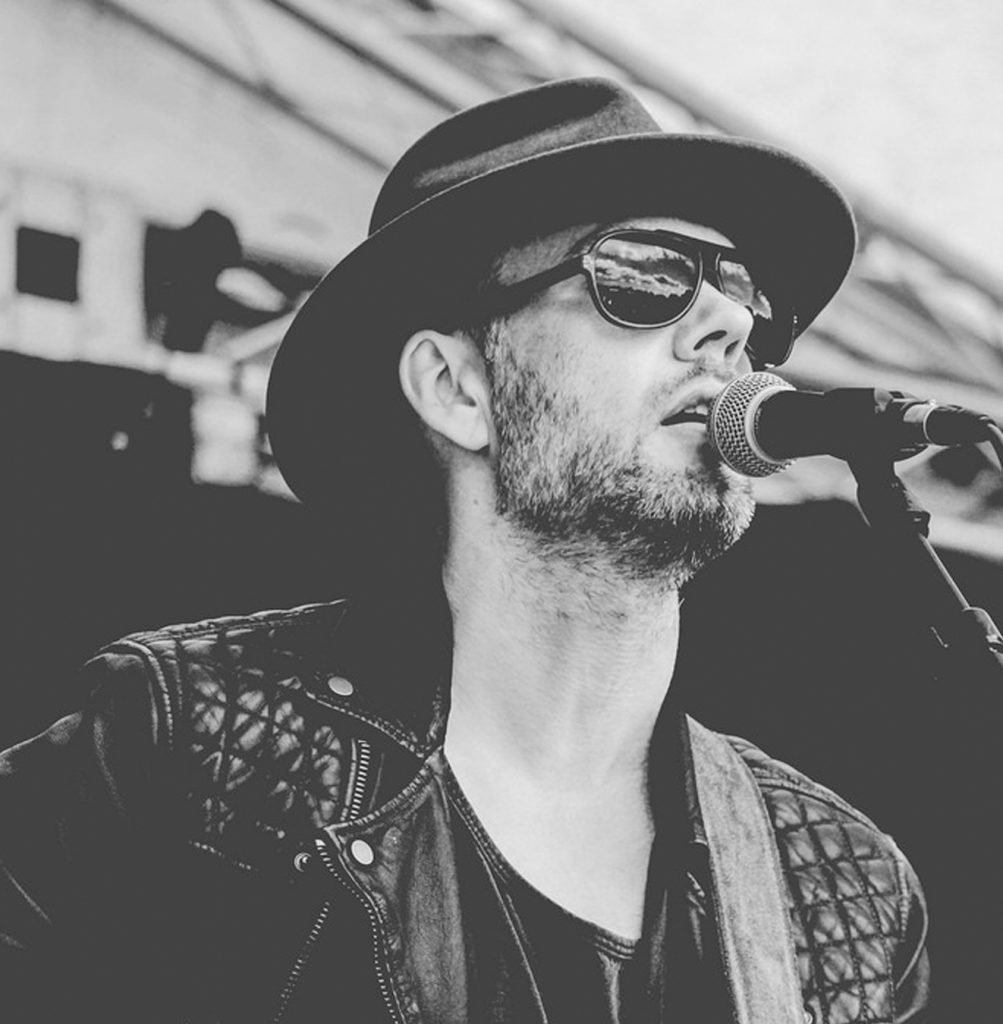 Our Artist of the Month in June 2016 was an old friend, Dave Hanson. We first met Dave when he was with the Dunwells and touring Caffe Nero. After touring with Mumford and Sons and Sheryl Crow as well as performing on the Tonight Show, Dave Hanson decided to leave The Dunwells to pursue his dream of making his own music.
Spending the last 5 years touring across America provided Dave with inspiration to write and create his new album which has a laid back, rootsy vibe inspired by his love of JJ Cale, Dire Straits and The Black Keys. Working with producer Tim Palmer (U2, Pearl Jam, David Bowie), Hanson has succeeded in making an album of material that sounds warm and familiar but with a modern production value.
Hanson?s easy going persona translates into his music which has a sophisticated and effortless feel ? ?Somebody once told me ? Dave you?re so laid back, you?re Almost Horizontal!?
Read more about Dave on his website or check out our other Artists of the Month.