Danni Nicholls | Artist of the Month | April
Our artist of the month in April is the highly talented Danni Nicholls who has been playing in Caffe Nero for over three years and is now rapidly gaining traction.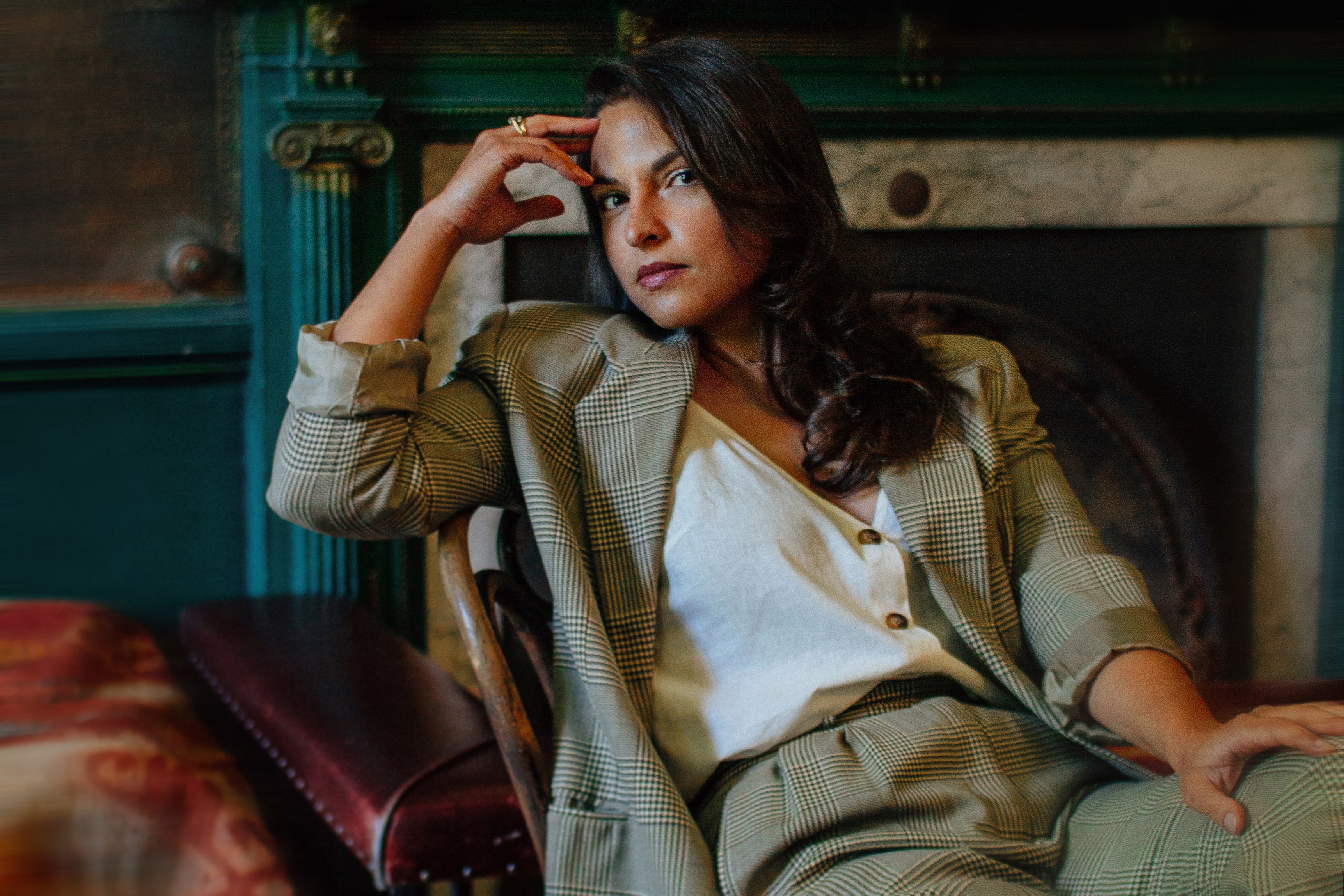 With the wind in her sails from receiving consecutive Americana Music Association UK award nominations (2017 'UK Album of the Year' for Mockingbird Lane and 2018 'UK Artist of the Year'), singer-songwriter Danni Nicholls has been enjoying an incredible ride. From supporting the legendary Shakin' Stevens on his 28 date major UK tour to opening for the mighty Lucinda Williams and The Secret Sisters plus being invited to perform at prestigious events such as Folk Alliance International, Cambridge Folk Festival, Tonder Festival, Denmark and AmericanaFest in Nashville….not to mention many Caffè Nero's across the UK.
Following her first two critically acclaimed studio albums, A Little Redemption (2013) and Mockingbird Lane  (2015), this year sees the release of her third – The Melted Morning – which is now being featured every afternoon at 15.30 in all Caffe Nero's.
Closely personal yet widely relatable, the themes of this album span an array of life's takeaways from the pain and darkness of rejection, the fear of losing yourself and the power of human connection to offering up hope and new perspectives in the face of adversities.
"I needed a new challenge, a new landscape to work in sonically, physically and viscerally. Collaborating with Jordan and this incredible team of musicians gave me that opportunity and I have come away with a delicate, vibey, honest and vulnerable collection of songs that we dove deep into to find out who they wanted to become"
Check out her new album here and listen out for her captivating velvety voice every afternoon in Caffè Nero.
Read more about Danni on her website or learn more about our other Artists of the Month.