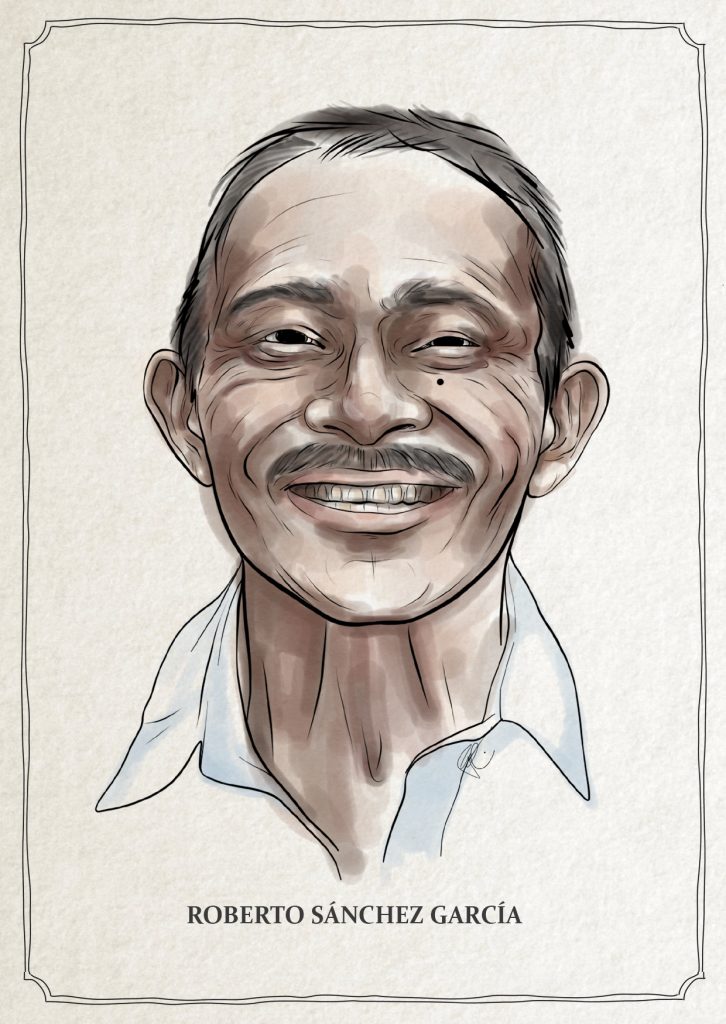 The story of Don Roberto
Meet one of our farmers, Roberto Sanchez Garcia, and learn a little about his life in La Esmeralda, Nicaragua.

Coffee roasters: meet our team
Did you know that we roast over 38,000 bags of coffee every week? That?s approximately 5,500 espressos ? to make sure every single Caffè Nero has the freshest coffee.
Loading…