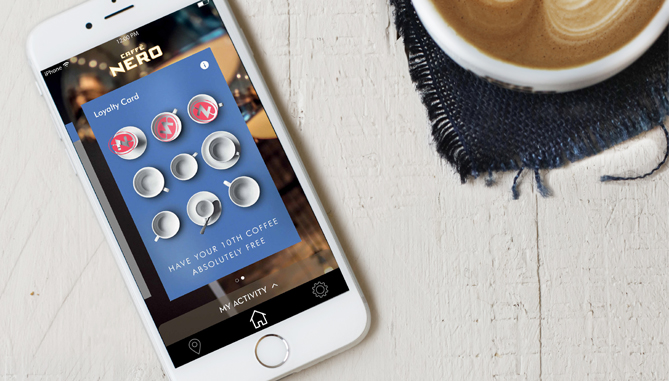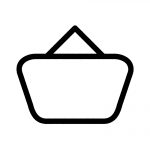 Shop

The Journal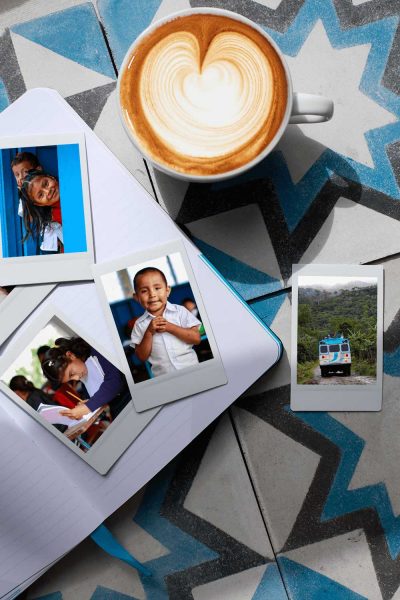 UK Coffee Week | Nero Foundation
We're donating 20p from every Flat White as part of UK Coffee Week to support the Nero Foundation's School Project in Nicaragua.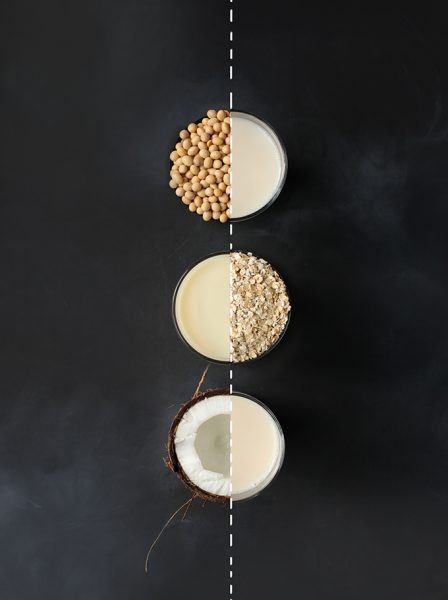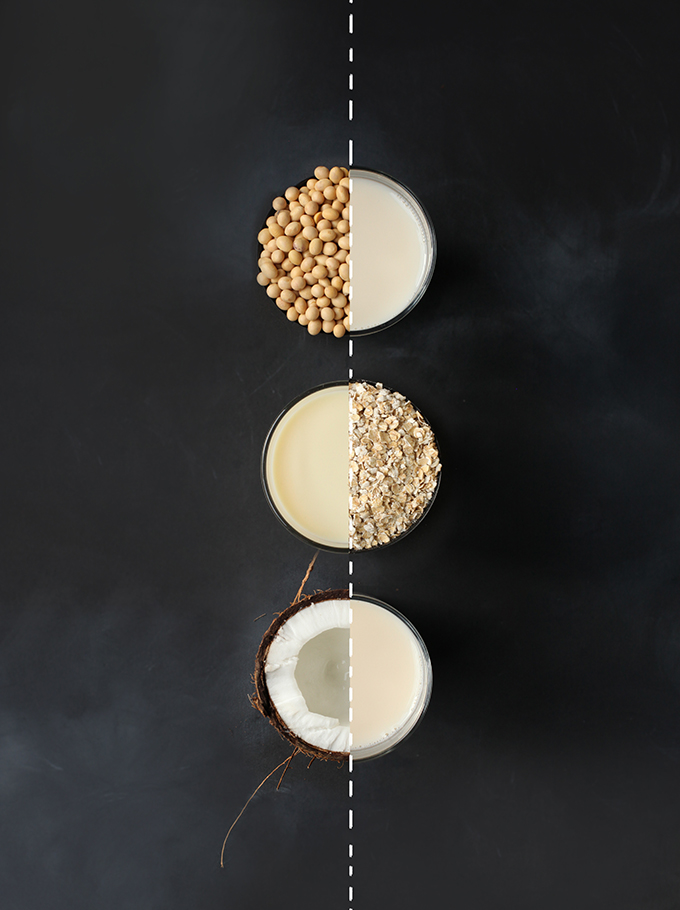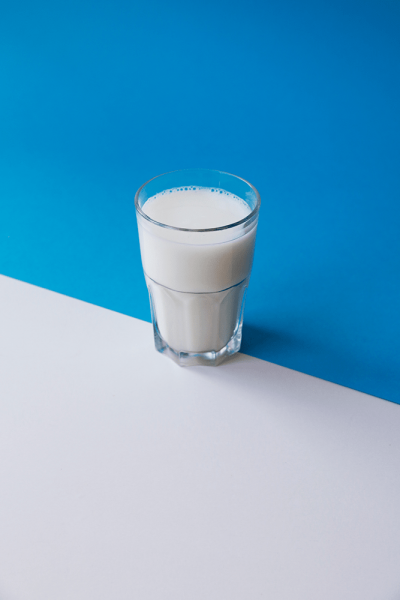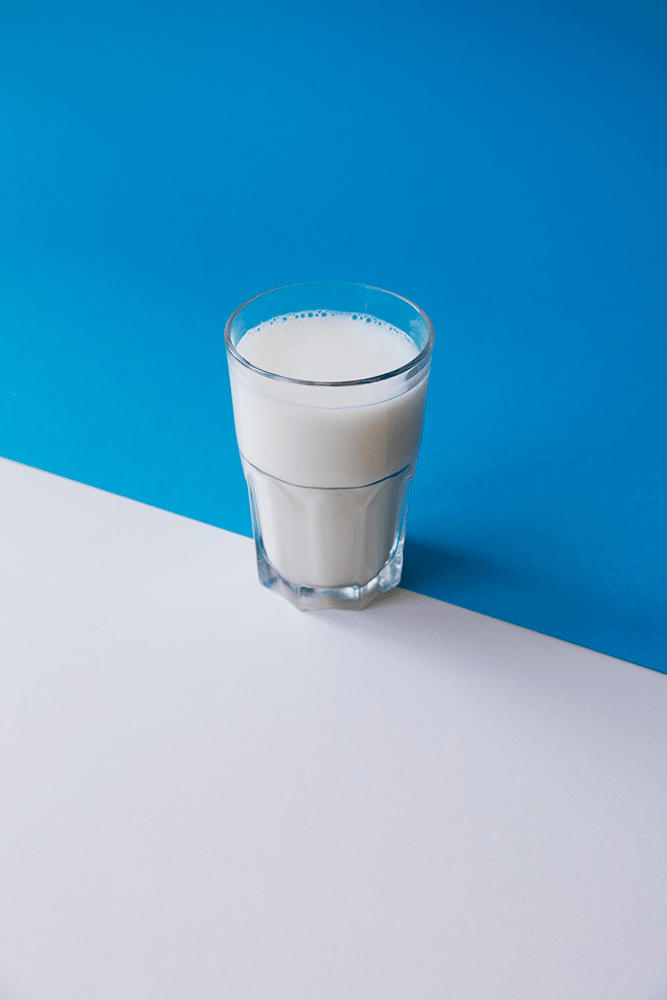 Why milk matters
Adding milk to espresso is a longstanding tradition, but there's more depth to the pairing than meets the eye.
#CaffeNero
Get the latest updates
from Caffè Nero
Don't worry, your details won't be shared with anyone else.