Be Your Own Barista
Shop the Caffè Nero Collection
Everything you need to brew perfect coffee at home. Every time.
Shop Now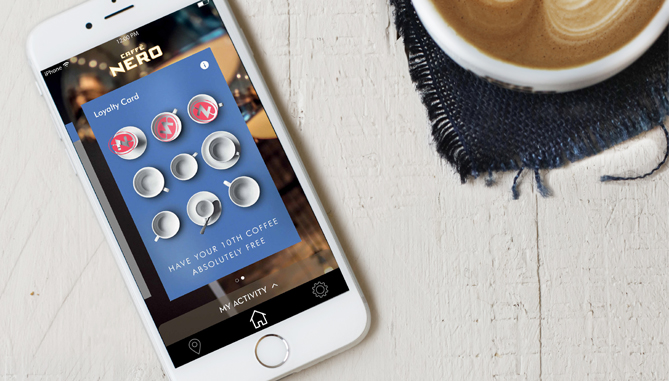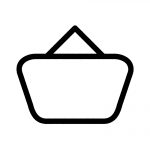 Shop

The Journal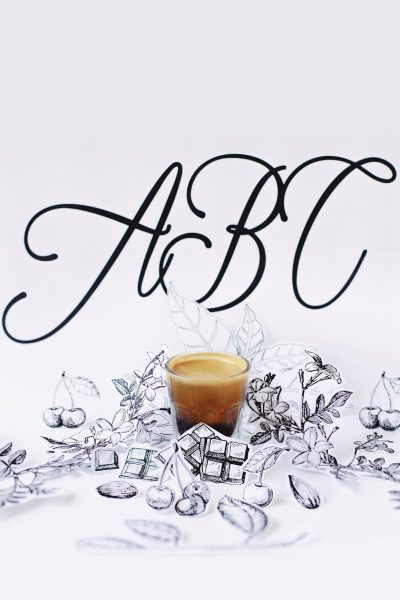 ABC of espresso: what good looks like
There are three key things to look for in an expertly prepared espresso Aroma, body and crema can help you recognise what a good espresso looks like.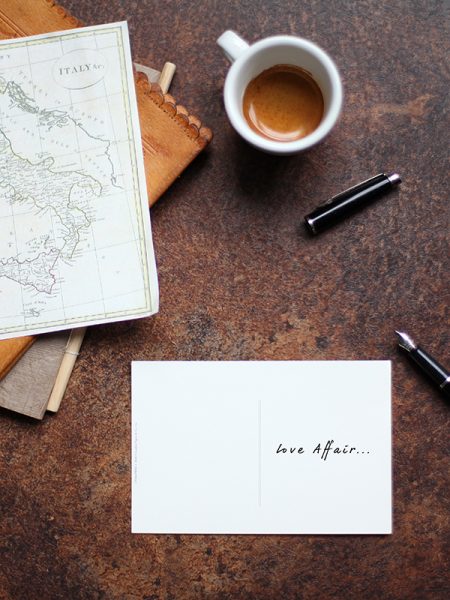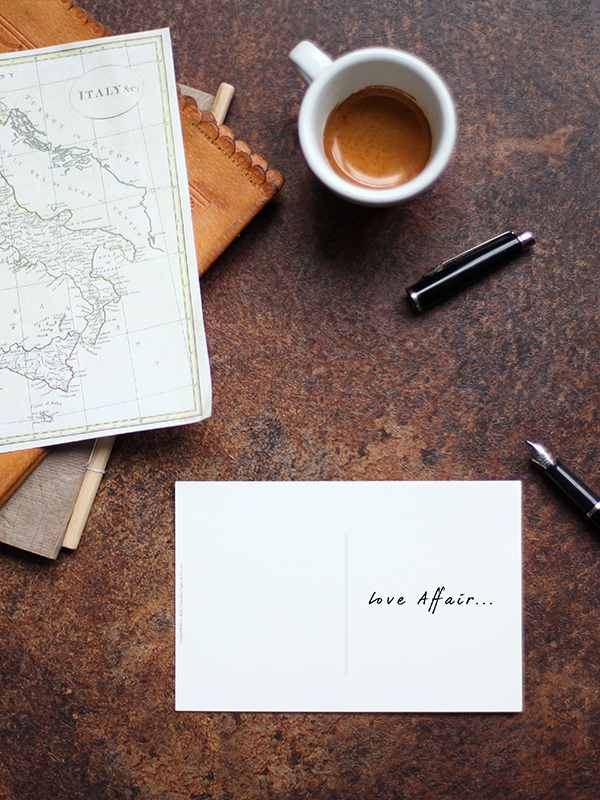 Coffee and Italy: a love affair
Coffee is intrinsically linked to Italian tradition, community, and international identity. It's a truly special relationship.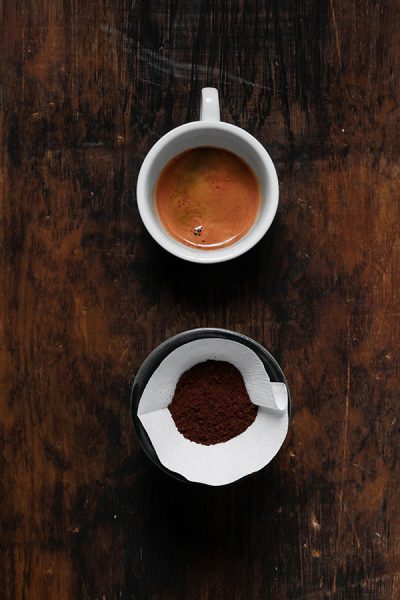 #COFFEEANDBLUE
Get the latest updates
from Caffè Nero
Don't worry, your details won't be shared with anyone else.