Introducing
'shaken
over ice'

New iced drinks
Introducing our new range.
Fresh flavours, less sugar and all new ingredients.
Show me more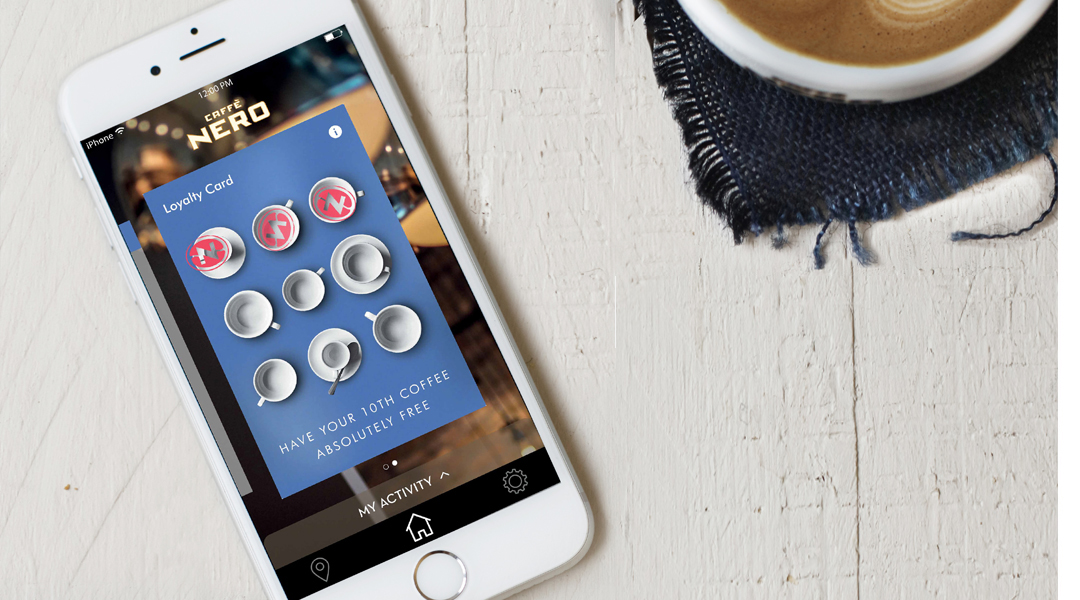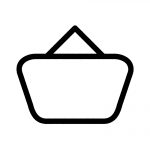 Shop

The Journal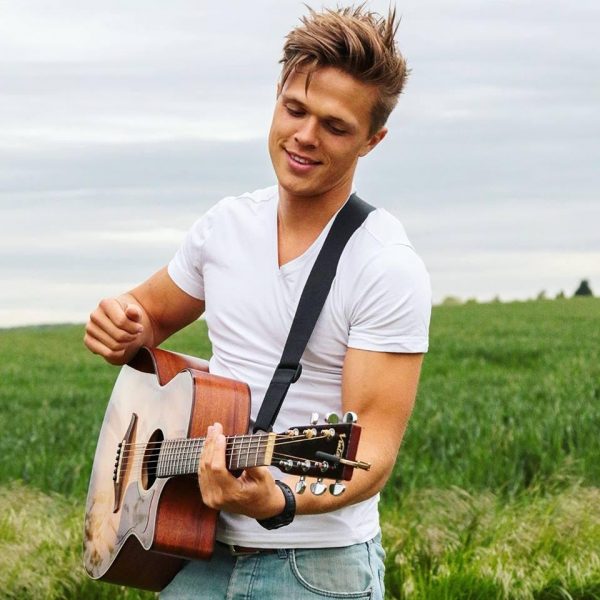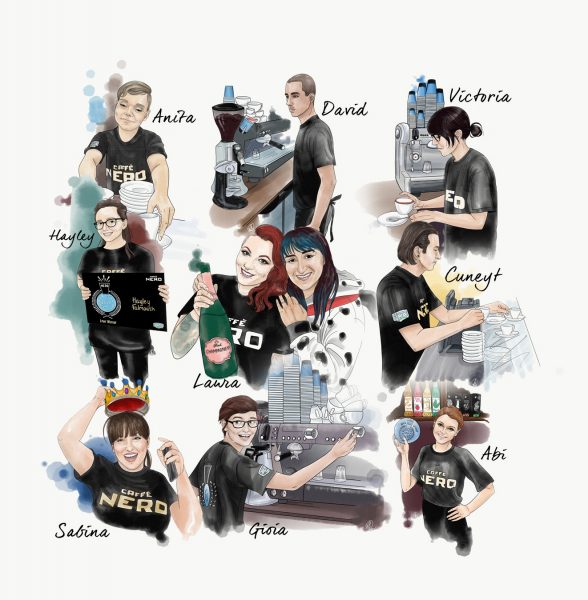 Caffè Nero Barista of the Year 2017
Our annual Barista of the Year competition celebrated its 11th year with 5000 baristas from 620 stores battling for the prestigious accolade.
#COFFEEANDBLUE
Get the latest updates
from Caffè Nero
Don't worry, your details won't be shared with anyone else.