Be Your Own Barista
Shop the Caffè Nero Collection
Everything you need to brew perfect coffee at home. Every time.
Shop Now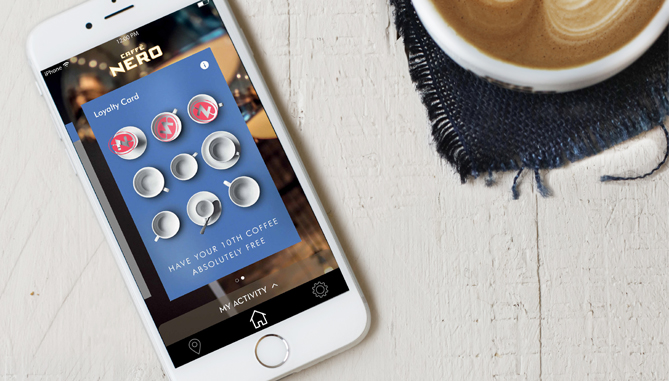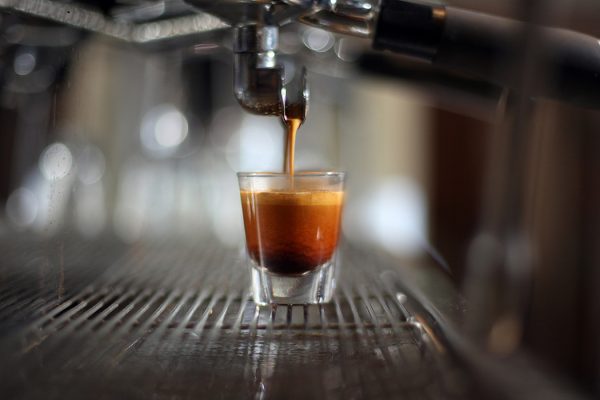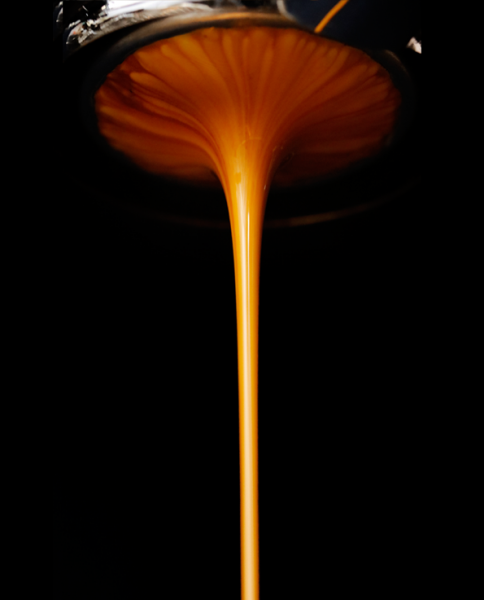 7 things you didn't know about espresso
It might be a familiar part of your life, but how much do you know about your daily espresso? Here are a few little-known facts about this small but mighty drink.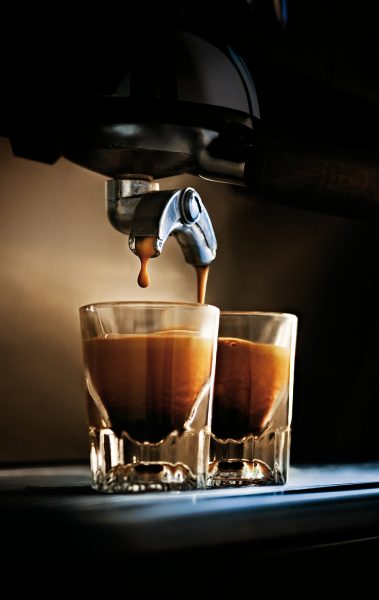 What is espresso?
Espresso is everywhere. It's certainly the foundation of how people drink coffee in Europe, and increasingly further afield. But what actually is espresso?