The Italian
Coffee Company

Our iced drinks
Introducing our new range.
Fresh flavours, less sugar and all new ingredients.
Show me more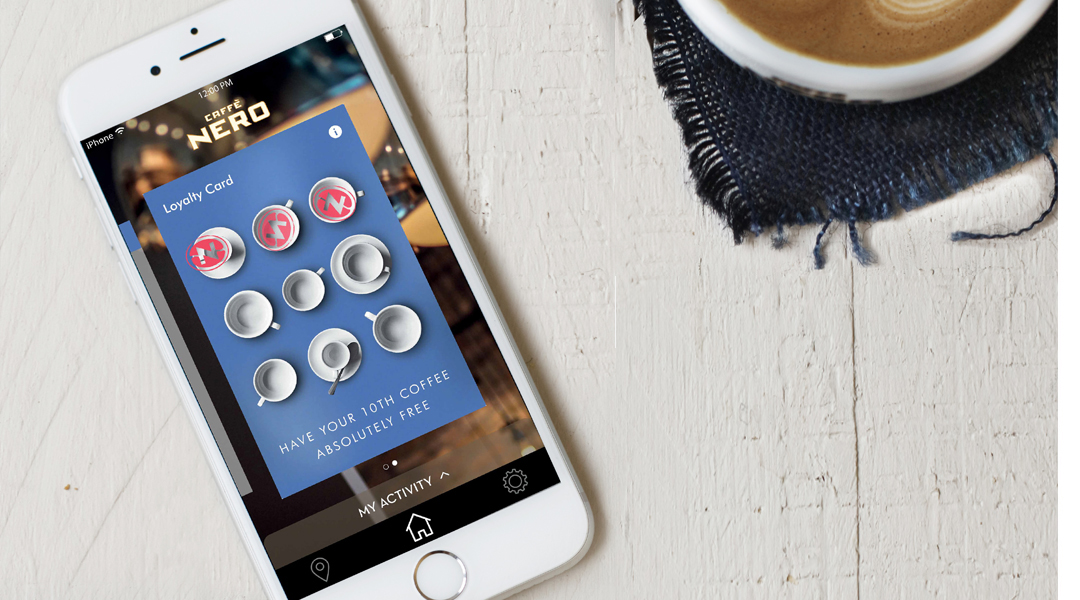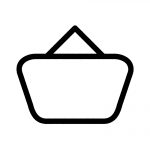 Shop

The Journal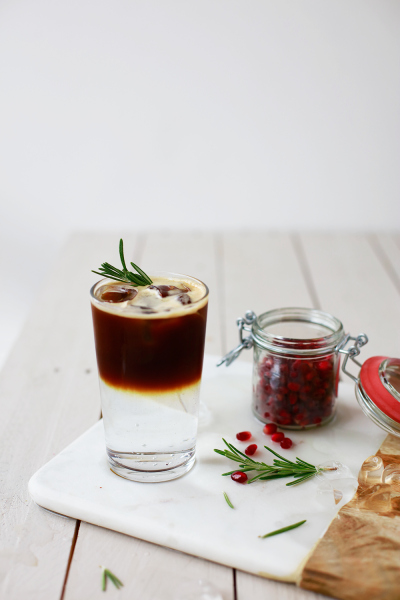 Bitter sweet espresso tonic
A refreshingly bitter sweet alternative to iced coffee. Try our espresso tonic recipe that's just as good to drink as it is to stare at.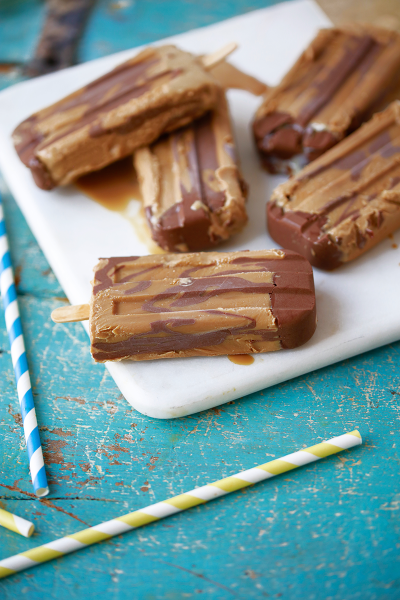 Caffè Mocha Ice Lollies
Make our indulgent Caffè Mocha Ice Lollies using regular or decaffeinated ground coffee in 6 steps.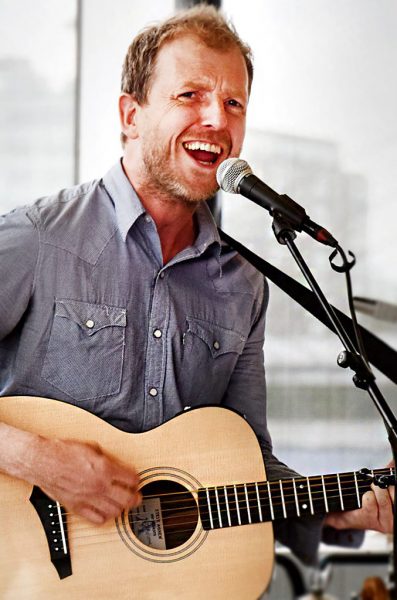 #COFFEEANDBLUE
Get the latest updates
from Caffè Nero
Don't worry, your details won't be shared with anyone else.