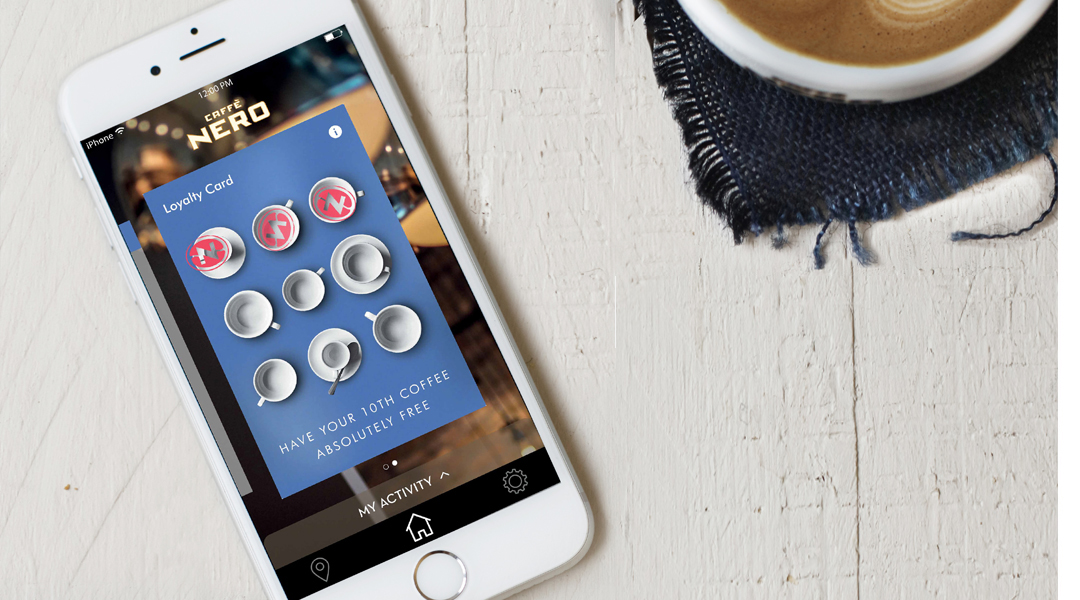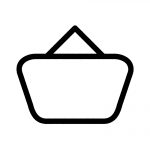 Shop

The Journal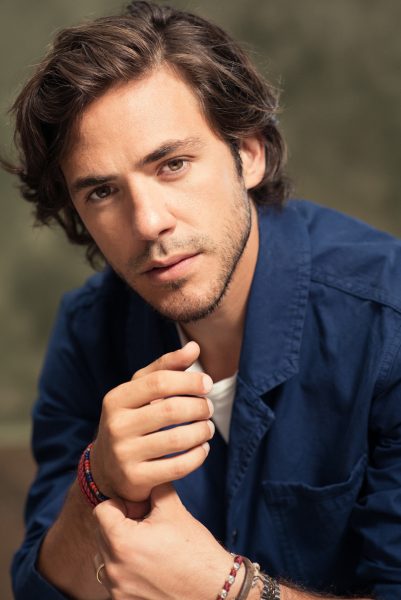 Jack Savoretti | Artist of the Month | October
Almost 10 years on from his Caffè Nero tour, Jack Savoretti's made an international name for himself with 5 albums. His most recent, featuring in our coffee houses throughout October.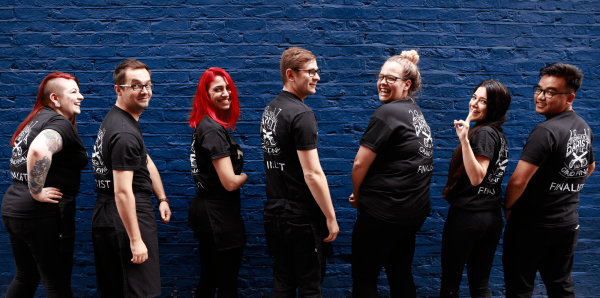 International Barista of the Year 2017
Seven baristas from different territories had 15 minutes to make 12 drinks and impress the judges in our International Barista of the Year competition.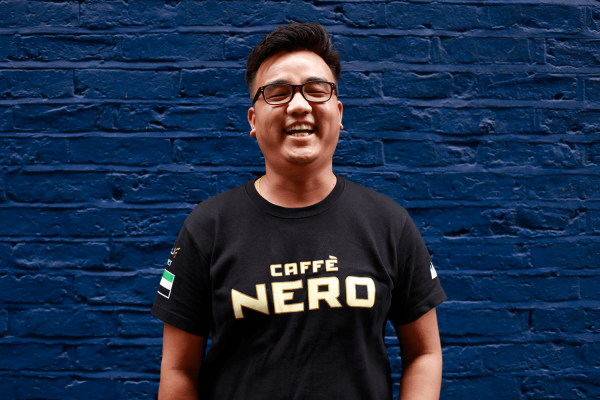 #COFFEEANDBLUE
Get the latest updates
from Caffè Nero
Don't worry, your details won't be shared with anyone else.