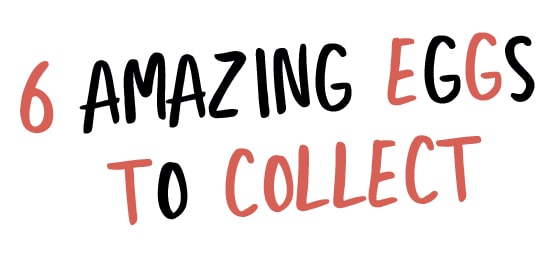 Each one containing something special – from bonus stamps to a month's worth of coffee.
Buy your coffee via our app and tap or shake your phone to hunt for one of our prize-giving eggs.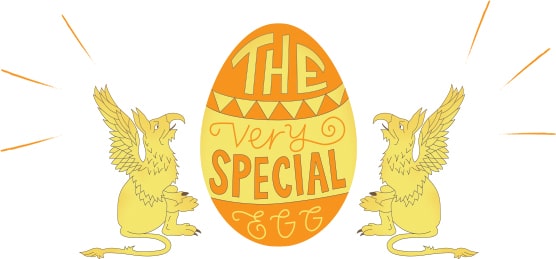 For the most gifted burrowers
there will be a very special reward;
find all 6 eggs and you'll win coffee on us for a whole year.