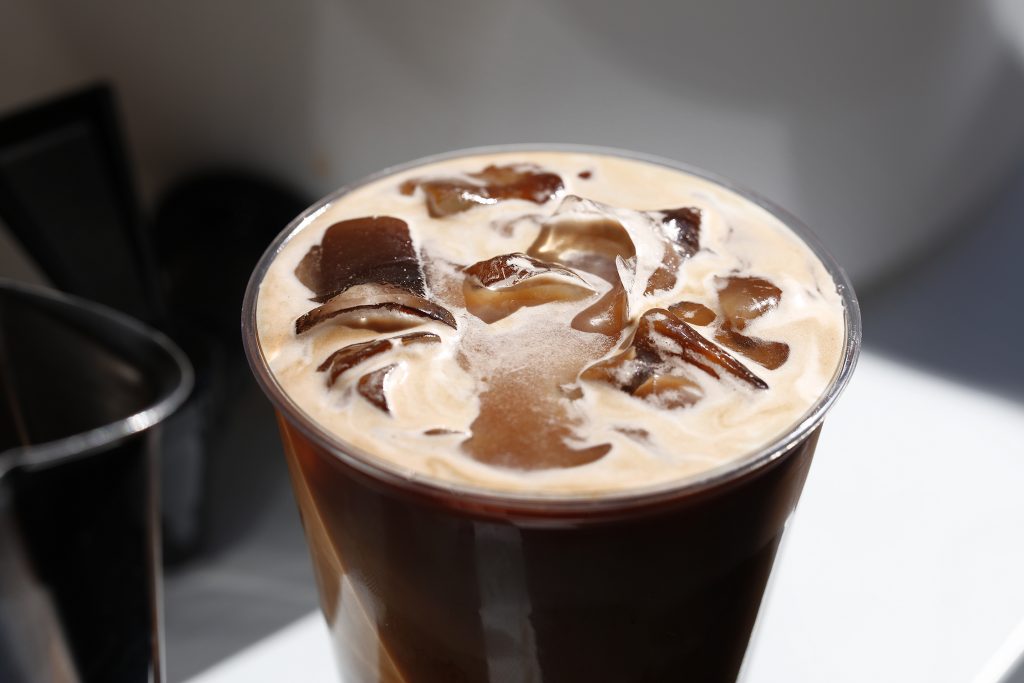 Is the future of the coffee cold?
Coffee is changing. It's no longer simply black or white, and with or without sugar. As appreciation and understanding for what makes a great cup has developed, so has the temperature.

Coffee roasters: meet our team
Did you know that we roast over 38,000 bags of coffee every week? That?s approximately 5,500 espressos ? to make sure every single Caffè Nero has the freshest coffee.
Loading…