Coffee house design: why every Caffè Nero is different
Each coffee house is not only designed to serve up crafted coffee, but also serve as a meeting place, workspace, hideaway and library. Here?s why every Caffè Nero is unique.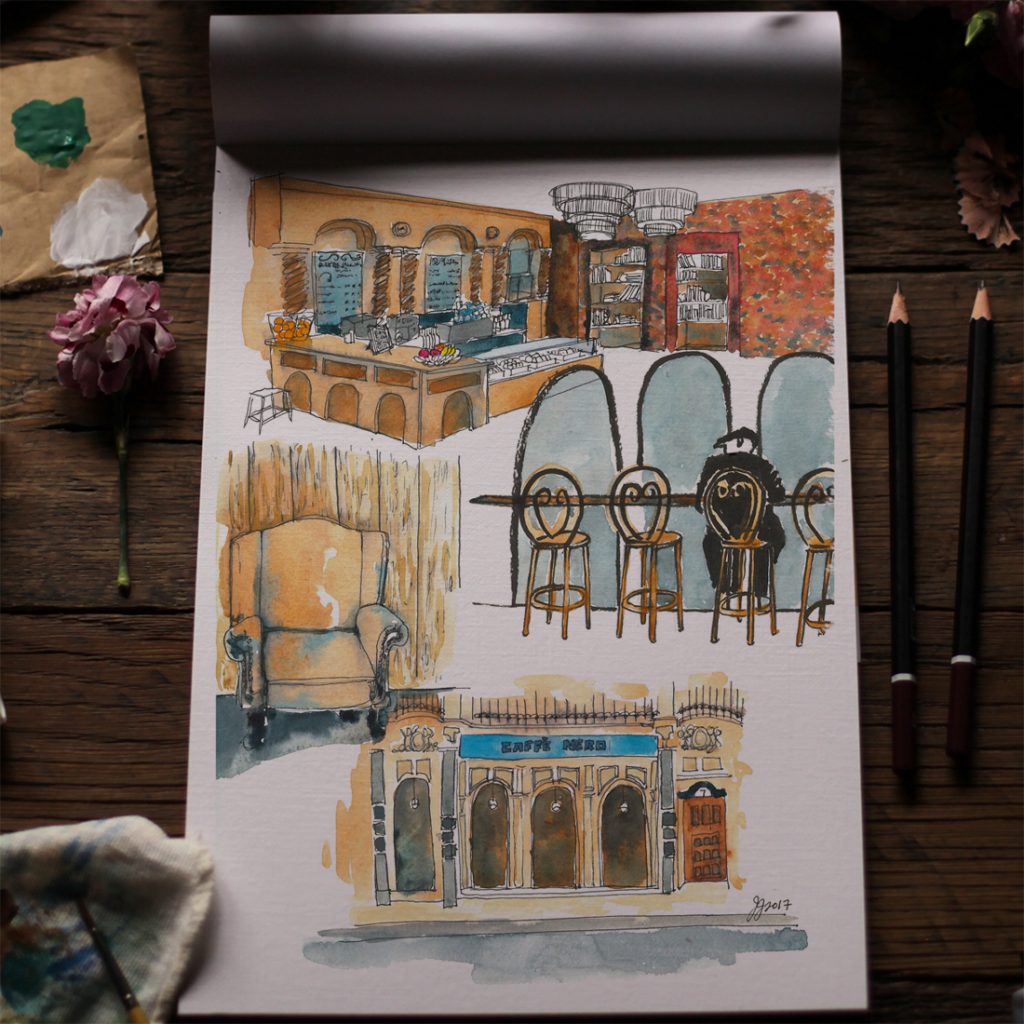 From the day our first store opened on old Brompton Road back in 1997 Caffè Nero has become much more than a coffee house.
Like the traditional European cafés that inspired us, we provide somewhere for people to gather, relax, socialise, work, think and contemplate life. And, of course, drink excellent coffee.
We've spent years ensuring that everything in our stores has its roots in genuine artisanal skills. Our back bars – the centrepiece of every coffee house and which frames the espresso machine – are all handmade. Some featuring materials from across Europe, such as a unique zinc top to an old chateau in France.
Every feature's captured perfectly under soft light cast from a mixture of industrial hanging lights and grand chandeliers.
And, wherever possible, we use locally sourced materials, like hand-crafted grid-iron benches from local blacksmiths.
Our designers have the envious task of routinely scouring street markets of Holland, Belgium, France and Italy to unearth unusual, interesting relics to give each coffee house a sense of warmth and character.
We look to restore the natural beauty found in each building; showcasing stunning window features, shutters, staircases and original fireplaces.
We'd no sooner fill our coffee houses with mass-produced furniture than we would serve sub-standard coffee. We try to ensure that everything in our stores has its roots in classic design but also feels contemporary.
That's why our coffee houses can be vibrant and alive but also calm and contemplative. Like any living environment, each venue adapts to the people within.
Read more about coffee house interior designs.