Coffee Menu
Our coffee is roasted daily in our Roastery for the richest flavour. Every cup is ground fresh in store.
Food Menu
We use fresh, authentic ingredients to create good, uncomplicated food.
Served all day, every day.
  The Journal
WHAT IS ESPRESSO?
Espresso is everywhere. It's certainly the foundation of how people drink coffee in Europe, and increasingly further afield. But what actually is espresso?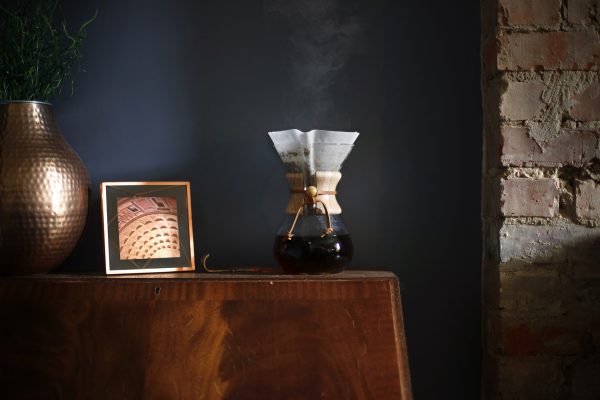 Top tips for Brewing Coffee at Home
When it comes to making coffee at home, there are some good housekeeping rules to abide by to ensure you craft the perfect beverage. Here are our top tips...