Espresso

Americano

Macchiato

Cortado

Flat White

Cappuccino

Latte
Premium Italian Coffee
Whether served short and bold, folded through milk or blended with ice, we grind our beans fresh for each cup to bring out their full richness of flavour.
Great coffee is our craft and our passion. If your coffee isn't to your taste, we'll happily replace it.
Our job is to make your coffee the way you want it, every time you visit us.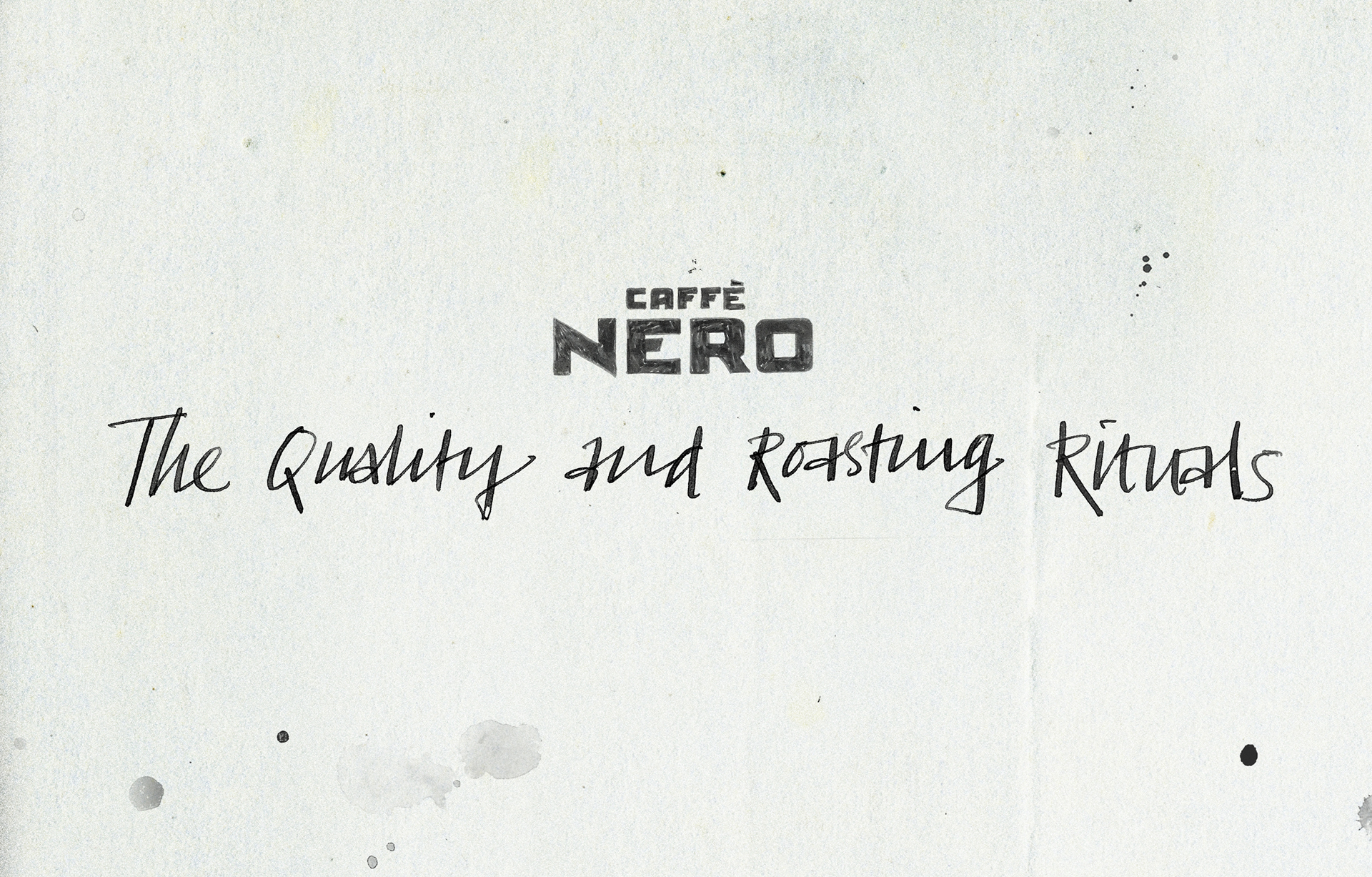 Our Roasting Rituals
Have you ever wondered how coffee is roasted? These are, and always have been, our roasting rituals; this is the way we do it.


Welcoming you inside the Caffè Nero Roastery
We're creatures of habit when it comes to coffee. We know what we like and how we like it but have you ever wondered where it comes from and how it got into your cup in the first place?