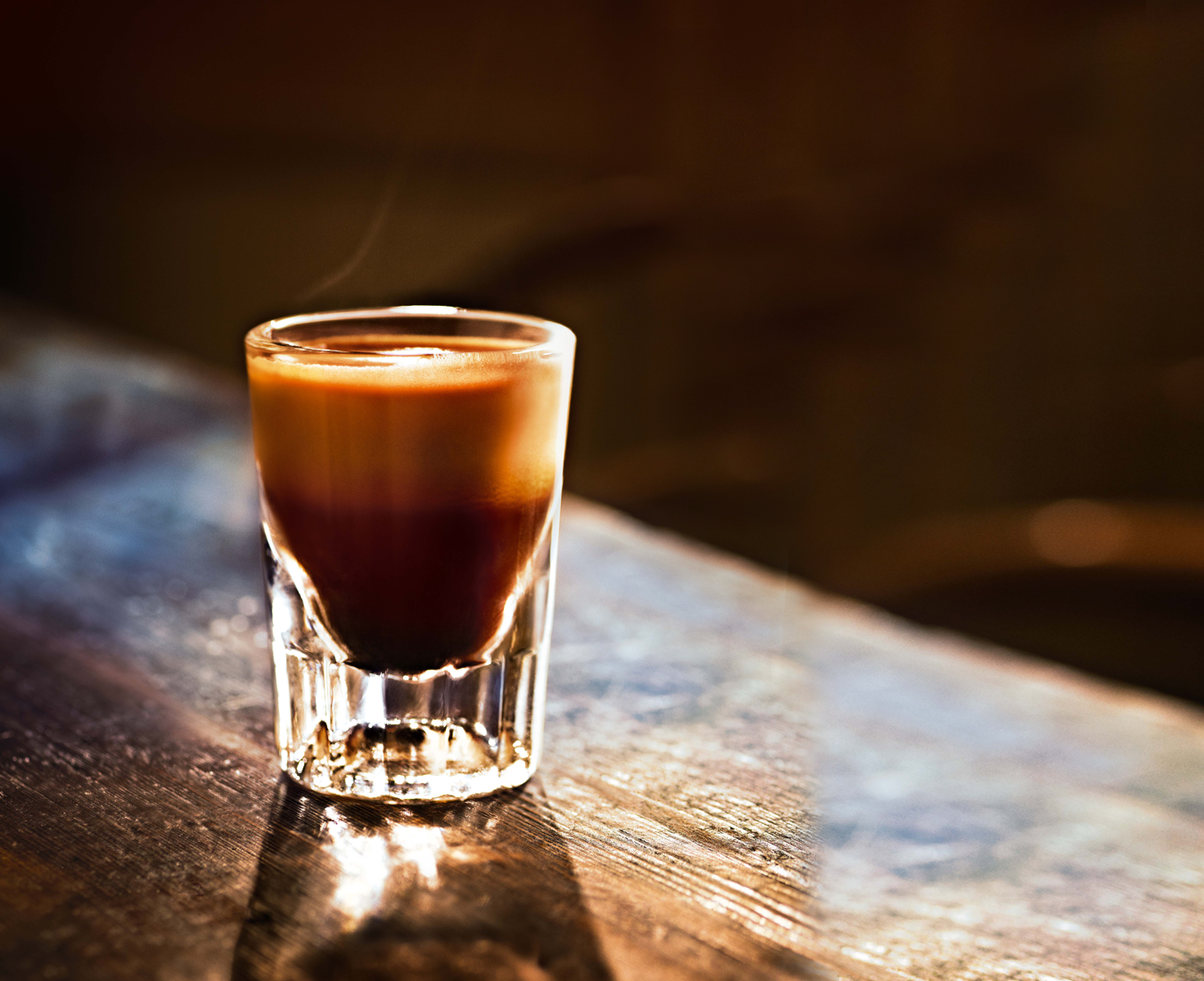 Coffee Menu
Our coffee is roasted daily in our Roastery for the richest flavour. Every cup is ground fresh in store.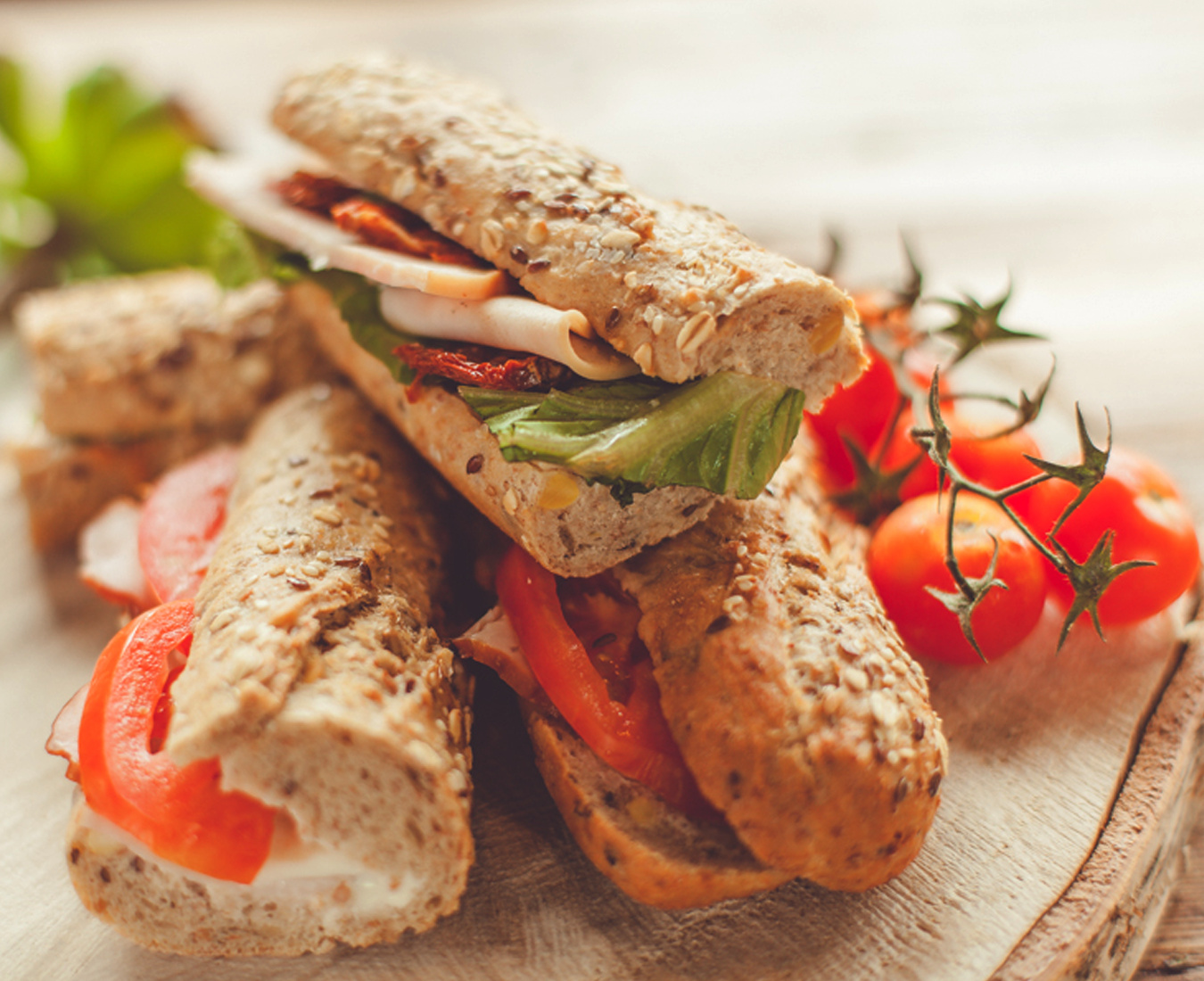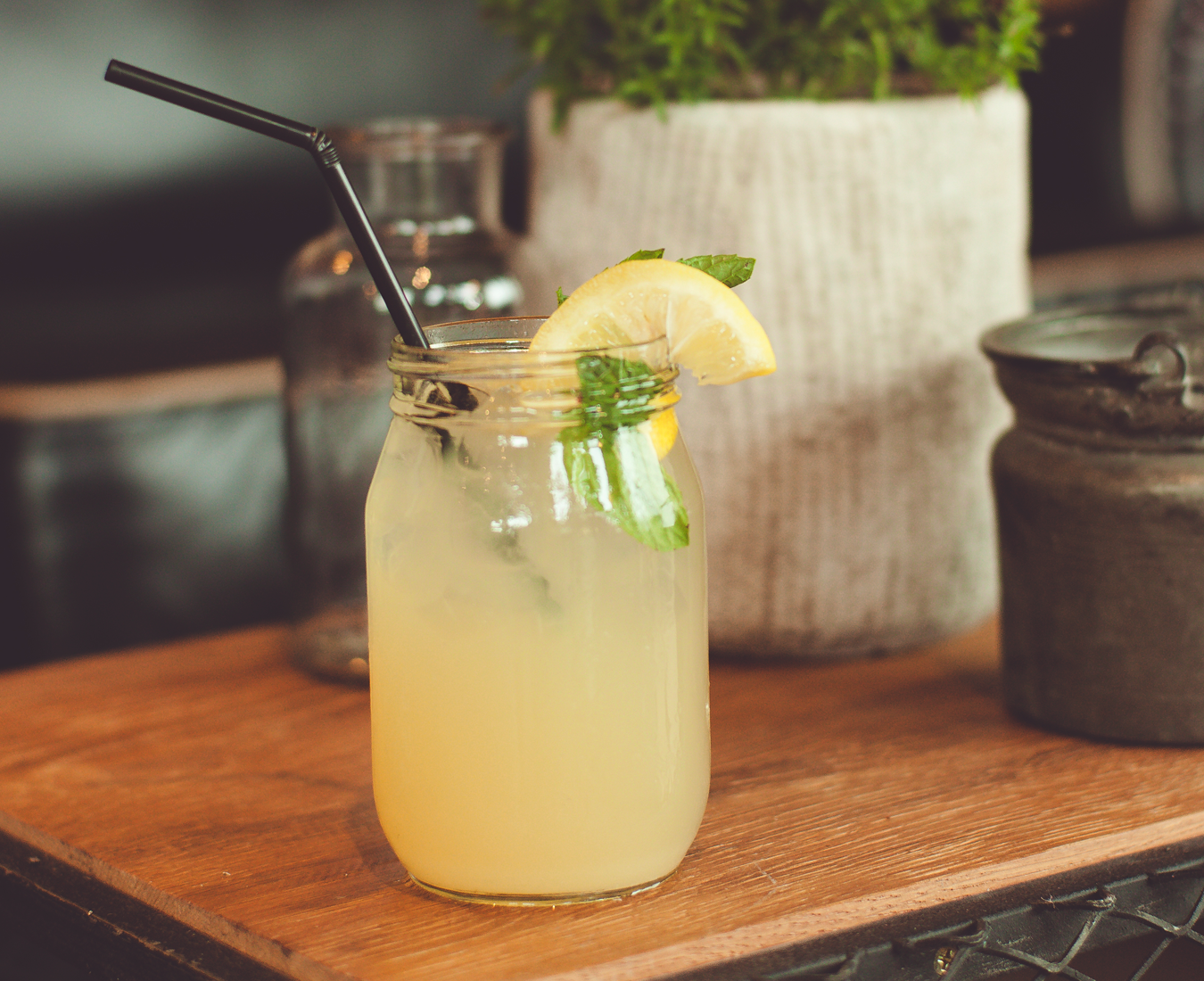 Drinks Menu
Teas, iced drinks, hot chocolate.
Everything but coffee – all hand crafted.

The Journal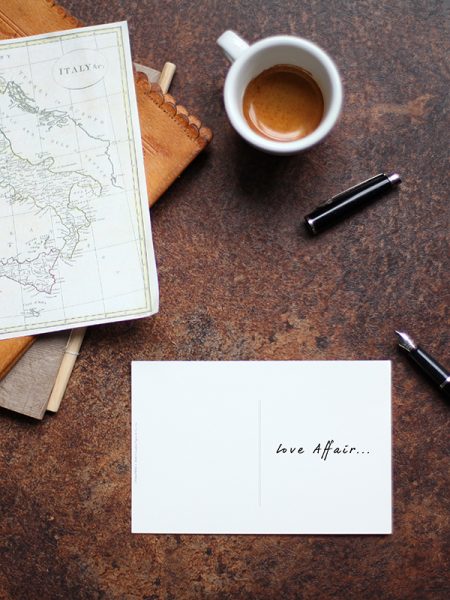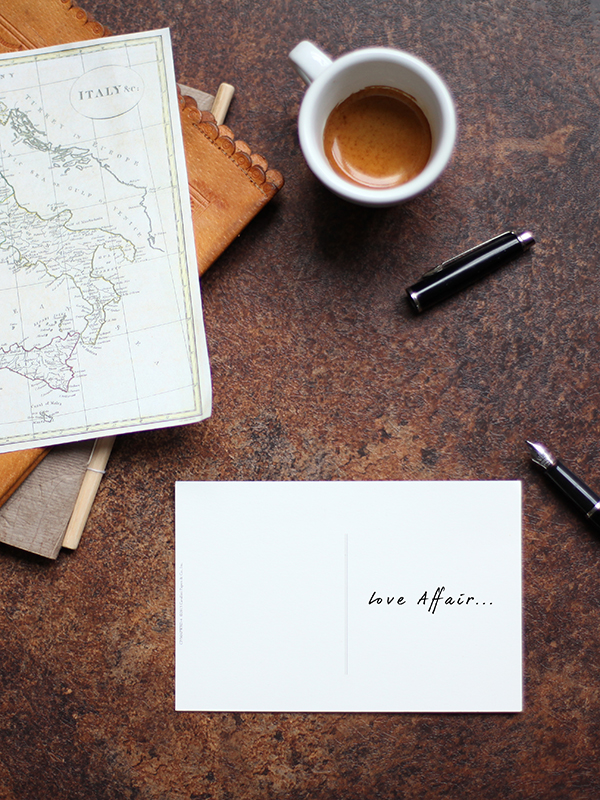 Coffee and Italy: a love affair
Coffee is intrinsically linked to Italian tradition, community, and international identity. It's a truly special relationship.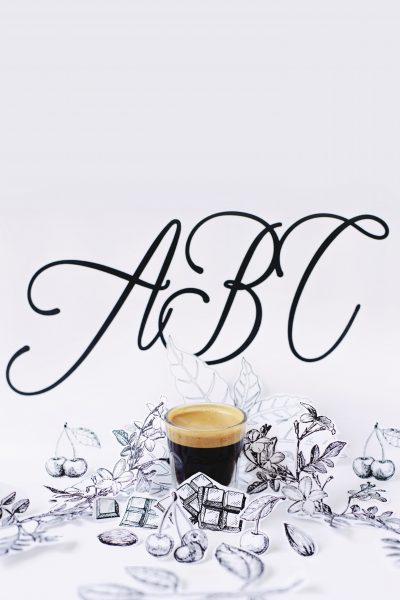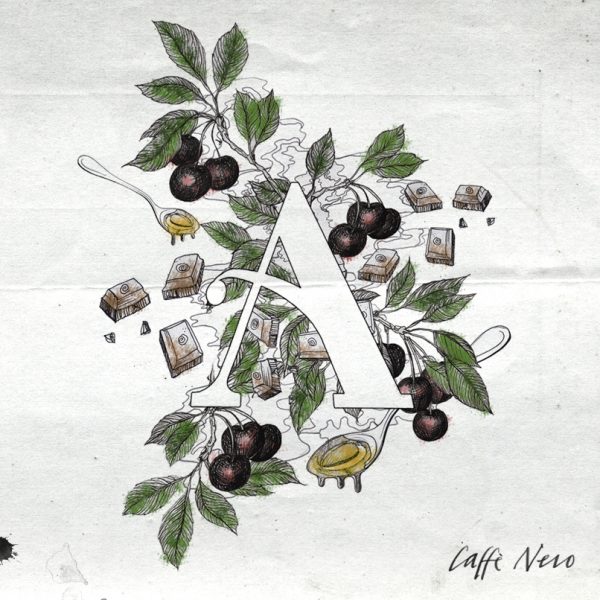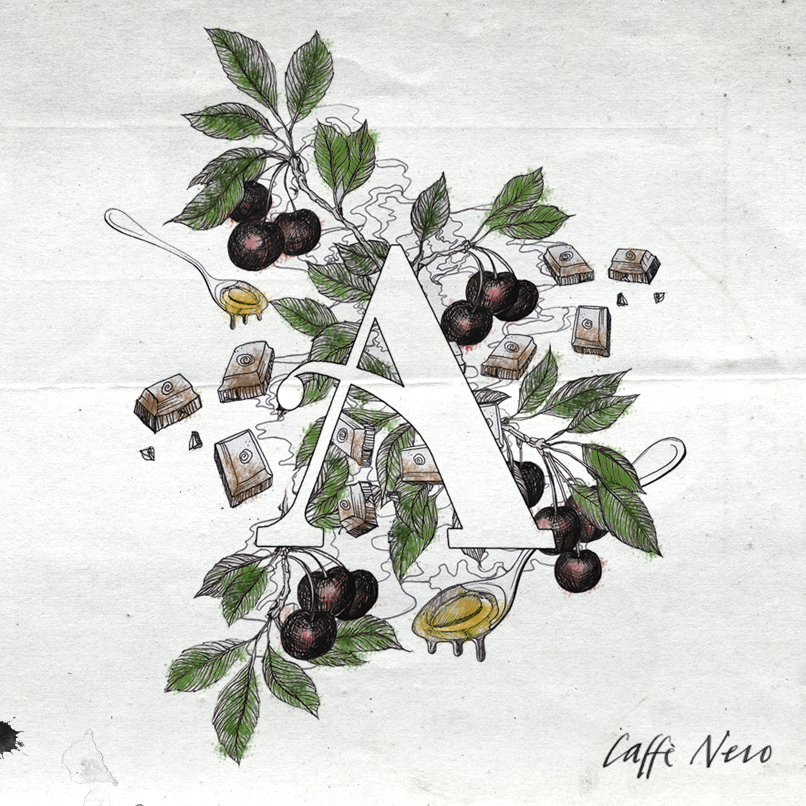 Aroma – what is it?
Aroma is such an important element of the taste of coffee.. Find out more about our unique espresso's aromatic notes.
#CaffeNero