Coffee Menu
Our coffee is roasted daily in our Roastery for the richest flavour. Every cup is ground fresh in store.
Food Menu
We use fresh, authentic ingredients to create good, uncomplicated food.
Served all day, every day.
  The Journal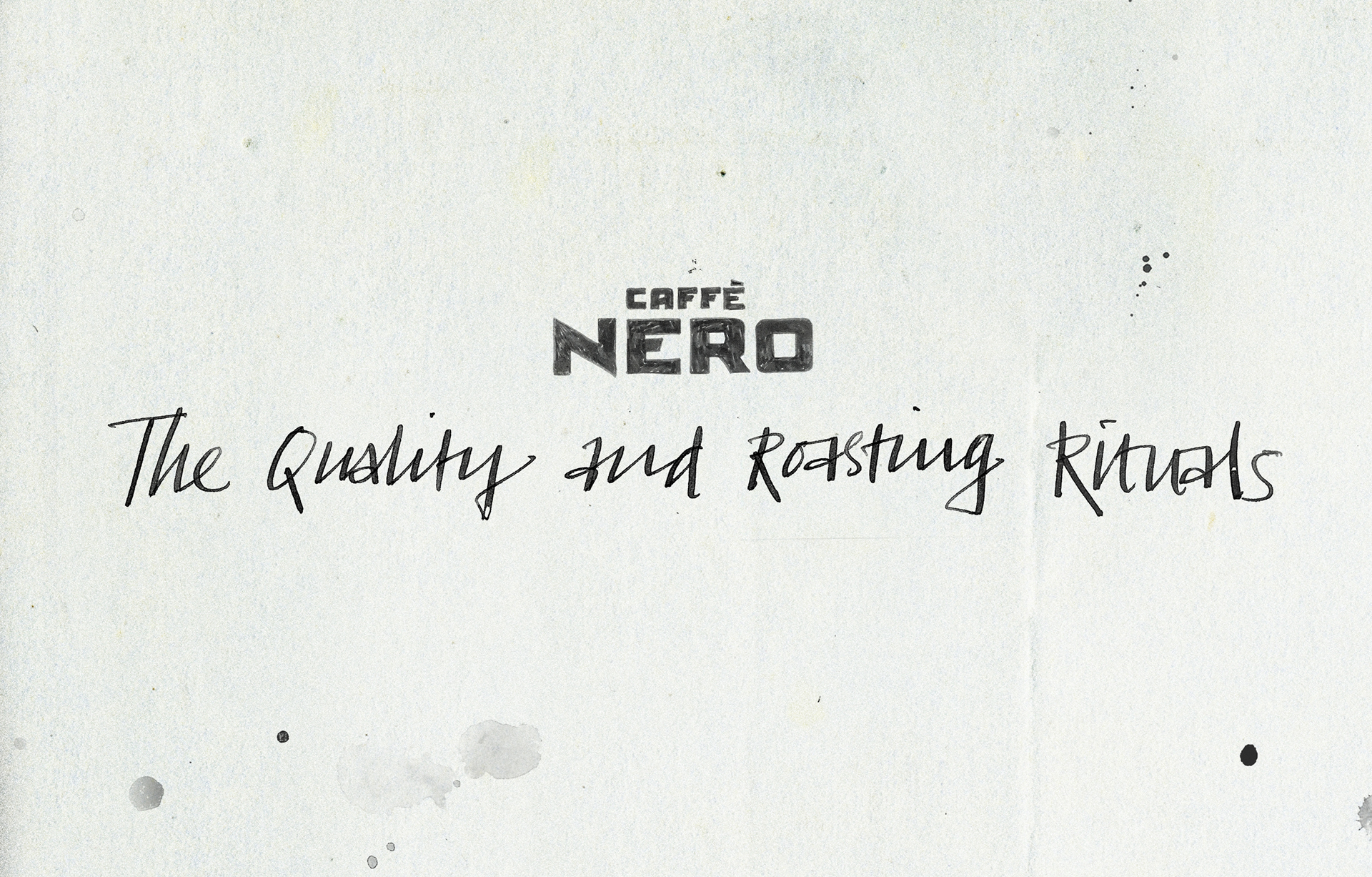 Our Roasting Rituals
Have you ever wondered how coffee is roasted? These are, and always have been, our roasting rituals; this is the way we do it.


Welcoming you inside the Caffè Nero Roastery
We're creatures of habit when it comes to coffee. We know what we like and how we like it but have you ever wondered where it comes from and how it got into your cup in the first place?