Milk matters
Adding milk to espresso is a longstanding tradition,
but there's more depth to the pairing than meets the eye.
Milk can change your coffee experience depending on how much milk is added,
if it's warmed and how, and the type of milk used.
Understanding the difference each can make to the taste and texture of your daily coffee will help you decide which espresso-based drink's right for you and which milk to choose.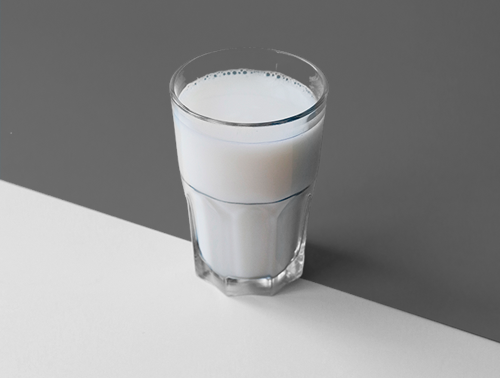 Why milk matters
How milk can help your coffee taste and feel dramatically different.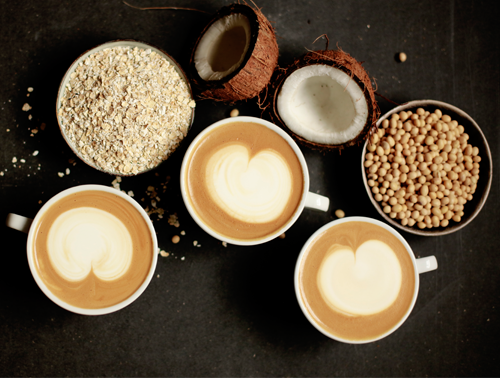 Our milk options
From taste profile to mouthfeel and aroma, decide which milk's right for you.