Coffee Menu
Our coffee is roasted daily in our Roastery for the richest flavour. Every cup is ground fresh in store.
Food Menu
We use fresh, authentic ingredients to create good, uncomplicated food.
Served all day, every day.
At Home
Make great coffeee your way.
  The Journal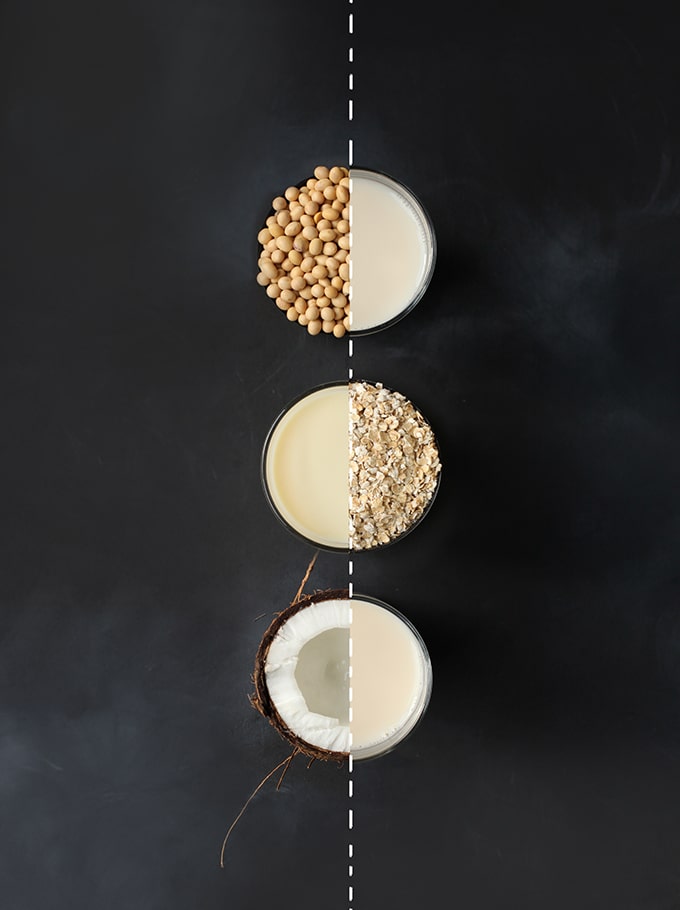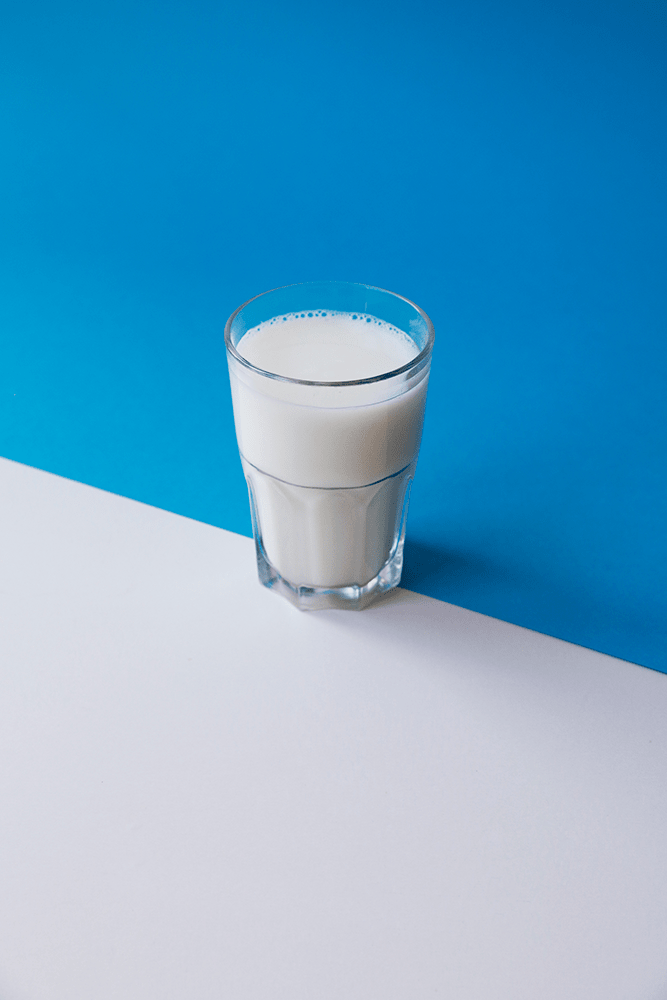 Why milk matters
Adding milk to espresso is a longstanding tradition, but there's more depth to the pairing than meets the eye.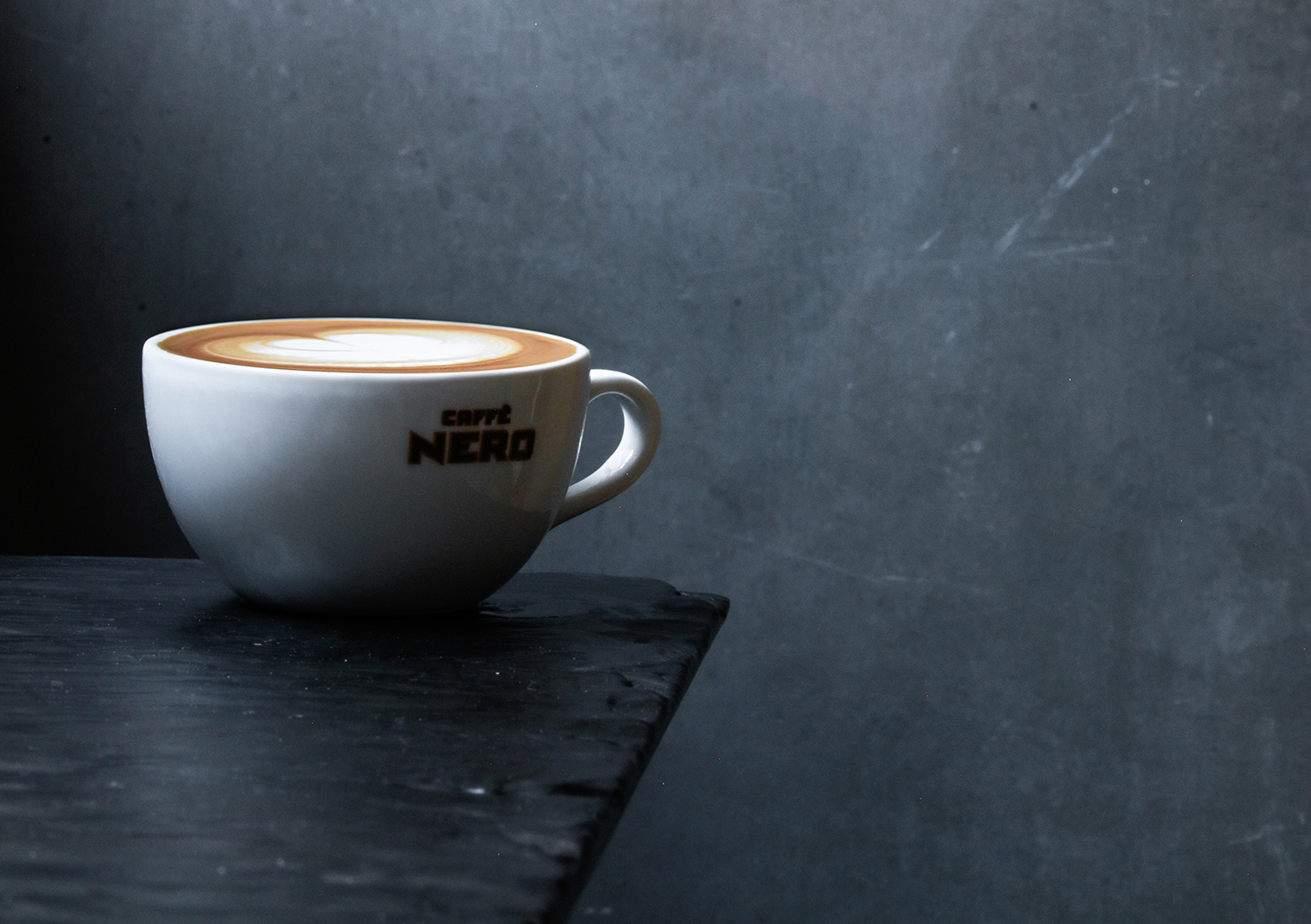 What is a Flat White?
We delved into the craft of making a Flat White in hope of answering some of the questions you might have about this well-balanced drink.